The TOWIE star revealed she'd shed a considerable amount of pounds with this shocking approach.
Lauren Goodger has become renowned for her yo-yoing weight since finding fame in TOWIE in 2010. And the reality star revealed recently she shed half a stone in just one week.
But fear not. Lauren didn't resort to shock fad diets or excessive exercise. The star was suffering with the flu and said it ruined her appetite.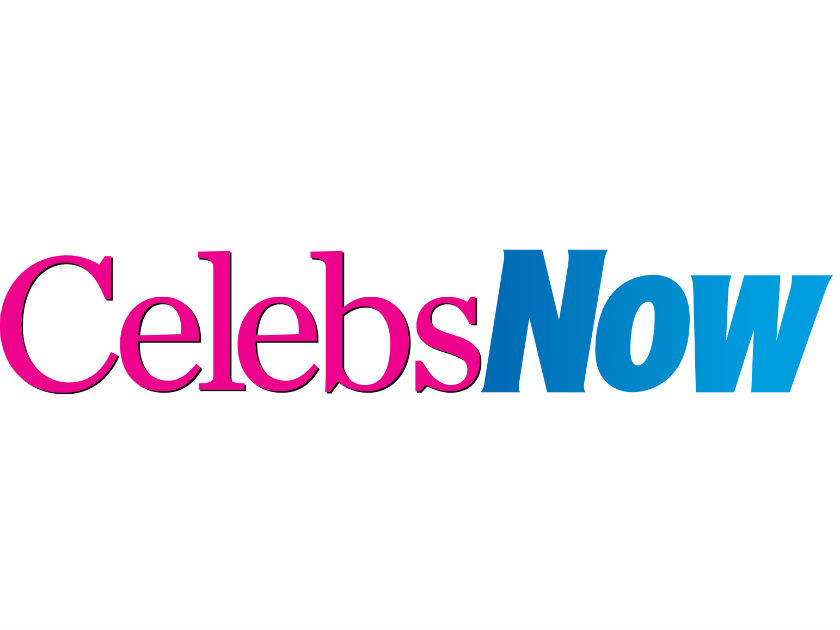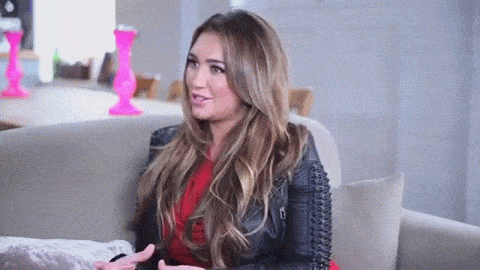 Speaking in her new! column, Lauren revealed: 'It was great for my diet. I could barely eat anything and all I fancied were those munchies chocolates.
She added: 'I reckon I've lost half a stone. My stomach looks shrunken!'
Lauren shrunk to a size 8 and shed four stone in 2015 due to a strict diet and fitness routine. At the time, a svelte Lauren insisted: 'I saw some horrible pictures of myself and it was a turning point for me to get fit and be healthy.
'I wanted to be in control of my life and my weight. I'm still young, so I do love going out but I have changed for the better. I'm a lot more mature now; I've changed from that party girl lifestyle.'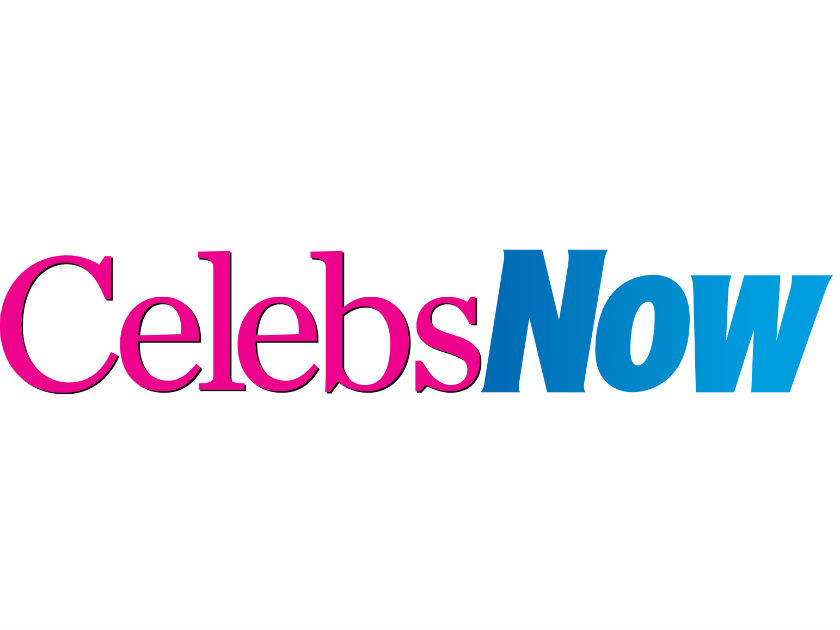 But earlier this year, she admitted an addiction to Pop Tarts had seen the weight creep back up again and she was now trying to embrace her size 12 curves.
'I have body dysmorphia' says Lauren Goodger, admitting she feels 'unhappy' with her looks
In recent months, Lauren sparked speculation she'd had butt implants when she flaunted a very curvy behind. But she slammed claims, insisting: 'For the last time, I have NOT had bum implants or another boob job!'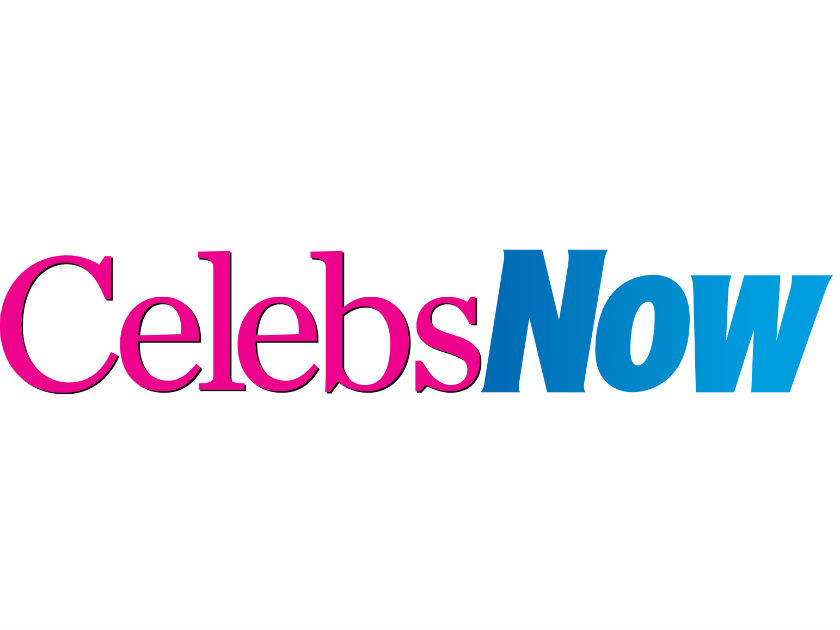 'Yes my bum is bigger, but it's because I've gained weight and have been training my bum with weights so it looks bigger.'
We love your curves Lauren! Hope you get your appetite back soon!