Lauren wants to set the record straight...
Lauren Goodger has set the record straight about her relationship with Mark Wright following rumours that they've sensationally been back in touch.
It was reported this week that the TOWIE star – who famously dated Mark on and off for over 10 years before they split for good in 2011 – talks to Mark's mum Carol still and asked for her ex's number so that they could 'smooth things over'.
Lauren Goodger opens up about younger sister's weight fears
Also it's suggested that Lauren, 29, wanted to show Mark some support amid a difficult few weeks that's seen him involved in a messy public spat with Danny Dyer AND face continued speculation that his marriage to Michelle Keegan is in trouble.
But now Ms Goodger has denied that any of this is true and says they haven't talked in a very long time.
'Last week a magazine claimed that I'm back in touch with Mark's mum, Carol Wright, and that she's begging me to call him,' Lauren writes in her New! magazine column. 'Oh, please!
'The magazine went on to say we've spoken on the phone a couple of times, but I haven't even got his number – I haven't had it for years.
'He wouldn't have mine because I've changed it so many times.
'I wish people would stop writing such nonsense. Do the public actually believe this s***? I hope not.'
Well that's that then! It certainly would come as a bit of a shock IF Lauren and Mark, 29, were chatting again given the various spats they've had in recent years.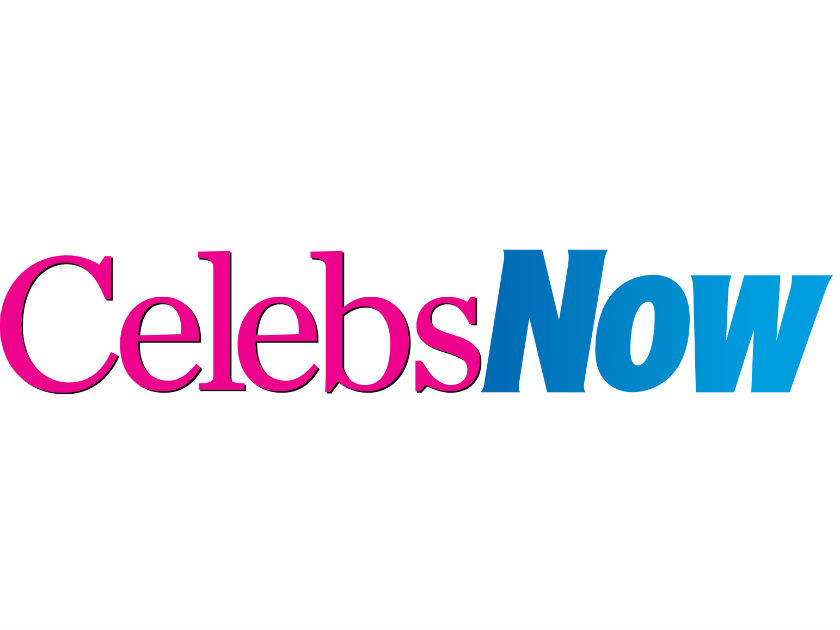 Mark hit out at Lauren during his honeymoon last year when he accused her of talking about their relationship in the press to make money.
'Endless mentions RE: me and us is embarrassing. I really thought after lawyers being involved and polite pleas to stop mentioning me she Would stop. Maybe not,' he Tweeted.
'It's hurtful to think one person needs to mention YOU every week to earn a living. Being married to another women Almost makes it unfair !!
'If your reading this, please PLEASE respect my wife and STOP. Everyone has a past, get over it !! I really didn't Want to have to do this but enough is enough. I wish you well but leave me, my life and my wife out of it. Im sure there is other ways To make money.'
Lauren's spokesman then hit back by saying that she hadn't given any interviews on him and that the press 'unwanted attention surrounding her ex of many years ago is certainly not welcomed.'
Since the end of her relationship with Mark, Lauren has dated Jake McLean but that romance fizzled out again earlier this year.
Meanwhile Mark – who married Michelle last May – continues to battle speculation that their union is on the rocks and the pair put on a defiant display during a recent holiday together.