The two former TOWIE ladies have never seen eye to eye, so this is a juicy turn of events!
Could Sam Faiers and Lauren Goodger be about to put their differences behind them? It seems an olive branch has been offered, and it comes from Lauren sticking up for her frenemy over the backlash she received for her Baby Diaries documentary.
Yup, we're talking about the one where boyfriend Paul Knightley kissed his mum on the lips, and didn't hold back on how exactly he wanted his porridge.
Oh no! Is Jess Wright leaving TOWIE?
READ: MORE CELEBRITY NEWS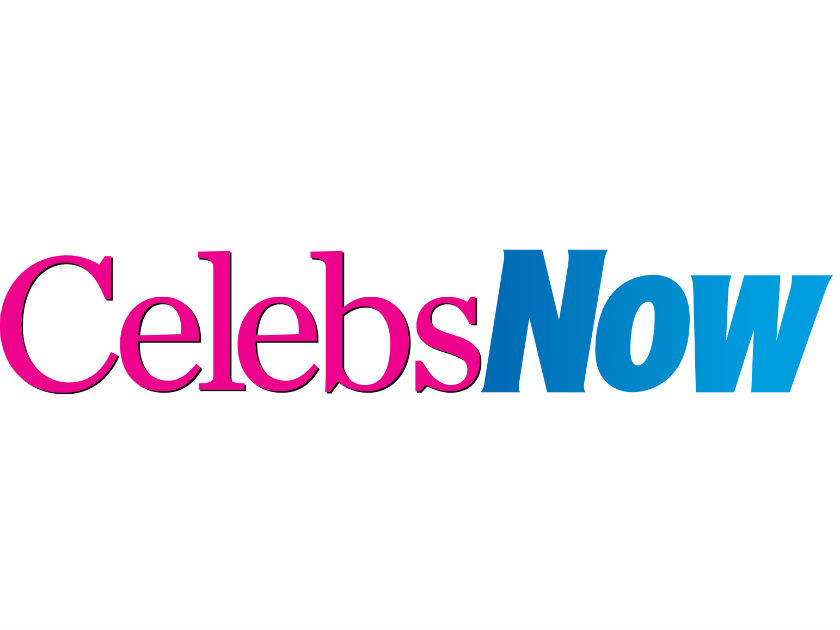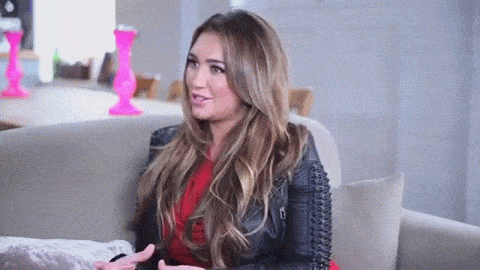 In her column for new!, Lauren's comments about Sam are totally positive, saying she actually 'loved' watching the show. She revealed: 'I was sad that she got such backlash for it. Yeah [Paul] wants his dinner and has his opinions – it's the way some men are.
'It was beautiful to watch and bought a little tear to my eye – I think it's because I've known her for so long. Even though we're not that close, I'm really happy for Sam.
'She looked lovely and seems very settled and I want to wish her lots of love. I keep meaning to text her.'
Wait, what?! This is like that Amber Rose and Kim Kardashian selfie all over again, and we are just SO confused.
More: Meet Courtney and Chloe – the new TOWIE castmates!
The former castmates have had a long running feud ever since the early seasons of TOWIE,  – back when Marg (Mark and Arg) were the funniest double act on our screens since Ant and Dec.
Lauren was of course engaged to Mark Wright, but he had also dated Sam, who wanted to be with him, so she declared her love to him. He was confused but said he still wanted to be with Lauren, and they became embroiled in a messy love triangle – with a LOT of arguments. And we were totally gripped!
Now that Mark is well and truly out of the equation, maybe the two ladies can talk about things over a few cheeky bevvys down The Sugar Hut – what do ya say girls, for old times sake?
Rose Adams/@roseami1
WATCH: LAUREN GOODGER'S CHANGING FACE