The former TOWIE star weighs in on this week's hottest topics...
Another week, another Beckham story. David Beckham said marriage to Victoria Beckham is hard work, but I'm sure it's been taken out of context! I think he meant that with their careers it's hard work.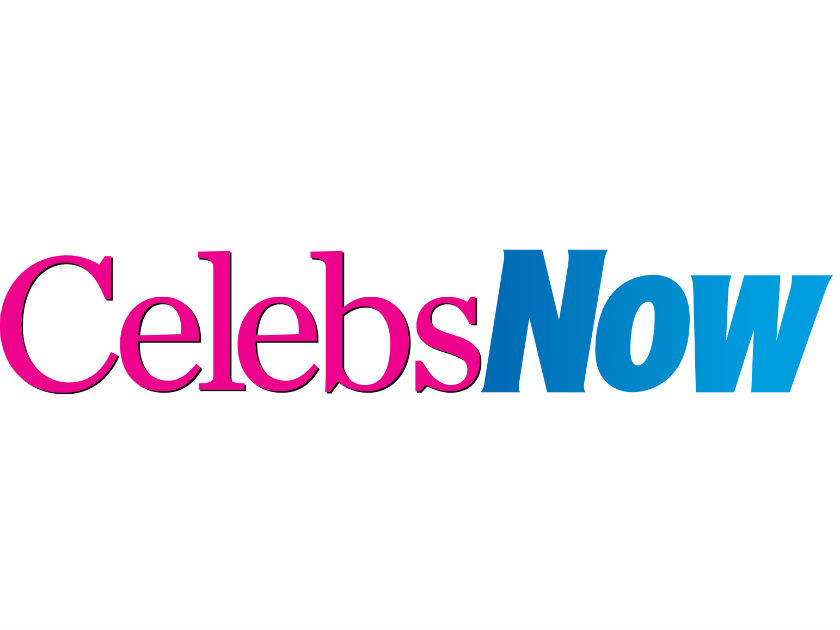 And I'm sure for most people, juggling four kids, 
a successful fashion house, international fame and constantly travelling would be hard work!
He's done enough media by now to know not to say something that loaded – it must have been so innocent that he didn't even think of the possible implications, which was probably a bit silly of him. If it's true Victoria was upset I can understand that. It's really painful when people act like they know what goes on in your relationship.
MORE: Celebrity Big Brother 2018: Lauren Goodger reveals why she'll be watching Dan Osborne 'like a hawk'
Meanwhile Lauren tells us she loves boxing.
'I went to watch my best mate Vicky's boyfriend, Bradley Skeete, boxing at the weekend and it was 
such a good night. We had ringside seats and the atmosphere was amazing.
He won in the 3rd round so he totally smashed it, literally, and it was so good to watch. Poor Vicky's heart was in her mouth. I love boxing, it's my favourite sport to watch – so much better than football. It's really tense and you want them to win so bad but you don't want anyone 
to get really hurt.
I've done it loads in training and it really takes it out of you, but is such 
a good way to get out aggression and stress.'
Feeling broody after the Royal Baby? Well, Lauren's already picked out her baby names.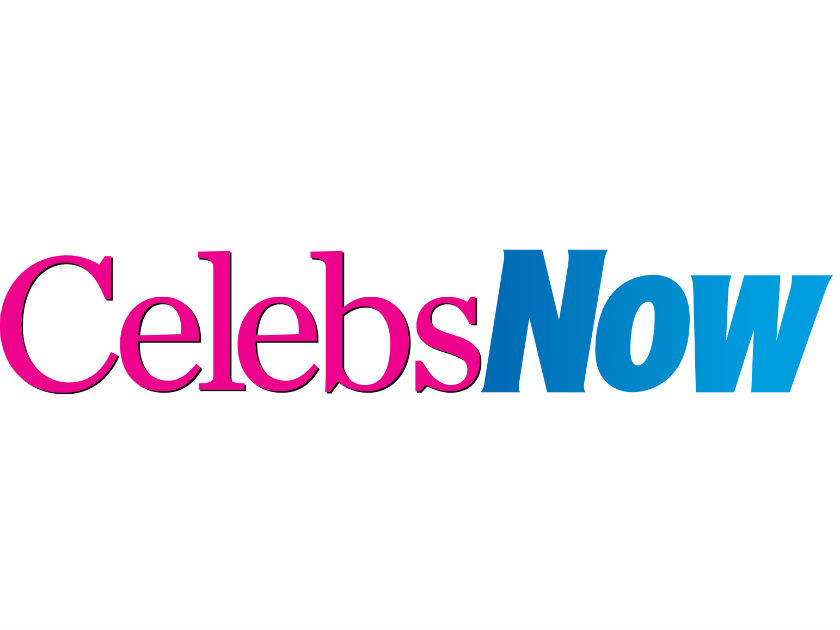 Ahh, it's such lovely news about Prince Harry and Meghan – they're my favourite royals. Although I do have a soft spot for Kate too, as years ago when she was asked about TOWIE in an interview, she said I was her favourite! I can't wait to see what Meghan and Harry's baby looks like. 
I wonder if they'll call it something less traditional?
I've already got my baby names sorted. You all know how obsessed I am with babies! I can't wait for my time. But for now I shall appreciate all the fun I can have without children and look forward to that chapter when the time is right.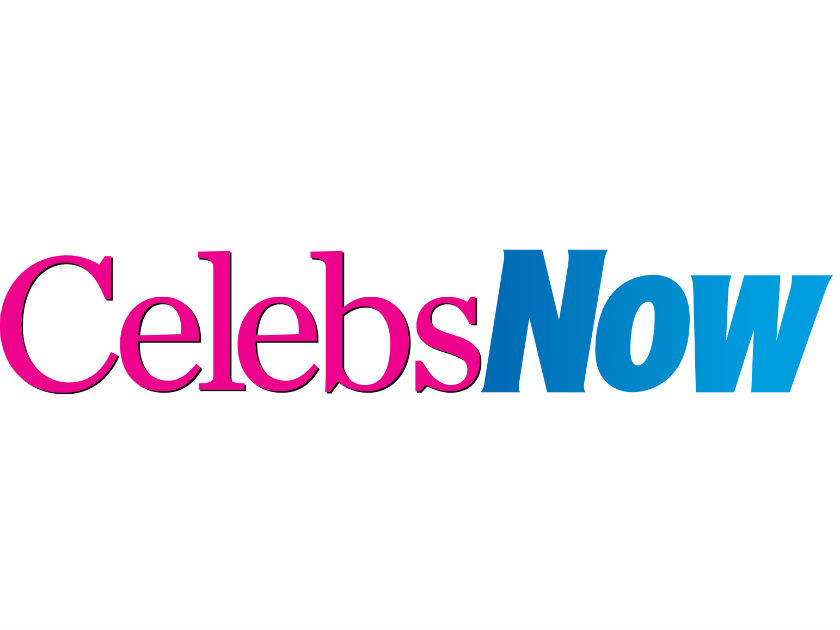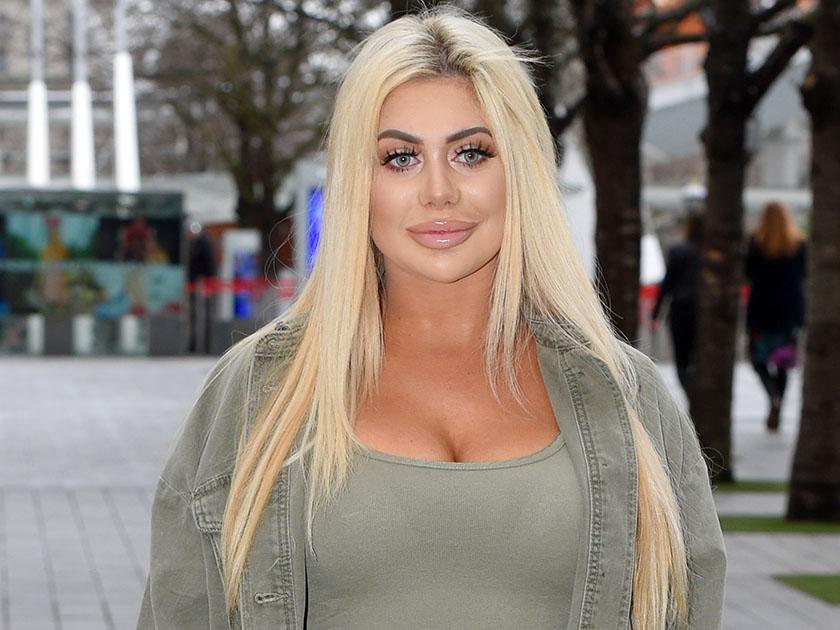 I really felt for Chloe Ferry, who cried on social media this week begging trolls to leave her alone. 
I know exactly how that feels. It's so mean and unnecessary the way these vile human beings go on. So many of us are subjected to it, and it's not just celebs either. I read that schoolchildren are being trolled in the same way, too. I just ignore it now, which I know is easier said than done but, honestly, it really does say more about them than what they're saying about you. Of course I get sick of it too and feel like screaming, 'GIVE IT A REST' but I never, ever let it break me. If you do, they've won – that's how I see it. I've developed a thick skin over the years. Only people I care about can hurt me, not some random loser on social media wasting their day writing hateful stuff.