Lauren gives us the latest low-down from her column, Hang out with me if you dare!
Lauren Goodger has rejected claims she's trying to copy Kim Kardashian and stressed she hasn't had 'bum lipo'.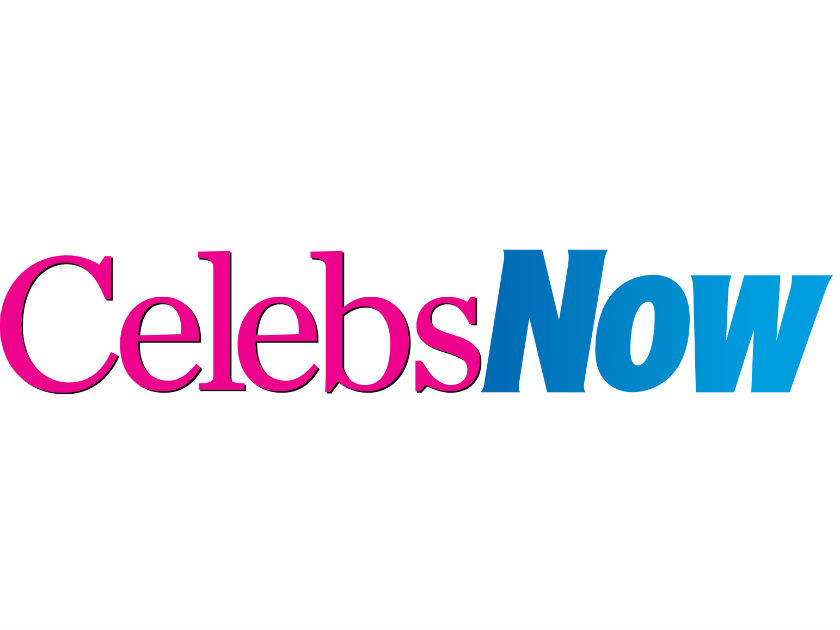 Now's resident columnist explains how she's given Kim K fashion inspiration but has denied claims she's trying to model herself on the American reality star.
Lauren tells us, 'I posted a 'who wore it best' snap of me and Kim K the other day in one of my outfits from So Monroe. Our outfits are so similar! We obviously both have very good taste!
I actually did wear it first. I mean, I'm not saying that Kim K copied me but it just goes to show we like the same style and – for once – people can't say I'm trying to copy her! It's a massive compliment, of course, when 
people say we're similar.'
MORE: For all the latest celebrity news
She continued, 'I think she's absolutely amazing but I'm not trying to be her. Yes, we both have big booties and we like a pout and a selfie but that's about it really. One article misreported that I've had lipo on my bum to smooth it out!? That's the first I've heard of it! The only lipo I've had was sculpting around my waist, because I had stubborn areas there. Of course a smaller waist can make a bum look bigger but I definitely wouldn't have any lipo on my bum – I love it big!'
Trolls need to be stopped
I posted on my Instagram stories this week about a young teenage girl who took her own life due to social media bullying. It's heartbreaking and brought a tear to my eye – this has got to stop! The way some people behave online is disgraceful. Writing nasty, spiteful messages, sometimes to people that they don't even know?! I'd never dream of writing a negative comment to anyone and I don't know anyone that would. Who are these people? They should be ashamed. Luckily I've developed a thick skin, but not everyone has and the consequences can be tragic. We need to monitor trolls somehow and have 
a zero-tolerance policy for bullying.
World Cup fever!
I did a big photoshoot at home last week and took lots of pics with a photographer in some nice clothing brands that I'm working with. All my hair and make-up was already done so I thought I might as well make the most of it and go out afterwards! So I ended up going to Nobu in Shoreditch for a chilled dinner and some drinks with my friends. England were playing in the semi-final that night. I'm so sad for them that they didn't make it to the final but they did us proud! It's nice the way the whole country all comes together to support them. I'm not a massive football fan but I enjoyed the World Cup this year.