The TOWIE star has embarked on a new regime
Lauren Goodger has been showing off her figure to fans after revealing that she's shed 18lbs thanks to a new regime.
The TOWIE star shared some selfies with her Instagram followers on Friday as she explained that she recently embarked on a 'body and mind' juicing cleanse, which involved 'pure juicing, hikes also some training and either a small salad or soup of an evening'.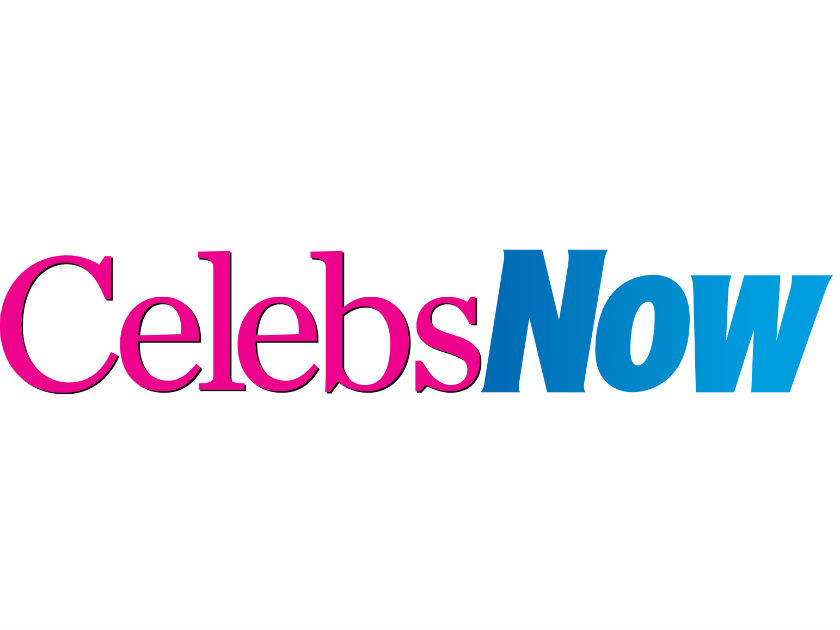 MORE: Lauren Goodger shocks fans with dramatically different look in 'natural' selfie
Lauren, 31, admits that whilst she found the experience tough she's pleased with how she's come out it feeling.
'I'm not going lie it's been very challenging but the most rewarding thing I have ever done!' the reality star wrote.
'I feel powerful and my skin is tanned and glowing the whites in my eyes are sparkling ! My internal body is now healed and my clothes are 2 Big!'
She also stressed that it wasn't just about slimming down as she wanted to 'cleanse' her body too.
'I am now ready … let's have ya LG,' Lauren added to the post.
In the photos Lauren models a slim-fitting top and leggings as she pouts for the camera with her long brunette locks on show.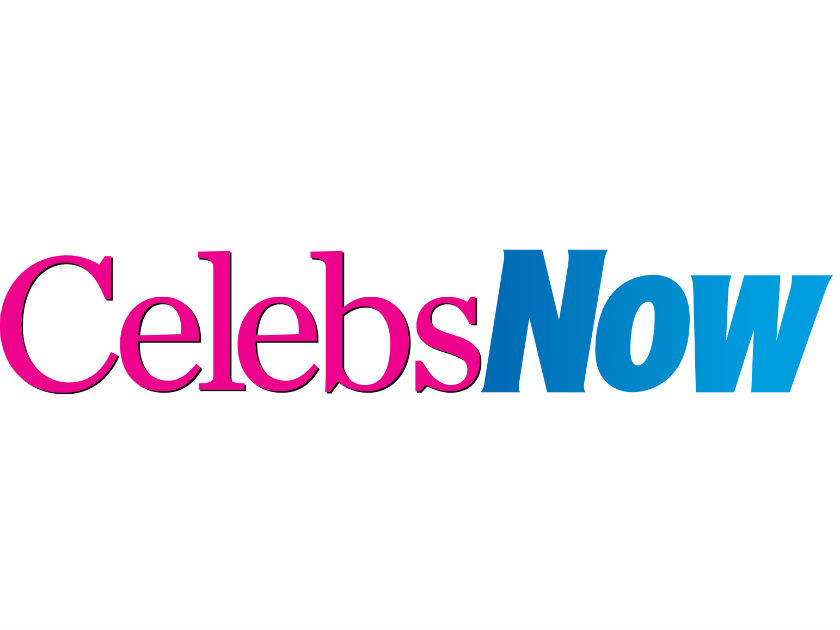 Many fans praised the TV star, with one commenting: 'You must feeling amazing !!!'
And another wrote: 'Always beautiful, but looking smoking girl!!!'
The reaction was divided though as some Instagram users questioned Lauren's decision to embark on such a regime.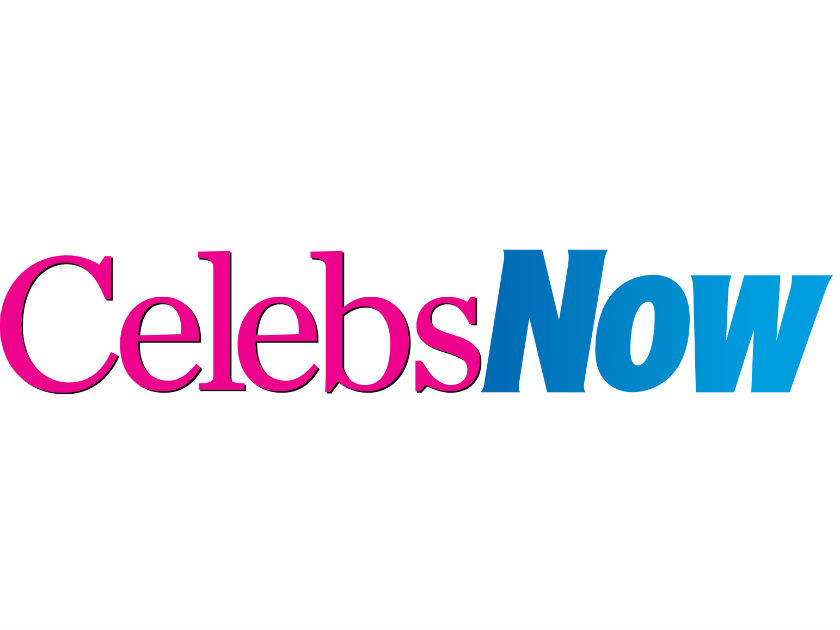 'i do hope you realise there's much more to you then how you look though. You can do so much more with life other than doing selfies/cosmetic surgery, chasing unavailable men and starving yourself..,' one follower posted, whilst another suggested that she should focus on a 'healthy lifestyle' over 'fad diets'.
Lauren hit back at this though by explaining: 'it's not a diet .. it's a cleanse'
It comes after the Essex girl was criticised last month for admitting that she was 'starving' on her cleanse when she replied to a fan's comment, prompting some to label her a 'terrible role model'.
Lauren has always been open about her battles with her body and recently confessed to having had liposuction to get rid of her 'lumps and bumps'.