A defiant Lauren Goodger has revealed her plan to hit back at haters in the most spectacular way…
Just when we thought Lauren Goodger had put all the drama behind her, she goes and pulls off another spectacular plan to throw shade at the negative comments she's received over her latest Instagram videos in which she shows off her sultry dance moves.
Love her or hate her, Lauren is gutsy, and there's just no stopping her, as she promises to give fans more – in the shape of a 'full on' video.
She uploaded a lengthy post to her Instagram account, and in the comments she added: 'Don't worry there will be a full on video soon haha' in response to her supporters, which include the likes of former TOWIE co-star Gemma Collins who posted 'Keep it up love seeing your moves' followed by a heart emoji.
MORE: For all the latest celebrity news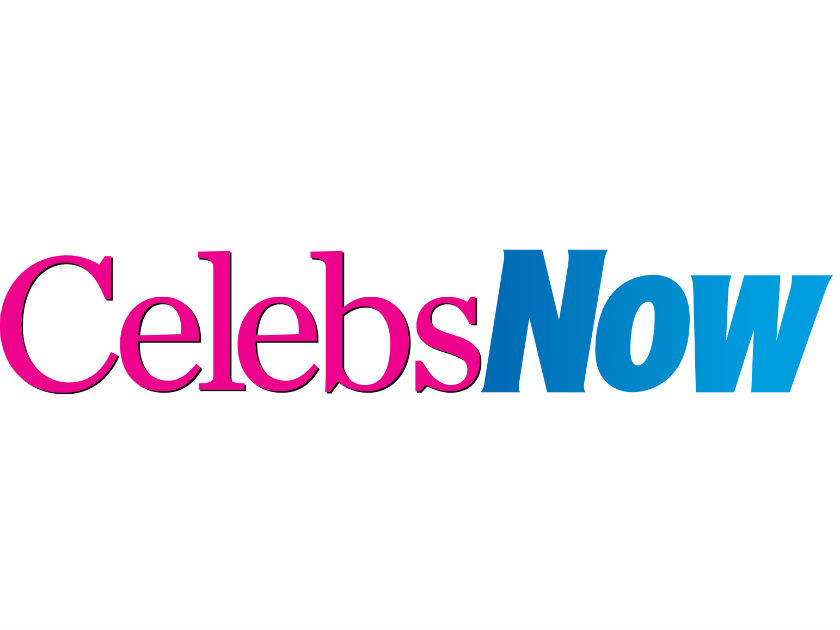 Lauren's caption includes a thank you to her supporters, she said: 'This is not just about dancing lol I just wanted say thank you to the positive ones behind me .. this about most areas of me they seem most of the time to have a negative thing to say about all I do or comment badly on anything that I want to do, if that's my relationship, my body, my image. Even when I no I am right and I speak out clearly they only take the parts they want and skip all the kind positive comments I say … even on past TV shows I've done they only have 1 role for me.'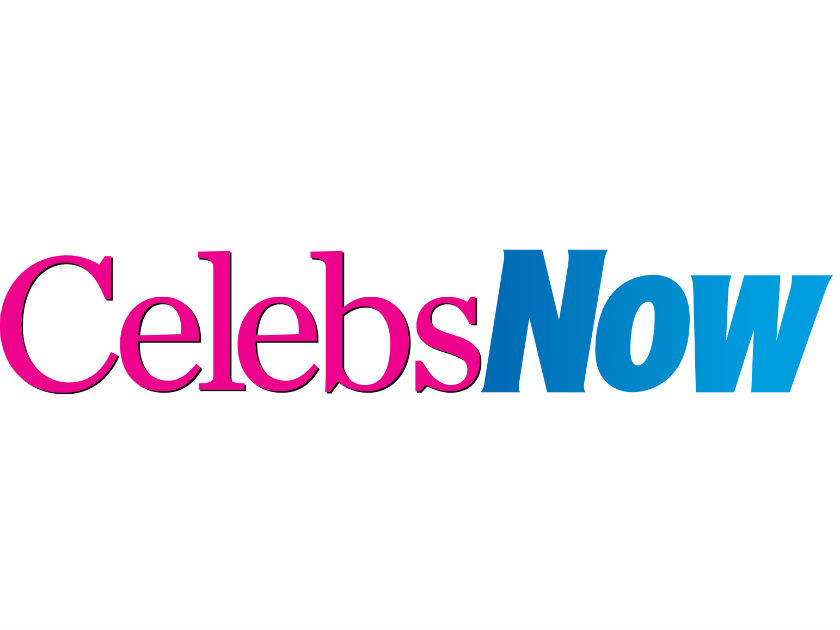 She went on to describe herself as a "strong young loving independent woman' and added: 'anyone who knows me, knows who I am and that's all I care about! Anyway I just wanted say thank you for the love and the ones who don't take any notice of the BS lol Love LG #positiveposts#nomoreexplanations #Itsmoretosay#thankyou'
In the footage uploaded earlier this week, the Essex girl wears a black crop top and leggings as she performs a routine which starts off with lots of sassy walking. At one point in a slow-mo segment she grinds on the floor and whips her long hair back.
We can't wait for the next 'full on' installment…