Go on Goodger!
Lauren Goodger is one lady who knows how to work what her mumma gave her, and then some! Yup, she's got it all going on – major heart eyes alert!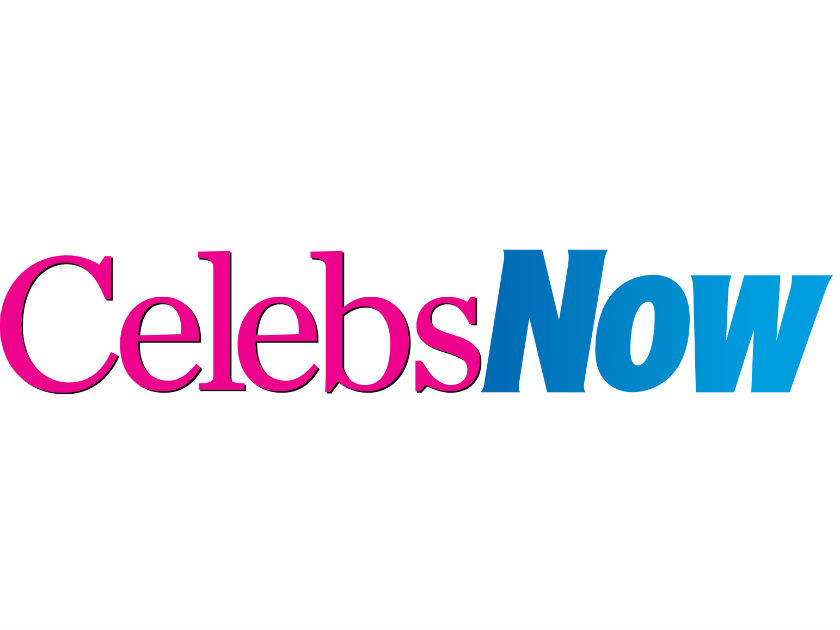 Whilst 31-year-old Lauren is mainly known for her rise to fame as one of the original TOWIE cast members, the lovely Essex lady is also famed today for her collection of jaw dropping sultry social media snaps.
Are we complaining? Are we heck. Get a load of all this body!
Sadly, whilst we're definitely in full support of Lauren flaunting whatever she darn well pleases, the lovely lady has been forced call out some of the negative attention she receives.
Lauren is often targeted by body shaming trolls – and the Essex 'gal is not here for it.
MORE: Lauren Goodger says she's NOT trying to copy Kim Kardashian and reveals she hasn't had 'bum lipo'
Taking to her Instagram story, Lauren has shared a message for those who comment cruel messages.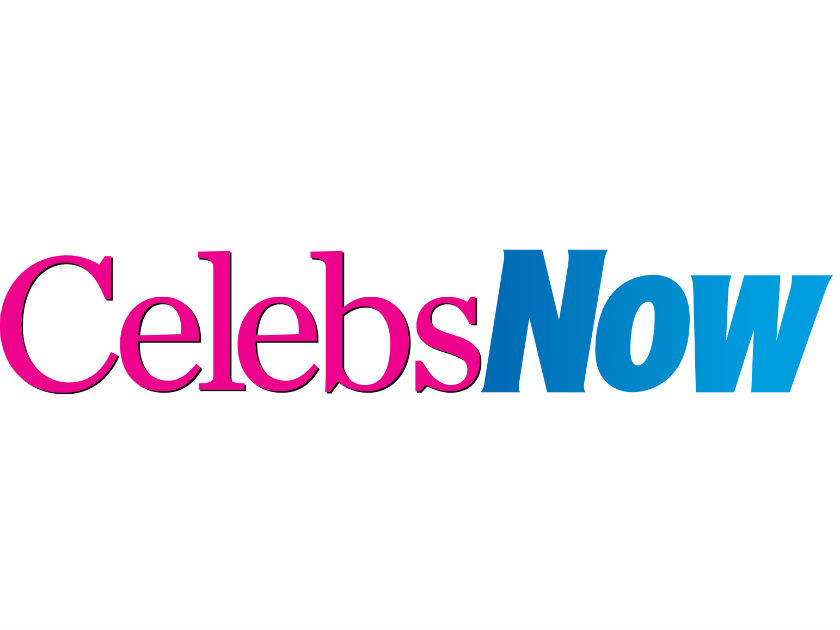 She wrote: 'I have some of the horriblest followers. It's so weird I follow loads of insta models and they get no stick for being even more sexy or pouting.'
Following this, Lauren then added: 'I don't get it? Why do you follow me?'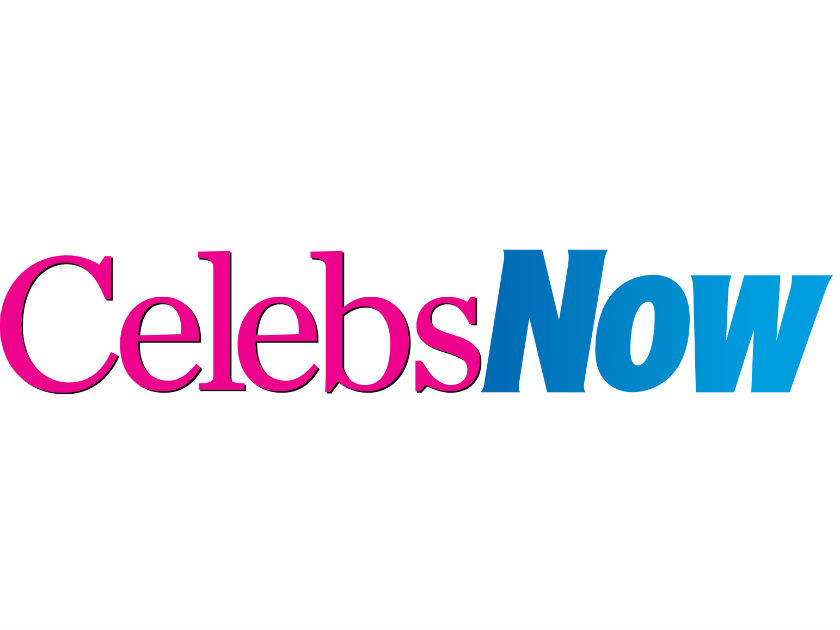 Angrily, Lauren then wrote: 'It's like they don't understand my job? Or what I do? I post videos from photo shoot behind the scenes and it's cringe? Or people don't get it, what I'm posting, it's so strange…'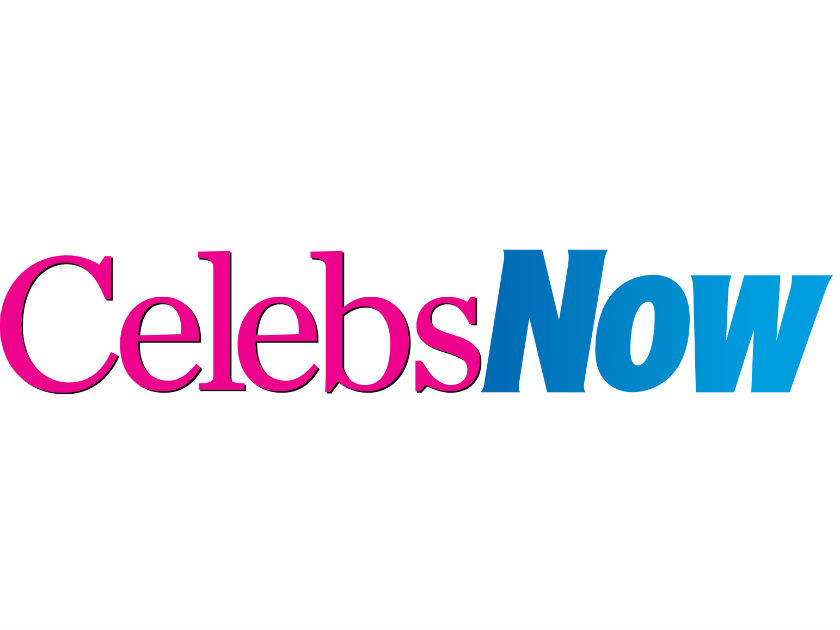 However, the former TOWIE babe switched her seething message to a softer one for those who continue to support her.
She added: 'Thats not all of you… most of you are unreal and I love you'.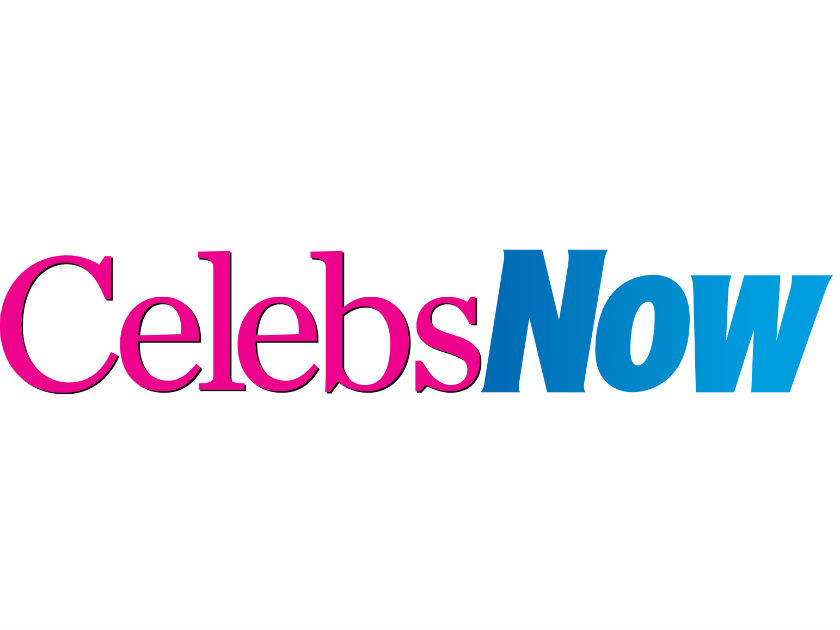 We're so glad to see Lauren putting the online bullies in their rightful place. And we're pretty sure our 'gal won't spend too long sweating the small stuff – as she recently told us that she's living it up following her split from jailbird beau Joey Morrison. 
She told Now: 'I've taken my eye off the diet, although I'll tell you what, there's nothing like a bit of heartbreak to help with weight loss!