Eeek! Well this could be awkward...
Lauren Goodger has found herself caught up in a whole heap of dramz as of late.
And now it looks like the reality star could have taken a dig at ex Mark Wright with her latest Instagram snap.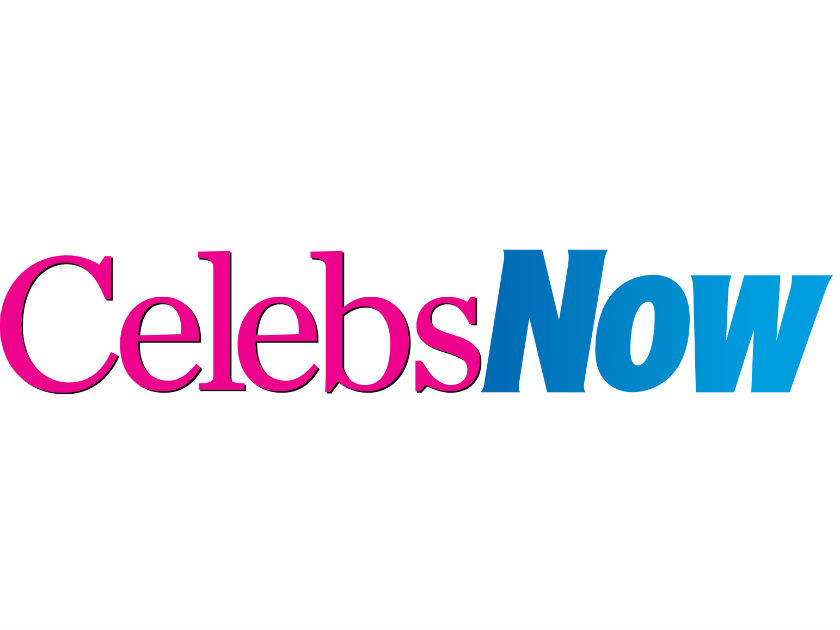 READ: Jeremy Kyle offers Love Island's 'Muggy' Mike 'BIG money to do a lie detector' after rumours he had SEX with Jess Shears
Lauren took to the social media site to share a throwback snap of her and a pal.
The TOWIE star was rocking a very different look with much lighter blonde locks.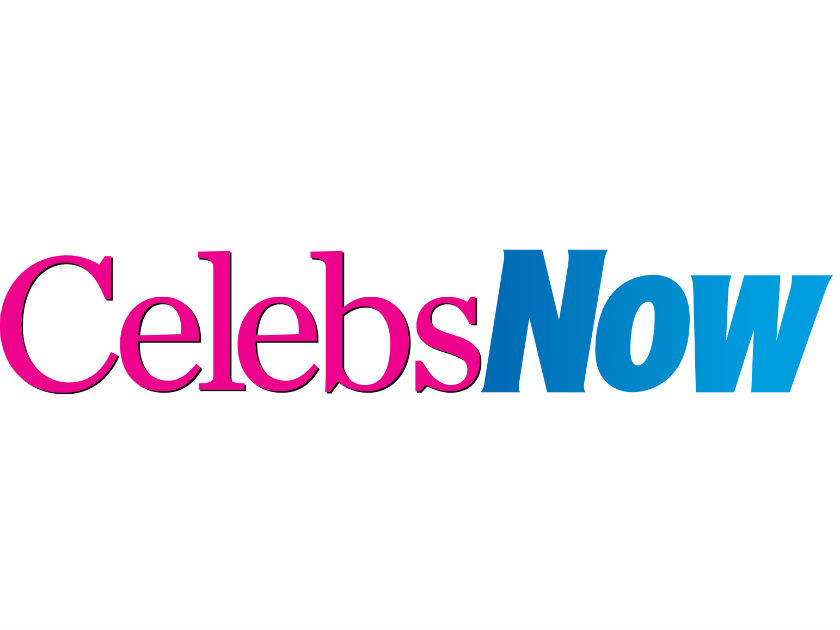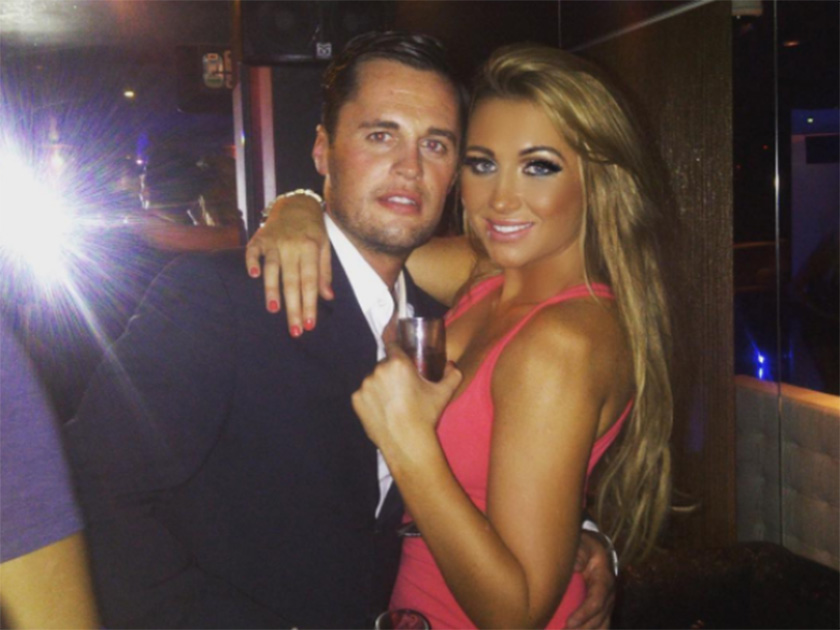 She captioned the pic: 'When @jody_connolly_ shows me this back in the day when I wasn't aloud out but my mates had my back London days 23/24 whoop love to my London boys.'
But it appears as though the photo's caption could have been taking a swipe at ex Mark as she claims she wasn't 'allowed out,' which would've been during the time the pair were dating.
Lauren and Mark dated throughout their teenage years, with their relationship documented on TOWIE in 2010.
The pair eventually split in 2012, with Mark now married to former Coronation Street star Michelle Keegan.
Lauren has since deleted the post and has not clarified what was meant by the comment.
This pic comes weeks after Lauren claimed that Mark had had her thrown out of an Essex restaurant because he was arriving.
The star also claimed that Mark had been seeing her, whilst he began dating wife Michelle. Eeek!
Lauren made an appearance last night at friend Vicky Pattison's, Ann Summers campaign despite suffering from the flu.
The star had earlier claimed that her illness had resulted in weight loss, she wrote on Twitter: 'Can't believe how much weight I've lost with the flu !! Is this normal? So happy to be out though love my gals @VickyPattison'
And it looks like Lauren had a fab night out with her pals as she was pictured with her friends, Ferne McCann, Casey Batchelor and Danielle Armstrong.