Lauren has ditched the make-up - and her followers LOVE it
As a self-confessed Essex girl, Lauren Goodger is no stranger to a pair of fake lashes and maybe the occasional layer (or three) of fake tan.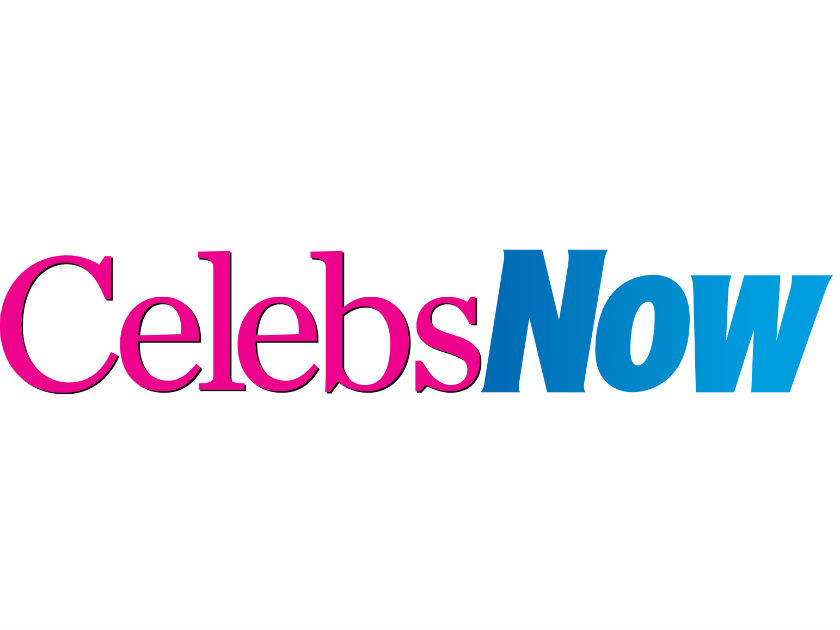 But keen to show she can also rock a slightly more 'fresh-faced' look, the former TOWIE star took to Instagram with a make-up free selfie on Wednesday.
Showing off her clear complexion and make-up free eyes, the brunette beauty gave followers her best pout – because y'know, some things never change.
And gone are her sleek locks, as the dressing-gown-clad 30-year-old is also rocking her natural curls which are pushed messily to the side.
More: Lauren Goodger faces backlash after confessing she's 'starving' herself for dream body
'Good morning storm "I actually did wake up like this " bed hair damp no Lashes a bit sunburned but watching this beautiful rain', she wrote next to the snap.
And fans of the reality TV star were quick to comment on the stunning snap, with many pointing out how different Lauren looks.
'Omg u r unrecognizable to your old self', wrote one.
Another added: 'Lauren you look much better without that heavy makeup', and third agreed: 'U look way more pretty natural girl'.
Even Lauren's TOWIE co-star Gemma Collins commented on her pals Insta pic, as she simply said: 'Beautiful lauren x'.
It comes after the former CBB housemate was criticised last week when she shared another racy video in her underwear.
After posting the results of her 'body cleanse', Lauren – who recently flew to Turkey to undergo liposuction – came under fire when she told a fan she was 'starving'.
Replying to a follower's Instagram comment, Lauren wrote: 'Thank you Bubs! I'm starvinggg but have keep telling myself nopeeee and I'm not there yet .. can't wait see you.'
Unhappy with her confession, to which one fan replied: 'I can't believe she is talking about starving herself. I think she needs help. What a terrible role model for young girls who have enough body issues anyway in this day and age'.
Eeeek! Will Lozza's Instagram posts ever stop being the topic of conversation? Probably not…