The reality TV star stripped down to her birthday suit
Lauren Goodger left little to the imagination when she posed totally naked on the side of a bath on Sunday – leaving fans' pulses racing.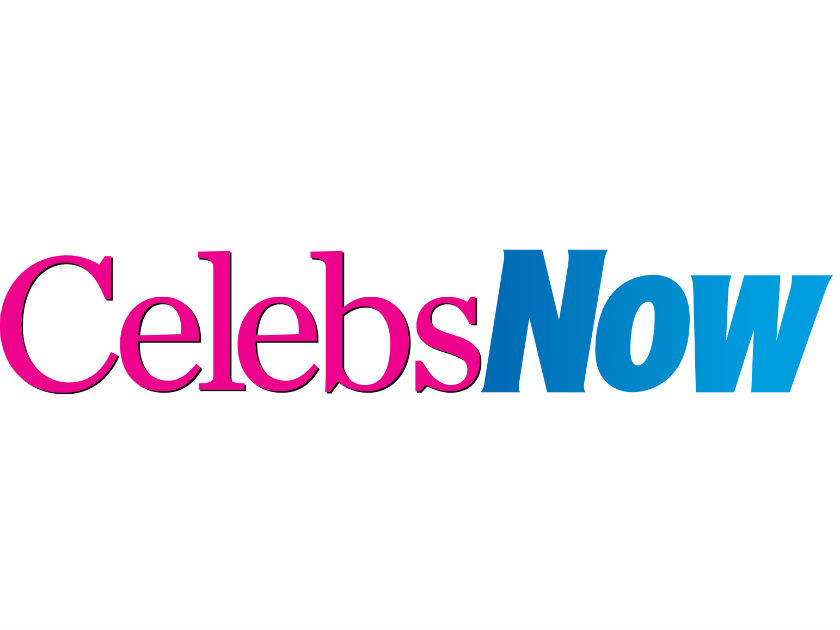 Newly single Lauren playfully wrote: 'Lauren's back' alongside the naked shot – teasing her long-awaited return.
And it wasn't long for the 31-year-old to labelled 'stunning' and 'sexy' by her fans.
The former TOWIE star was no doubt making sure her jailbird ex-boyfriend, Joey Morrison, knew exactly what he was missing – after the pair called time on their romance last month, nearly a year after they split for the first time last September.
Despite claims that they were planning marriage and kids on Joey's release from prison, Lauren attacked him in a scathing social media rant last month after it emerged he'd been messaging other girls.
'Joey Morrison been telling girls my car is his hahahaha please mate can't rub 2 notes together,' she tweeted.
'Can assure you now ! My Car Black GLE is MINE then joey put his name on my plate for control! CRINGE'.
But, according to an insider, the couples' split was long-over due.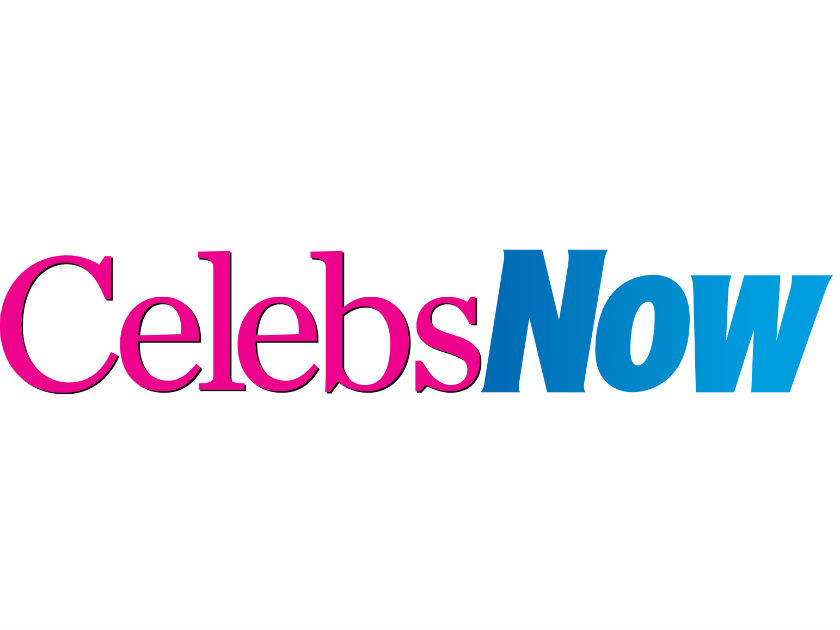 'It didn't really come as a shock to anyone because people knew it wasn't exactly the perfect relationship for her to be in – in fact, we're completely relieved it's all over,' the source reveals.
READ MORE: Lauren Goodger goes wild after split from Joey
'She was really letting her hair down and it was nice to see her back to her usual self.'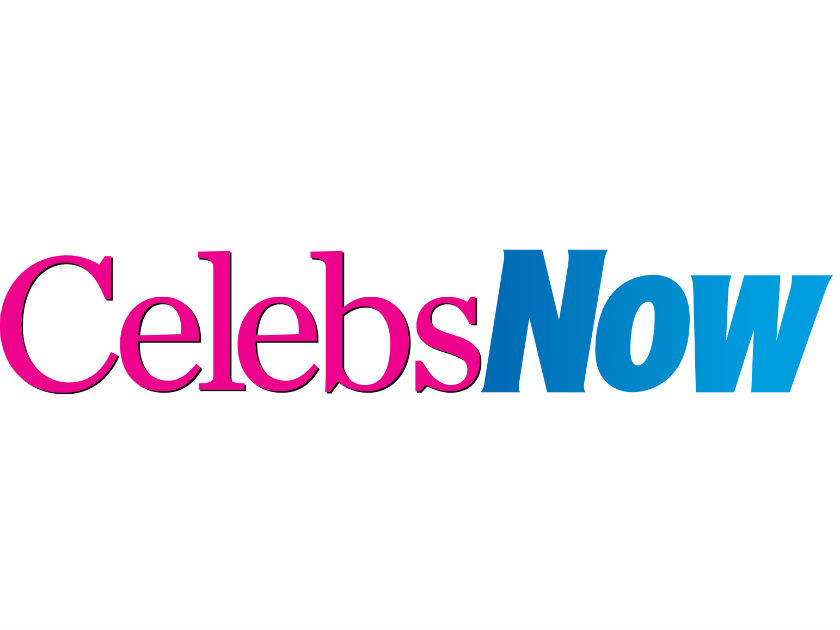 Lauren's split from Joey has also had an effect on her weight as she inadvertently embarked on the heartbreak diet.
She told Now: 'I've taken my eye off the diet, although I'll tell you what, there's nothing like a bit of heartbreak to help with weight loss!
'I've been drinking and eating more than I usually would and I actually look slimmer. Winning!'
Every cloud, Lauren…