Welcome inside Lauren Goodger's world!
Now's resident columnist
Lauren Goodger
is back and this week she's giving us her opinion on our newest member of the royal family,
Meghan Markle
…
Meghan mania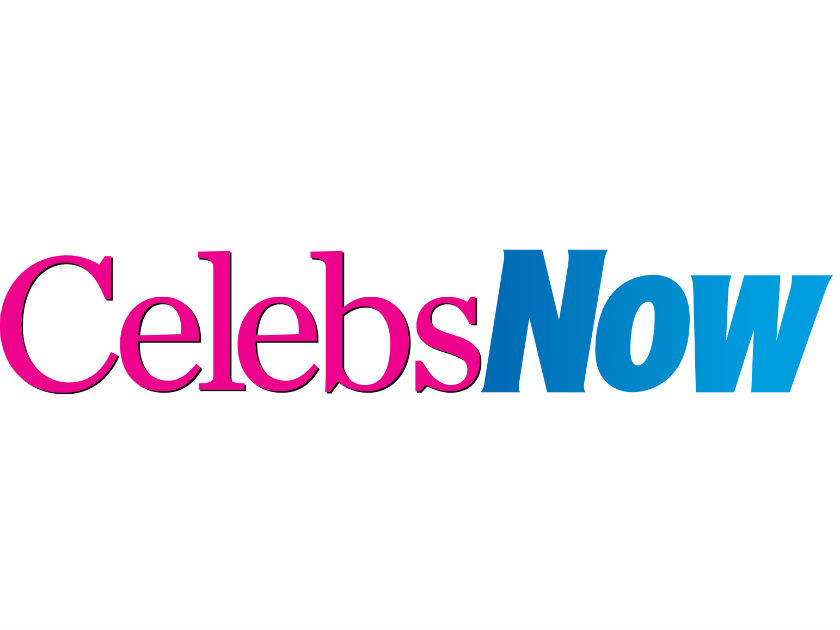 'I was flying back from a holiday when the wedding was on so I missed it, but 
I was excited to see the pictures. Meghan looked beautiful.
'I really liked her dress – I'm a big fan of simple, believe it or not, and it was very elegant, but maybe a bit too plain. It just needed something else… I can't think what. Maybe one arm taken off to put an edgy spin on it?'
Au naturel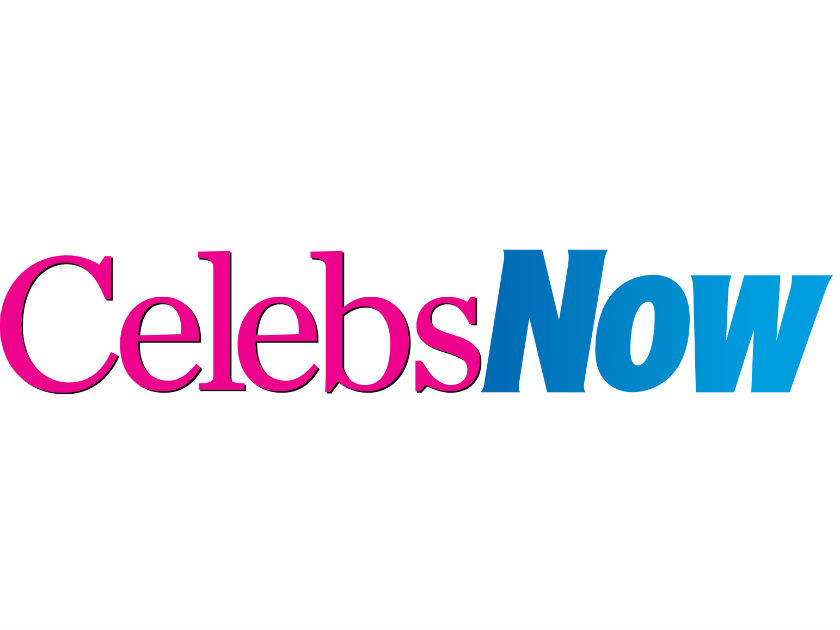 'I had loads of lovely comments after I posted a video of my facial I had this week, with people saying I should go natural more. It's funny because anyone who knows me knows I only glam up if I'm going out – not for day to day.
 I don't really share it on my Insta but I get such 
a nice response when 
I do, so from now on I'm going to post more of these pics and videos.'
A day in my crazy life
'After getting back from Portugal on Saturday, 
I went on a road trip to Manchester with my mate Sammie on Monday. I had my lashes done up there and then my facial with Dr Nyla.
'We were in Wilmslow which is where loads of the WAGs live, and it's so nice around there –kinda like parts of Essex, actually!
'We had a very healthy lunch – quinoa salad. There was loads of traffic on the way back but it gave me and Sammie the chance to listen to loads of great music – Post Malone, The Weeknd, Aaliyah, Trey Songz…'
Pricey for TOWIE?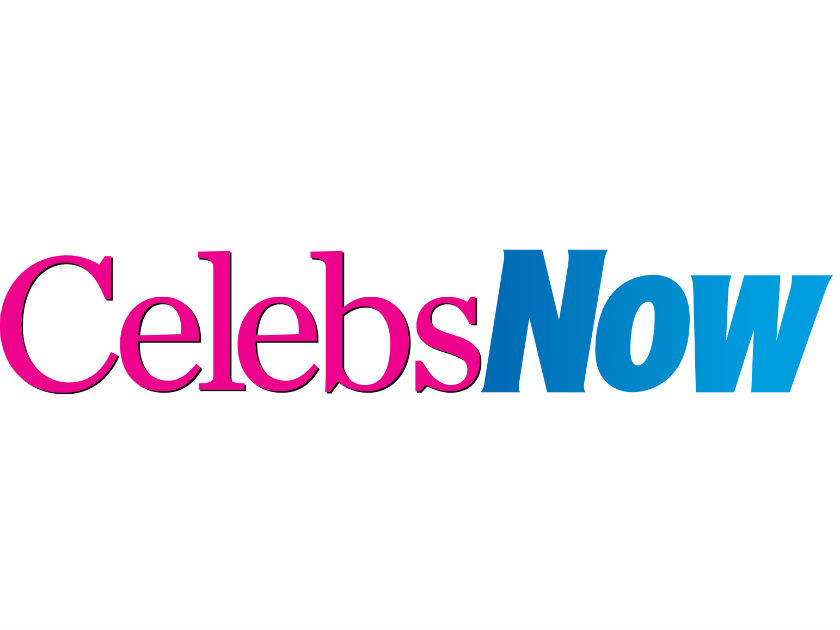 'I've heard the rumours about Kate doing TOWIE, but I can't imagine that would be true? I mean, don't get me wrong, it would be amazing to watch – but I don't understand what the link would be?
'And TOWIE like to keep it real. I think she's too big for the show, but you never know, maybe she will! I'd definitely be tuning in if she did!'
Celebs Go Dating? Maybe!
'This is one of my favourite shows. I love the team – Nadia and me are friends and I think we'd have great banter – I just love Tom, too.
Plus, let's face it, 
there's always been a 
big fascination with who I'm with.'