Lauren's bizarre message has panicked her followers...
Former TOWIE star Lauren Goodger hasn't had the easiest few months after breaking up with her jailbird boyfriend of over a year, Joey Morrison.
But now the 31-year-old has panicked her fans after asking them which weapons she can legally carry.
Reality star, Lauren reached out with the worrying question on Tuesday evening, when she Tweeted her 1.35million followers: 'What protection am I aloud on me ? Like an weapon that's legal? If I'm having agg'.
And her fans were quick to lend their support, with one pleading: 'No it's not legal. Tell the police if you're getting harassed. A weapon can easily be turned on you or someone else so don't take the risk.'
MORE: Lauren Goodger flaunts her bottom in cheeky 'bum diva' photo days after stripping completely NAKED
Another replied: 'No weapons are legally allowed to be carried, but you can carry deterrent alarms or panic alarms other than that call 999.'
While a third follower suggested: 'I know this sounds silly but don't think any weapon is legal so maybe try self defence classes help you protect Yourself when needed and go to the police. Remember Haters will hate!!'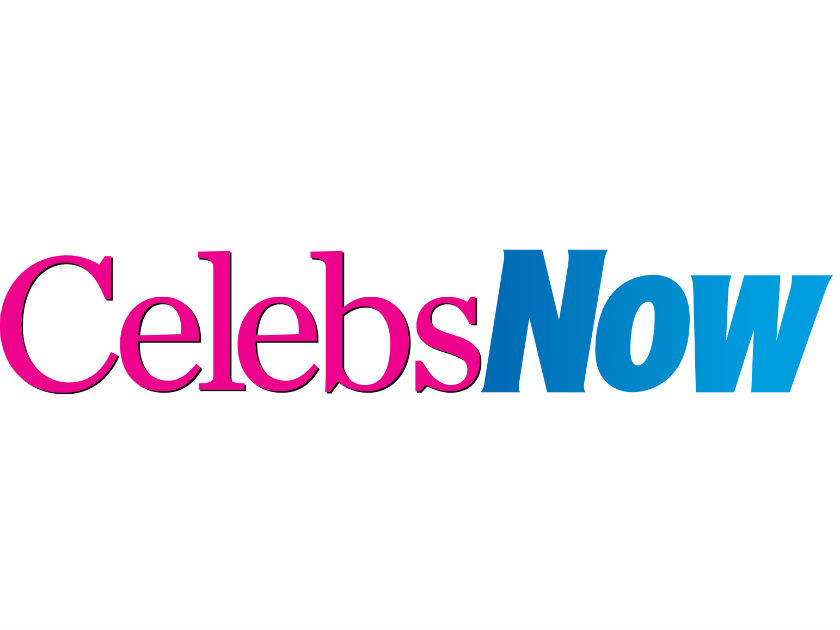 After some followers made jokes about the worrying Tweet, Lauren replied: 'Oi some your tweets cracking me up … but its not a joke.'
The cryptic messages come just hours after Lauren alluded to 'strange stuff' happening to her lately – which could be the reason why the Essex star might feel like she needs protection.
She wrote: 'Some strange stuff happening and I don't really know what to do about it .. right now im just trying deal with it .. but your messing with the wrong girl..believe…..'
Which prompted fans to send Lauren their well wishes.
'Hang in there you are one tough cookie sending you lots of love your way xx', said one concerned followers.
We hope everything's okay, Lauren!