Welcome to Lauren's world!
This week, our columnist Lauren Goodger has opened up about Dan Osborne's appearance in CBB and she reveals the truth behind those sperm donor rumours!
I hope Dan's respectful in CBB
Celebrity Big Brother is back and I can't WAIT. I'm working with CBB's official sponsor, Pink Casino, and will be doing lots with the company on social across the duration of the show.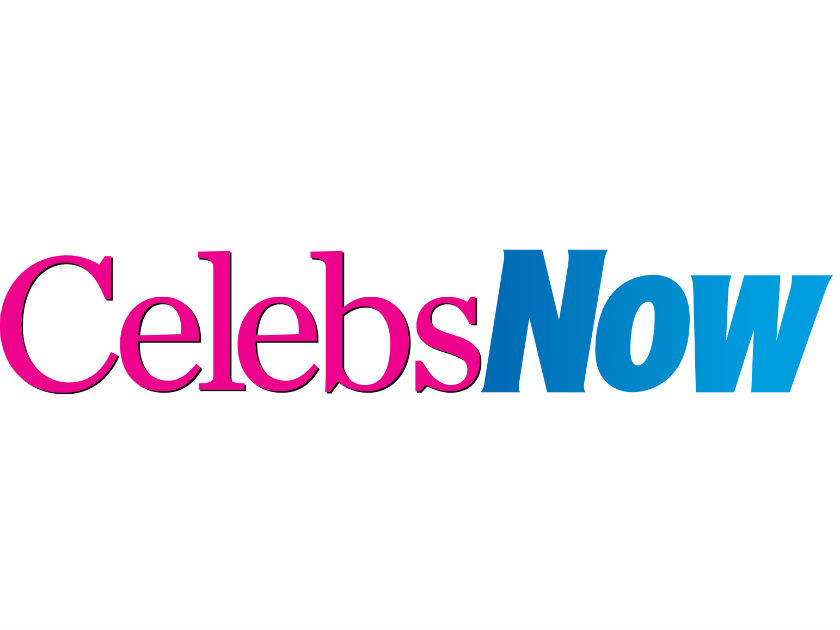 A job that involves watching one of my favourite shows? The dream! Haha.
I don't know what the latest is with Dan and Jacqueline Jossa but, together or not, it will probably be hard to watch him in there I'd have thought.
READ: 'What happened to your face?' Mel B shocks fans with appearance at Simon Cowell's Walk of Fame celebration
Hopefully, he behaves respectfully and just makes her and their cute little family proud. After the rumours with Gabby, I'd be watching the pair of them like a hawk. I'm sure the nation will be anyway.
Losing my Ibiza virginity
I shot for my new lipstick range with JYY Cosmetics this week and I cannot wait for you to see the products and campaign images. I bloody love them.
Mikey Phillips did my make-up and he is just the best. I've just booked a trip away to go and revive myself.
Then I'm back for work and I've sorted a girlie holiday to Ibiza for September. I've never been to Ibiza before and I can't WAIT!
Lena's brave for posting unfiltered
Lena Dunham posted naked pics of herself to celebrate her body and what it had 
been through after she had a hysterectomy nine months ago.
I feel so sad for her that she had to have one and now can't conceive naturally.
As for the photos, fair play! What a brave thing to do – no edit, no make-up. It takes a brave person to do that.
I'm NOT using 
a sperm donor
Talking of babies, a mag has said that I am looking into a sperm donor. Please. I've just come out of a relationship!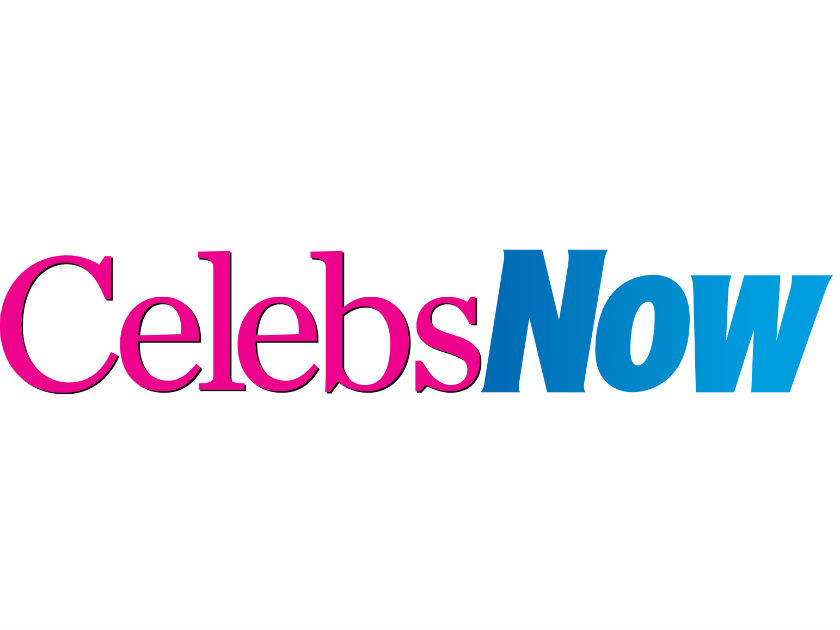 It's actually insulting to constantly speculate about stuff like that.
There's nothing wrong with doing that, but it is not something I am planning to do. I'm not short of offers, haha.
Right now, I am loving being single and on my own.