The former TOWIE says paps retouch her body - but do they really?
Lauren Goodger is waging war on the paparazzi. As Now reported two weeks ago, the former TOWIE star is adamant that agencies are deliberately retouching photos to make her look bad – but could the issue lie with her?
On Wednesday last week Lauren, 30, attended the Sixty6 magazine party at DSTRKT, flaunting her curves in an olive-coloured satin playsuit. 
MORE: Lauren Goodger's heartbreak over Joey Morrison's messages to other women
Despite clearly having a great night, the TOWIE star was not impressed when snaps emerged the next day, and she claimed one in particular had been edited. 'Where's the man's head? This photo has been Photoshopped,' she insisted on Twitter. 'That is not my arse. Wow my outfit nothing like this!' 
But the photographer from Blitz Pictures tells Now: 'I covered the photographer's head but Lauren hasn't been touched. I do not manipulate celebrities' pictures in any way and have never done so in the 25 years I've been around.'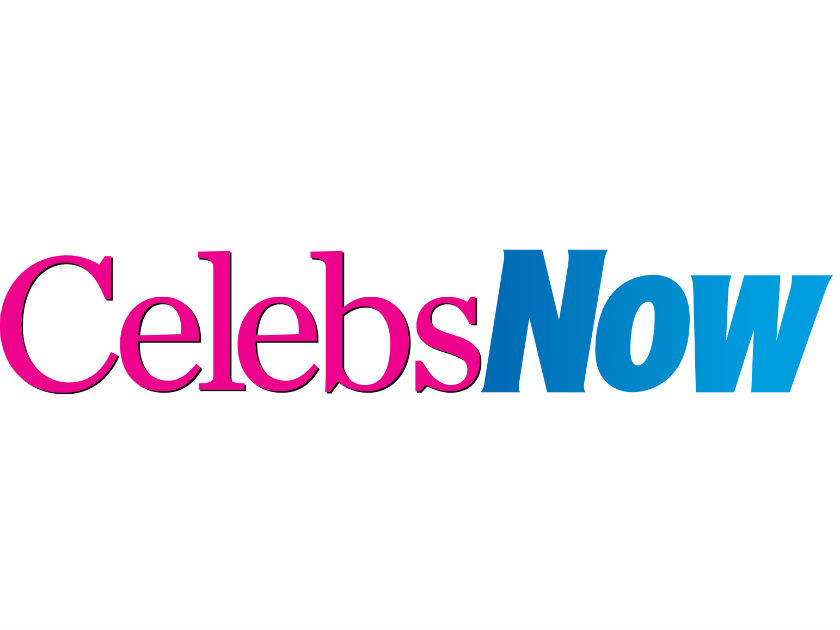 By her own admission Lauren feels smaller than she actually is, and has even suggested she suffers from some body issues. 
She's said: 'Maybe I have some kind of body dysmorphia. Most people look in the mirror and see someone fatter, but I see someone slimmer.'
Some fans think Lauren should embrace her figure and choose outfits that flatter it.  'She needs a professional dresser,' one commented. 'She has no idea how to dress for her shape and size.' 
Another fan said, 'That is not a flattering jumpsuit,' with others musing: 'This girl is nowhere near massive, but she does not dress for her shape. She needs to dress properly and wear clothes that fit.'