Welcome inside Lauren's world!
Now's resident columnist Lauren Goodger is back and this week she's opening up about Kim Kardashian…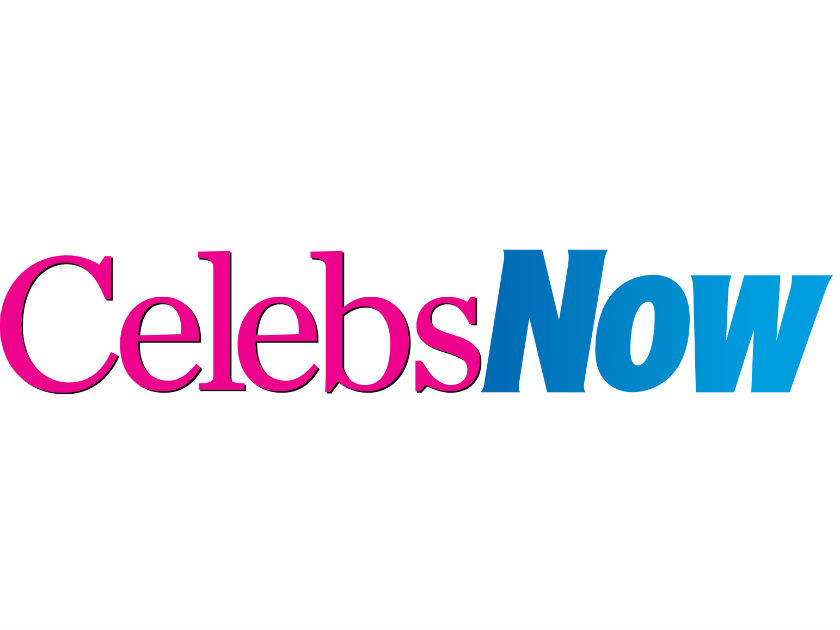 My week in the sun
I've spent the last week at Jason Vale's Juicy Oasis in Portugal, 
my home from home!
I just needed to unwind as I've had lots of pressure lately. 
I booked a last-minute flight 
and less than 24 hours later I was on my way.
I've been to various retreats over the years, but Juicy Oasis is my favourite.
The staff are lovely, the juices are delicious. It doesn't feel like hard work in the same way that juicing at home can.
My clothes are looser and I feel energised. I did lots of hikes – the surrounding area is beautiful – yoga and meditation. I can't wait to go back!
I still love TOWIE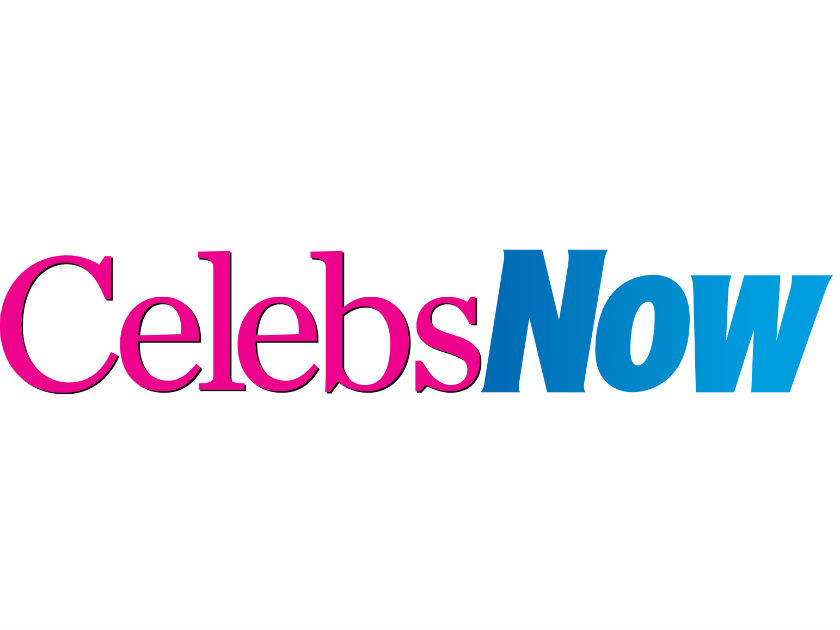 Apparently, Sam Faiers has been accused of being ashamed of her TOWIE roots.
I don't see Sam so I wouldn't know. I think most of us respect the show and the opportunities it gave us.
MORE: Lauren Goodger: 'Getting Botox is like getting your nails done'
Yes, we've moved on and changed since those days and of course look back at some cringe moments from our time on the show.
But I will always love TOWIE – I still watch it now.
It's nice being a role model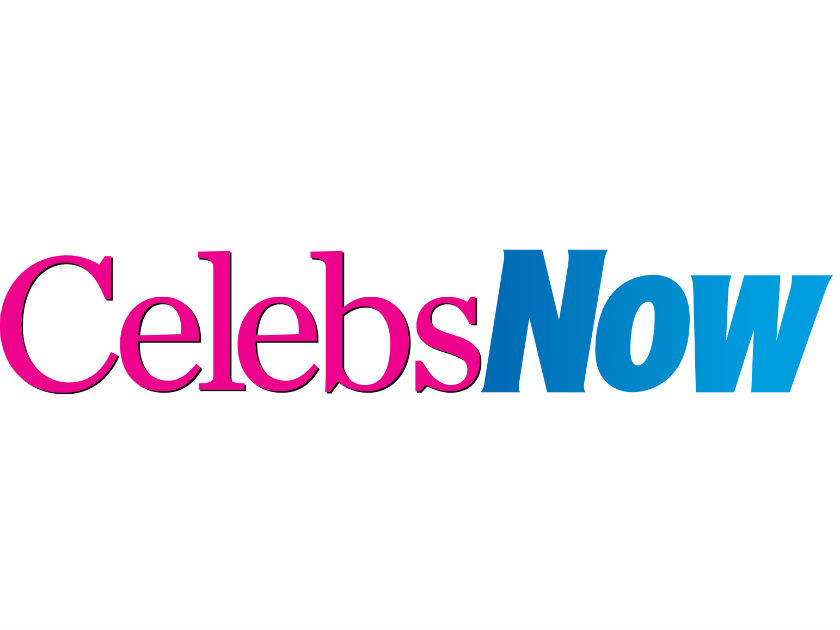 Kim K came under fire for promoting 
a slimming lollipop this week because of her young fans.
I mean a slimming lollipop does sound kind of ridiculous and I'm sure she must have enough money to not need to promote items like that, but hey – maybe she really liked the lollipop?!
It can be tough when you're in the public eye as everyone likes to label you a role model. I have been called one and I've never asked to be one nor thought that I am!
It's nice to know that there might be people looking 
up to you though.
It always melts my heart when I get young girls asking 
me for advice and I think, 'Bloody hell, I'm not qualified for this!' But funnily enough, I'm quite good at giving advice… just haven't always been so great at taking it myself in the past.
Selfie tip: 'The best snaps are taken in the morning when your make-up is fresh and on point.'