The Essex beauty has finally disclosed her weight loss secrets in a new DVD
Lauren Goodger is showing off her new-found fitness passion in her DVD, announced last night and obviously called 'Lauren's OMG! Workout.'
Lauren always looks amazing (or 'reem', as they say), but if her instagram has taught us anything, this new found passion has paid off, as she has lost an amazing 4 stone!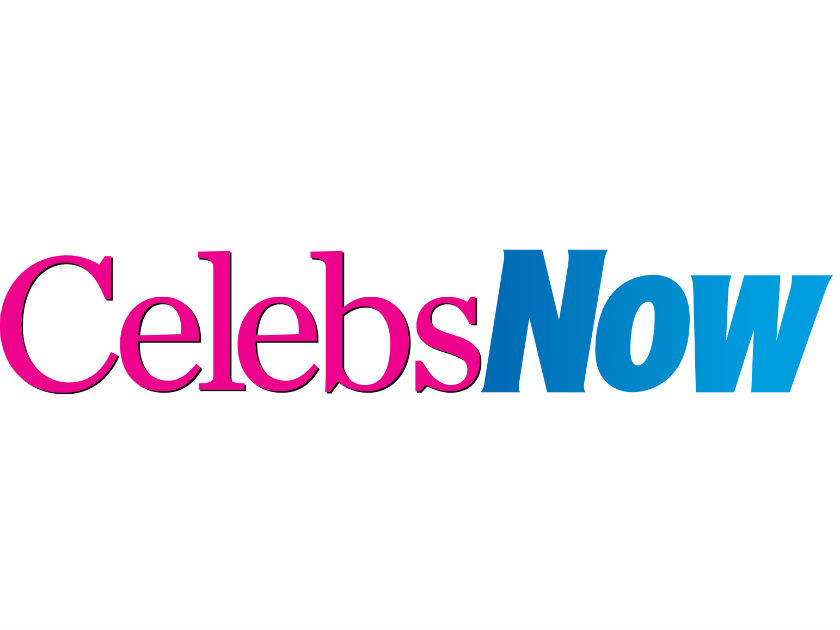 Luckily, it's out on Boxing Day – just in time to be inspired to work that booze-and-turkey filled body, but not feel guilty on the day.
The DVD shows Lauren demonstrating a number of short high-intensity workouts while donning a perhaps Essex-inspired pair of bright orange leggings and matching vest top.
READ THE LATEST CELEBRITY NEWS
Lauren says on the DVD, 'Oh my god, I needed to lose weight. At my biggest, I was huge.
'I tried for years to lose it but nothing worked. But this system's done it for me. I lost four stone and dropped five dress sizes.'
With that news, the office are mass-ordering to work off the guilt from the Christmas party.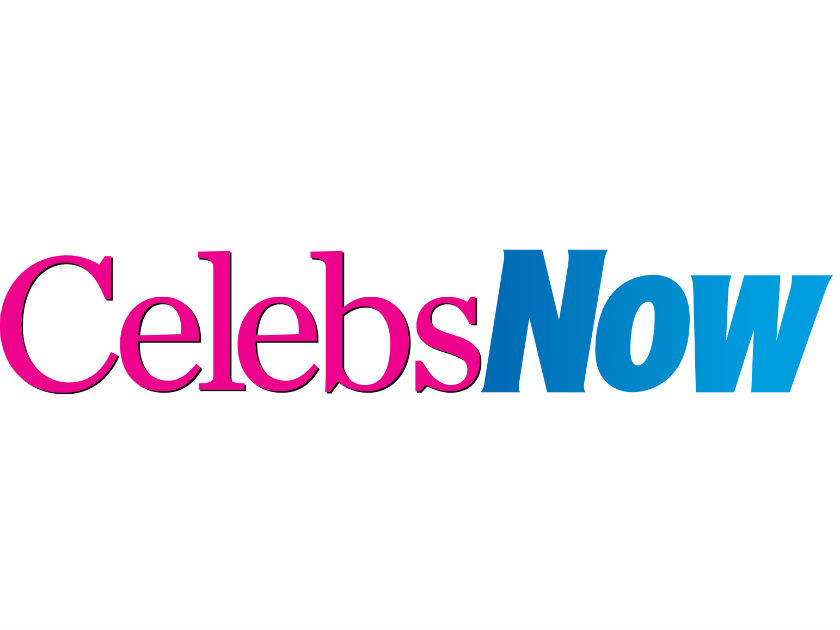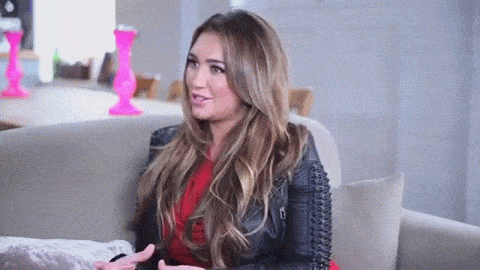 However, last week the former TOWIE girl came under-fire by fans for posting a picture of her pre-weight loss body on Instagram with the caption 'I can't believe how fat I got WOW that is vile!!!'
This did provoke compliments from some fans, but others took it as the Essex girl 'fat-shaming'. While some spoke out saying, 'Wrong choice of words. I'd reconsider that statement,' or 'Before you start calling yourself fat think of your fans who maybe this size or bigger..' others spoke in her defence, 'she's allowed to not like how she looked… That's why she changed it.'
MORE: See Lauren Goodger's weight loss story in pictures
Regardless of which side of the debate you fall on, Lauren continues to impress with her fitness-commitment. Maybe with this we can stick to the New Year's resolution this year? Nothing motivates someone to 'pump it' more than a Essex girl saying 'oh my god' as you do your eighth sit-up.