Ferne McCann opened up hating her nose and fellow TOWIE star, Lauren has offered some words of wisdom
TOWIE and surgery seems to go hand in hand nowadays. We've seen new boobs, new lips, new bums- you name it!
But one lovely lady who is yet to go under the knife is I'm A Celebrity finalist Ferne McCann. Despite speaking openly about getting a nose job Ferne is yet to go under the knife.  But fellow TOWIE star Lauren Goodger is backing her all the way to the surgery doors.
While in the Aussie jungle Ferne opened up about how she is tempted to have a nose job.
She said: 'I know it's really shallow and you should love everything about yourself but I would love to change my nose.
'People always make comments about it, I feel it takes over my face, I can see it when I look down. I'm grateful with what I've been given and try to make the best but that's the one thing I'd like to change.'
FERNE MCCANN AND ITV UNDER FIRE FOR EATING A LIVE SPIDER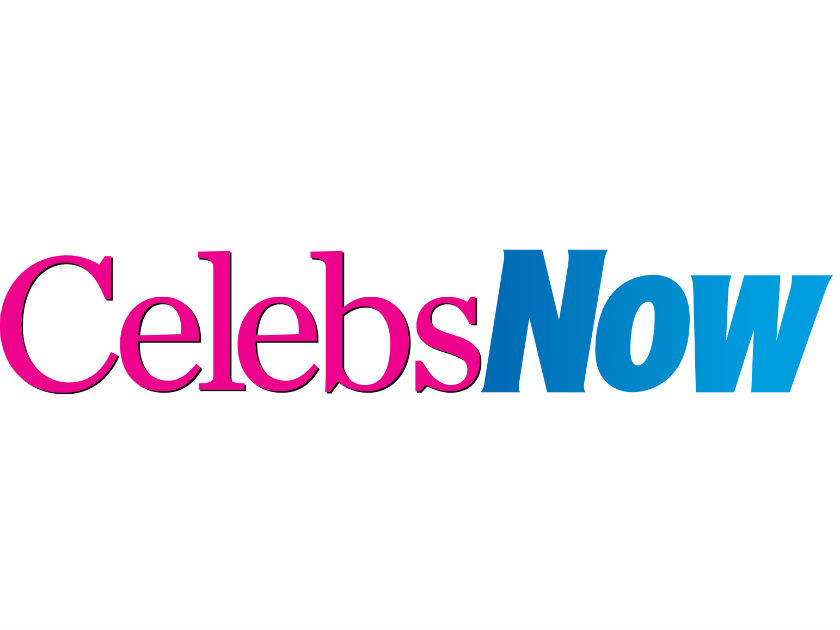 Lauren, who had a nose job herself, has offered some words of wisdom.
'I'd tell her to go for it! As you know, I had one about five years ago but it wasn't for cosmetic reasons. I literally couldn't breathe,' she wrote in her New! column. 'She's asked about my nose job in the past because she really likes it. The only downside if that if Ferne goes through with the op, she'll look completely different. Why not embrace her nose as it is? It's what makes her look like her and it's part of her character.'
Sadly Ferne has been victim of horrible Twitter trolls for her looks. 'Someone wrote, "You earn all this money – why haven't you fixed your nose yet?"'
Another read: 'Has Gemma been practicing dives off your nose?' referring to the time Ferne's co-star Gemma Collins was appearing on diving show, Splash.
During a chat with Now last year, Ferne admitted that despite considering plastic surgery to change her nose, and having consultations, she's never going to change for anyone. 'I'd never rule out something minor like Botox, but I'd never do anything as drastic as a nose job because that would be letting the bullies win,' she said – perhaps she'c changed her mind.
We think your gorgeous no matter what, Ferne!
VIDEO: Ferne opens up about her nose and being a victim of bullying
Lydia Southern