Despite making the semi-finals, Lauren's now struggling with cash
Lauren Murray's X Factor woes haven't ended with her leaving the competition on Sunday – in fact, that's the problem, as being on the show has meant she now has very little money!
Talking to The Mirror about her cash flow problem, she said, 'I couldn't even buy a pair of knickers right now if I wanted to.
'For two months I haven't been earning anything. You're given an allowance but it's not much. It's pocket money, like my granddad would give me. It's less than £50 a week.'
Cannot stop thinking about Simon Cowell as the ultimate granddad now that he has the high trousers and the dad-bod to suit.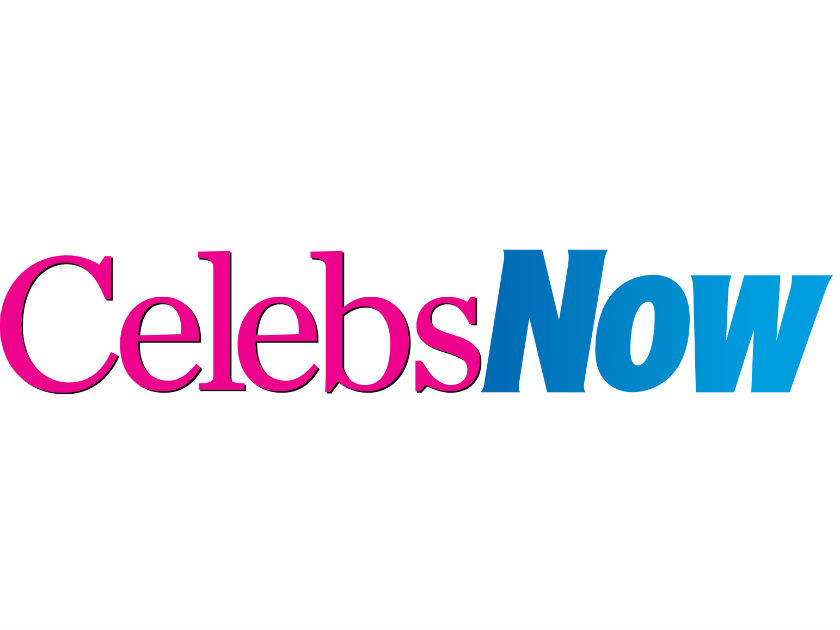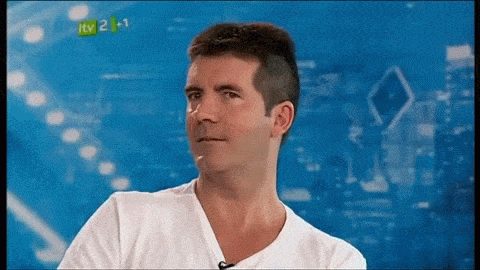 READ THE LATEST CELEBRITY NEWS
Though after quitting her dentist receptionist job to appear on the X Factor, is Lauren going to capitalise on her new-found fame?
Well, not through TV. Talking to Metro, the north-Londoner has ruled out anything reality-based, 'I will never do a TV show again – ever! I would never do Big Brother. That's hell. I'm A Celeb… even worse.'
Yikes, strong words! Though Dancing's not Strictly off the cards, then?
(Sorry)
But she's admitted that it's because she's all about the music, 'I came here for a record contract, to make an album. I never done this to get famous.'
At the moment, the music's not much help either. Even with a top-ten single under her belt, the 26-year-old singer hasn't received any of the money from her cover of Ariana Grande's 'One Last Time' – she claims it's gone to the X Factor instead.
'I don't get money for the songs I sang on the show going in iTunes, X Factor does.'
Oh dear. Though Good luck Lauren! With her track record already – No. 9 single isn't too shabby – we know you're destined for big things.
Tom Capon

WATCH: X Factor finalists talk hopes and dreams