Ooh, could things be getting serious...
We've been witnessing Lauren Pope and Jon Clark's blossoming romance unfold on this series of TOWIE.
But now the Essex lady has revealed to us EXCLUSIVELY at Now exactly what is going on between the couple.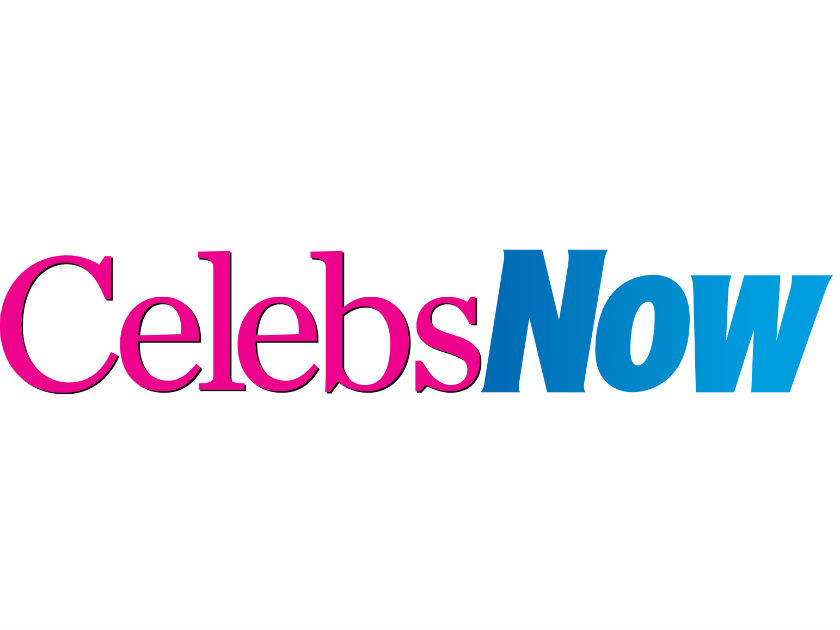 READ: 'What a view!' Jeff Brazier sends fans wild as he shares steamy NAKED Instagram video
We caught up with Lauren recently to discuss her return to the hit ITVBe show, and it's safe to say that not only viewers are loving having her back.
The 35-year-old said: 'With me and Jon, we're both very different in many ways, but we're both so honest and if something is annoying us we have to vocalise it.'
'We have little arguments here and there, but there must be chemistry between me and Jon because whatever arguments we have we always come back together.'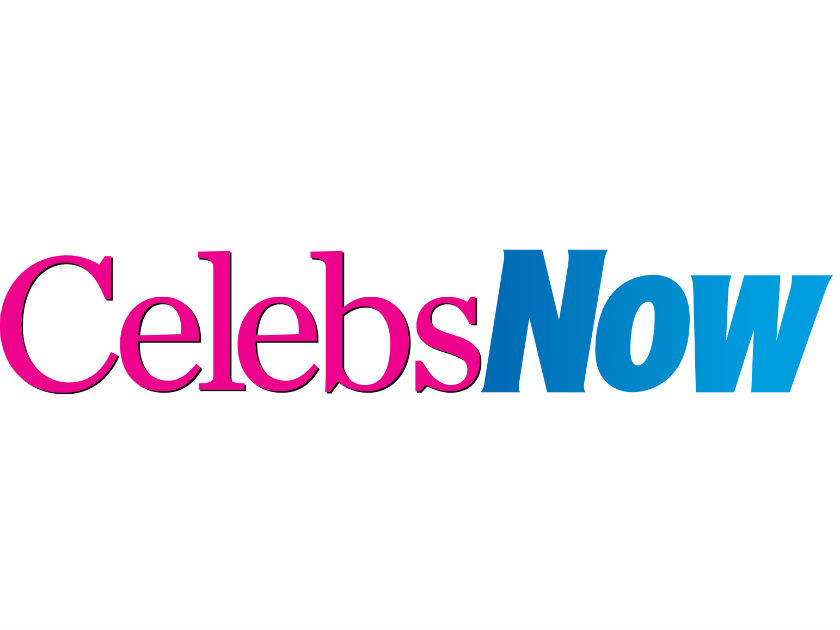 But have the couple put a label on their relationship just yet?
'It's still very early days and the one thing I don't want is because of TOWIE is to rush it and become boyfriend and girlfriend straight away.'
Well, there we have it.
But it seems like Lauren doesn't want to take things too slow, as she opened up about her hopes for marriage and kids!
'I would like to be married with kids very soon,' she confessed.
The reality star adds: 'Realistically when you're dating someone that's 35, I think any man who dates someone that age just has to be realistic. I'm not saying I want that with Jon right now, I'm just saying within the next year or so that's something I definitely want to be considering.'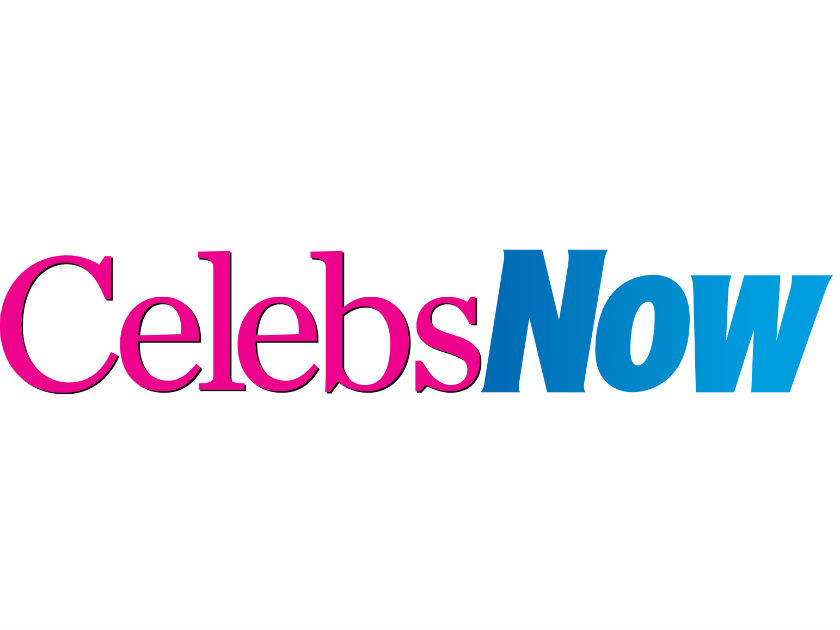 And we're not surprised Lauren is keen to settle down as it seems as though her hair extension business Hair Rehab London is going from strength to strength.
With fans like Little Mix, Cheryl and Nicole Scherzinger it looks like there is no sign of it slowing down any time soon.
Well, who knows maybe we could have the next TOWIE wedding on the cards!
Lauren is currently celebrating the 10th birthday of her hair extensions business Hair Rehab London, available at www.hairrehablondon.com