They might be former TOWIE co-stars but there's no love lost between Lauren and Gemma...
Gemma Collins has had many Celebrity Big Brother viewers fuming with her behaviour in the house and even some of her TOWIE co-stars have taken against her.
Lauren Pope – who appeared in The Only Way Is Essex with Gemma – is one of those to slate the 34-year-old for her diva antics, though admits she's not shocked by it.
CBB viewers furious at 'ungrateful' Gemma Collins
'She's just acting the way I remember her which is treating everyone like they're her staff,' says Lauren, 33.
Ouch. Gemma sparked a furious reaction from CBB fans during last night's show when she chose to get a blow-dry and sacrificed hot water for the house in the process.
Many then accused her of being rude to the hairdresser when she continually instructed him on what to do, ordered him to change the way he'd done her hair and dramatically yawned whilst he was working.
It's the latest in a string of incidents that have raised eyebrows and Lauren admits it's this type of behaviour that caused her to have a tumultuous relationship with Gemma.
'If people are stupid enough to go along with it then that's their own fault, you can't blame her,' Lauren tells The Mirror. 'That's why we didn't get on because I wouldn't put up with it.'
Yet despite Gemma's behaviour and their past disagreements, Lauren says she doesn't hold a grudge against her.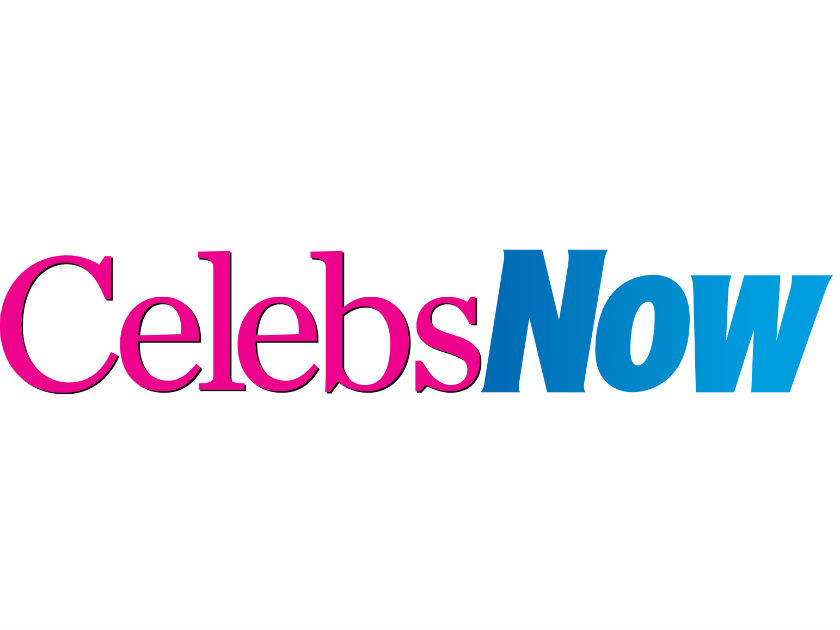 'Now I'm not in TOWIE, if I saw her I would say hi and I actually enjoy watching her,' the star – who now runs her Hair Rehab London, her own range of hair extensions – honestly admits.
'I do find her entertaining and funny, so there's no major grudge being held there.'
Gemma's antics might not have come as a great surprise to Lauren but the TOWIE star is still hooked on CBB.
When a fan recently asked on Twitter if she'd been watching the show, Ms Pope replied: 'course, Im obsessed!'
We don't blame you there, Lauren!
Anna Francis