Friends forever, huh?
For reality stars who flee the nest of the respective TV shows that helped catapult them to fame, there's always a big question of what comes next.
Will they end up returning? Will they miss the drama of living their life on screen? And will they stay in touch with their castmates?
A year after leaving TOWIE behind, Lauren Pope has now spoken out about what it's like no longer being on the show – and it's clear she has no regrets, as she's admitted that she doesn't see the ladies of the cast anymore, and hardly watches it. Ouch…
More: Lauren Pope admits the real reason why she quit TOWIE 
Read: All the Latest Celebrity News 
Essex gal Lauren chose to leave the show in October 2015, after a very impressive 16 series on our screens. From awkward fights with Gemma Collins and the ups and downs of her relationship with Kirk Norcross, viewers got a front-row seat to plenty of her life events.
But when asked whether she'd return to the show, the 34-year-old entrepreneur and DJ didn't completely write off the possibility, but made it clear that she wasn't overly keen.
'I wouldn't say no to going back on the show but I'd need a good reason to return,' she began, before confessing that she'd more or less lost contact with people on the show.
'I still watch it a bit but I don't really see the girls anymore.'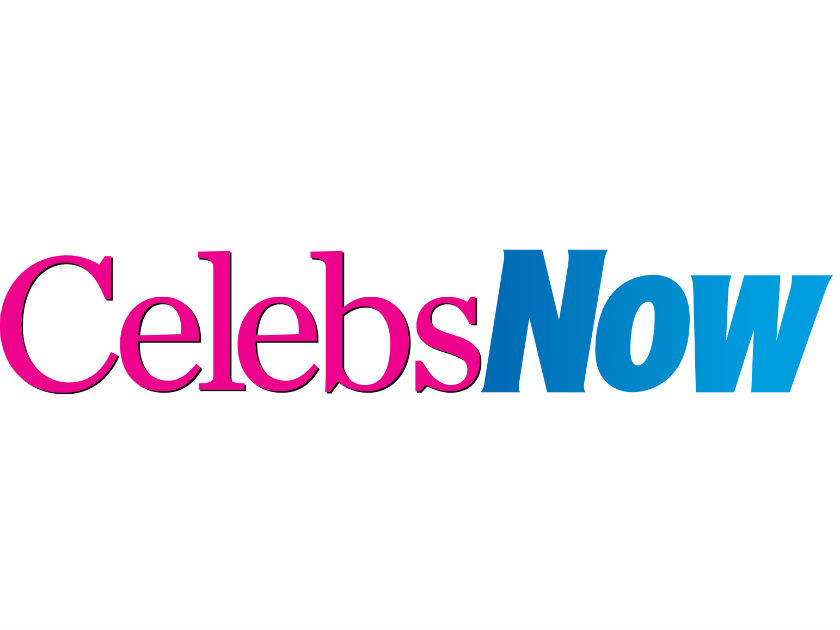 Lauren then went on to speak about not having to 'accidentally' bump into anyone she doesn't like for the sake of viewer entertainment, telling Star magazine:
'I'm relieved when I see people walk into somewhere and they know a person they don't like will be there.
'I remember that feeling like it was yesterday and I don't miss it one bit.'
Guessing we won't be seeing her on the Christmas special, Essexmas, this year, then!