Simon's latest health scare has made partner Lauren even more determined to make him see sense
After a fall due to low blood pressure at his London home in October left him hospital bound, Simon Cowell's girlfriend, Lauren Silverman, is understandably worried about his health.
But we can exclusively reveal that Lauren, 40, is coming down hard on 58-year-old Simon, as he refuses to clean up his lifestyle.
READ: 'How childish!' Cheryl faces backlash after sharing THIS photo of Girls Aloud on their 15th anniversary
The music mogul previously revealed plans to stop smoking and cut down on alcohol, telling Now, 'I've cut down to two cigarettes a day and drinking water.'
Despite his insistence, Simon has recently been spotted on multiple occasions knocking back the beer and puffing away – and we are told Lauren isn't impressed.
'Lauren has begged Simon time and time again to take better care of himself,' a well-placed source says. 'Simon has always put his health second to having a great time, but Lauren has told him to think of their son.'
She and X Factor head judge Simon are parents to three-year-old Eric, who he undoubtedly dotes on, and Now understands Lauren is using this to appeal to his better nature.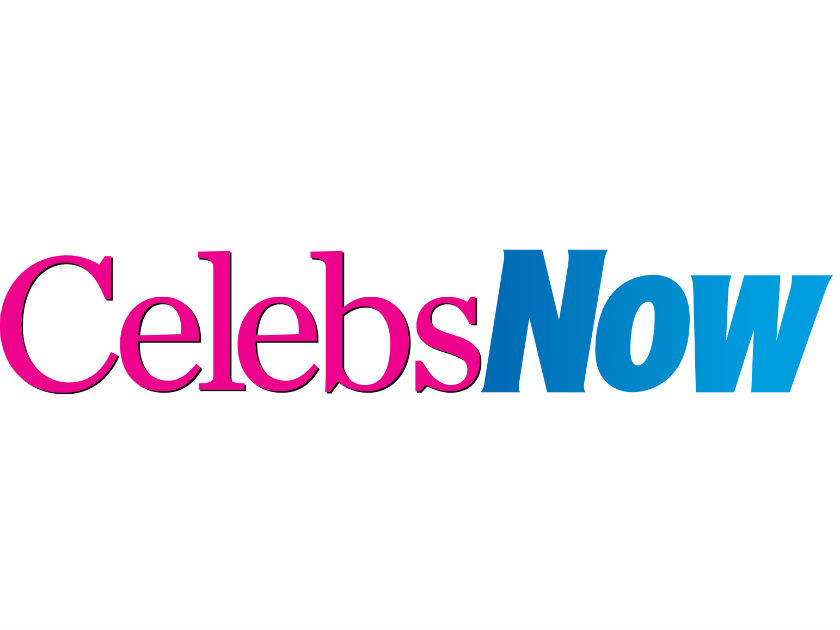 Discussing his accident shortly afterwards, Simon added, 'They think I fainted because I had low blood pressure and so I have got to take really good care of myself to sort that out. After all, I am a dad now and I have more responsibility than ever.'
But, while Simon clearly has good intentions, Now believes Lauren feels she has to keep an eye on him at all times and is often left frustrated by his nonchalant attitude.
Our insider says, 'Lauren has been joking to friends that it's like she has two children, but deep down she knows it's no laughing matter. The thought of anything happening to Simon fills her with dread and she just wants him to start taking his health more seriously.'
Another thing playing on Lauren's mind, we're told, is marriage. Seeing Simon get rushed to hospital made Lauren realise life really is unpredictable and she wants to make the most of every moment together – starting with a wedding.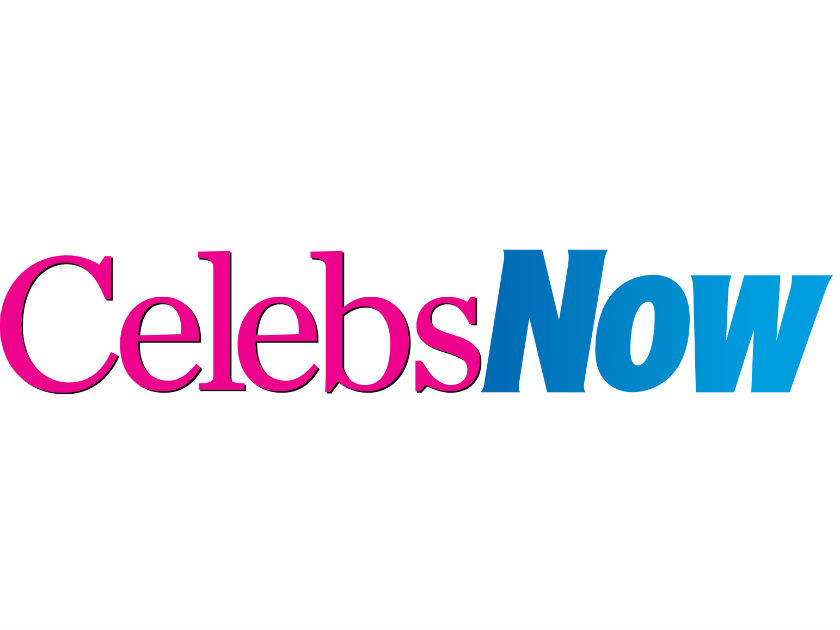 Simon has spoken before about the prospect of marrying Lauren, explaining, 'I think with anything in life, just let things happen rather than plan.'
But it looks like Lauren is getting tired of waiting for a proposal to 'just happen'… 'Lauren has told Simon straight that she wants a ring on her finger before the year is out,' our source adds. 'He is, of course, laughing it off but knows he's running out of time.
'Simon always says Lauren is the only woman to ever succeed at turning him into a respectable man, but walking down the aisle is something he's never even imagined.
'He's spoken of being open to having another baby but Lauren's made it clear she won't be doing that until Simon's been down on one knee.'
It looks like Simon's got a lot to think about…