Because giving AND receiving are both as good as each other on the festive seasons of the famouses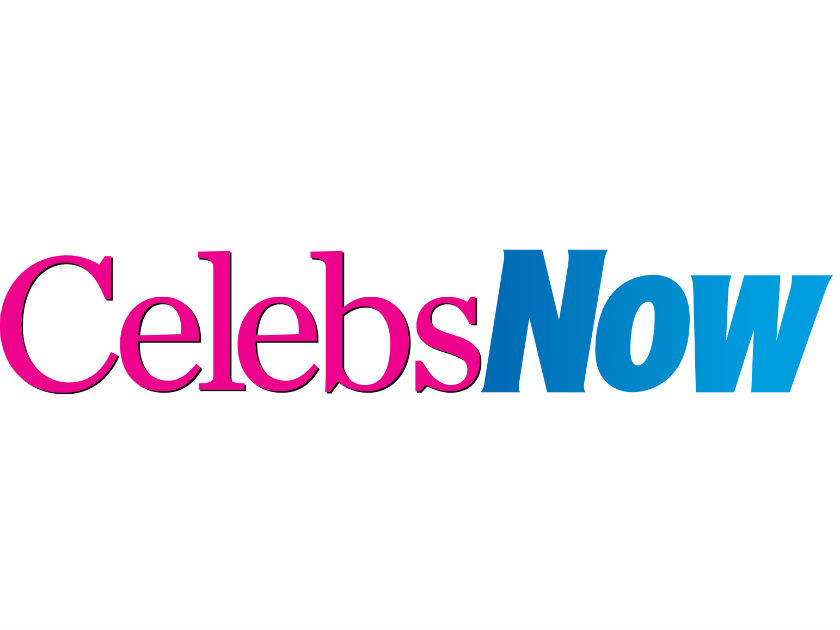 If Becks was your husband/dad/uncle/second cousin twice removed you'd be pretty upset if he got you a crap present. Thankfully, as well as being the world's most attractive man, he's also adept at buying great gifts – especially ones too big to fit under a Christmas tree. He once bought VB a Rolls Royce Phantom to celebrate 25 December, which costs over £300,000. In 2012, he bought Victoria TWO pairs of pjs, but – quelle surprise – they weren't those heavily discounted last season ones your mum buys you in the M&S outlet in January. Nope. They were £400 a pair Olivia Van Halle silk pyjamas from Harrods. But he was once spotted in his local M&S in London picking up wrapping paper, so at least he's still 12 per cent normal.
Victoria Beckham
Victoria's pretty flash with her festive gifts too, and isn't outdone by her husband's present prowess. She bought David a work by artist Tracey Emin – not the unmade bed, that wouldn't have been so pleasant. Instead, she forked out over £80,000 on a neon heart in 2014 called 'For You' from White Cube gallery in London, and brought the kids along to help her choose the present. The work features the quote, "I felt you and I knew you loved me x", which is nice. They're not the only footballing couple to own the work, as Louise Redknapp bought one for Jamie too. You'd hope they got some kind of FA discount, right?
Paris Hilton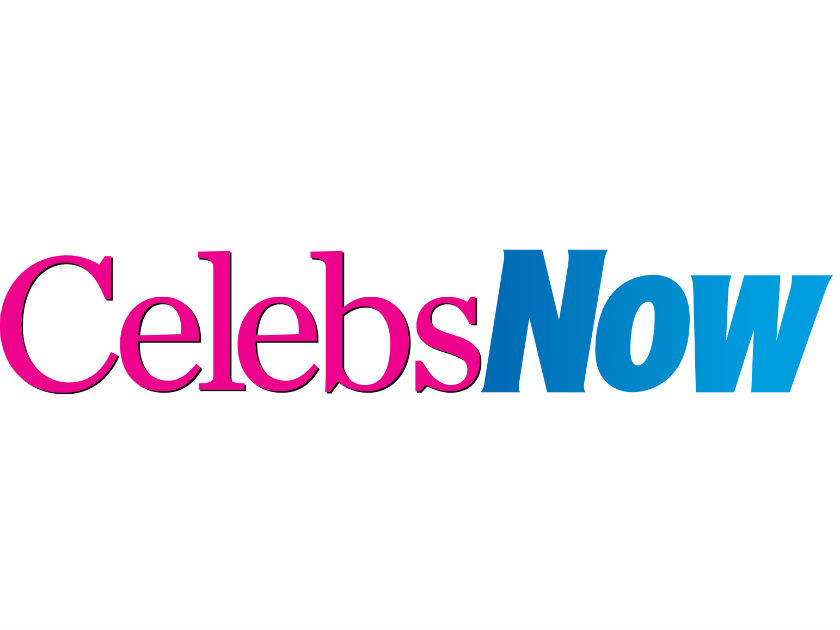 Not confident that Santa would shove the best presents down the chimney, Paris took matters into her own hands and bought them herself. After wanting a pink car since the dawn of time, in 2008 Paris self-gifted a £240,000 Bentley Continental GT with diamond encrusted dashboard. Then in 2011, she bagged herself a California Spyder Ferrari on Black Friday – a least a month before Christmas – for the bargain sum of £228,383. Well if you can't treat yourself at Christmas, when can you? "I love it, it's so pretty," explained Paris of the pink mobile. "I've just always wanted a pink car. I think when you're a little girl and you have the Barbie Corvette you're like, "I wish I had a car like this one." Totally.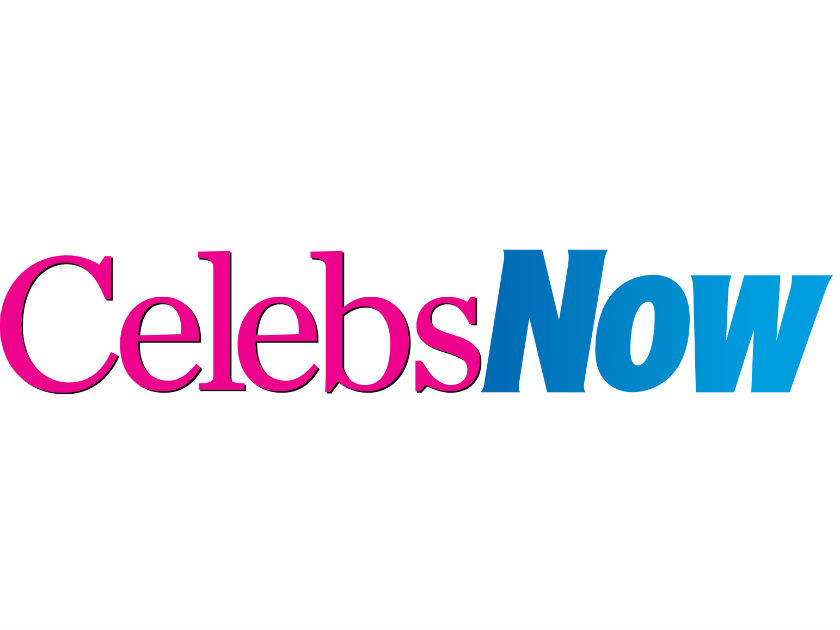 Here begins the celebrity equivalent of buying a piece of land in Scotland for a fiver and becoming a Lord. In happier times, Angelina and Brad bought each other some pretty cool presents. Including a waterfall. Ange splashed out on the h2o curtain in California in 2012 for Brad's 48th birthday AND his Christmas gift. Brad – who was obviously thrilled by his ownership of a fraction of the natural world – had planned to build a house over the waterfall, in the style of his favourite architect Frank Lloyd Wright, who built something similar back in 1935. Fancy. Sadly, they've now split. Wonder if Brad sent the waterfall back to Ange with a note saying: "I never liked it anyway"?
Jude Law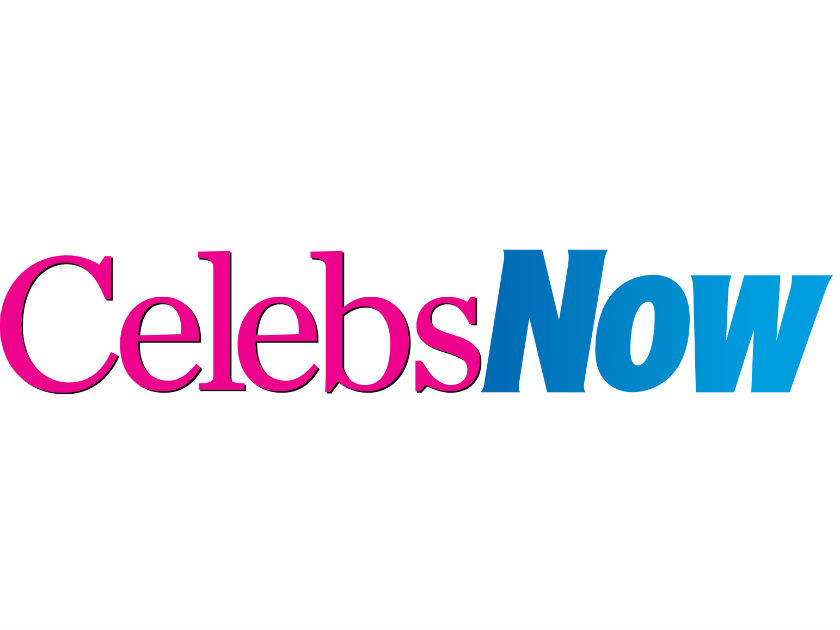 Remember when Jude Law and Sienna Miller was a 'thing'? Back in 2012, it culminated in a £140,000 Christmas gift comprising a baby grand piano with an engagement ring hidden inside, which apparently is also 'a thing' when you've got shed loads of cash. Jude had the piano wheeled into the couple's North London mansion, and hid the £130,000 sapphire diamond ring inside the contraption, because that's far better than hiding a ring inside a tiramisu at Pizza Express like us norms. According to a source, Sienna "wept" when she opened the piano lid, probably because she wasn't very good at the piano as she hadn't actually played the instrument since she was a child. Thoughtful Jude forked out for lessons as well.
Jay Z
Jay Z likes to channel Father C at Christmas, gifting his wife and pals with nice presents that aren't just a lifetime subscription to Tidal. In 2010, he treated Beyonce to £280,000 worth of Hermes bags under the Z-Knowles tree. With the bags costing anywhere between £10,000 and £100,000 each, it's fair to say she got a few of them in her festive haul. Jay was spotted dropping big money on Bey's gift in the Hermes shop on Christmas Eve – so basically it was just the celebrity version of panic buying a bunch of flowers and a box of Milk Tray from the garage. But way, way better.
Tom Cruise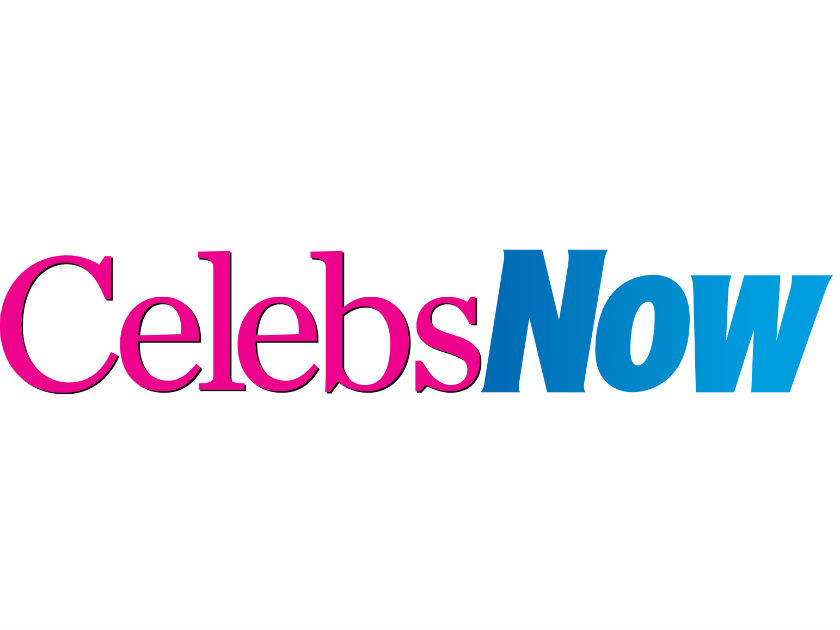 Christmas is a minefield, right? So to avoid what could have caused a massive tantrum, Tom bought his youngest daughter Suri – then five – every product in existence for Christmas 2011. More then Santa could ever fit in his workshop. She got over £100,000 worth of gifts, including a pony (obviously), a £24,000 mini race car, diamond earrings (what every five year old wants and needs) and a wardrobe full of fairy princess gowns. He was also rumoured to have bought her a £13.5 million mansion in New York, which was clearly 2011's must-have gift for the under-10s, in which to keep all her expensive – and numerous – presents. Maybe she's a very organised child, who loves nothing more than sorting out DIY and mortgages?
Nick Cannon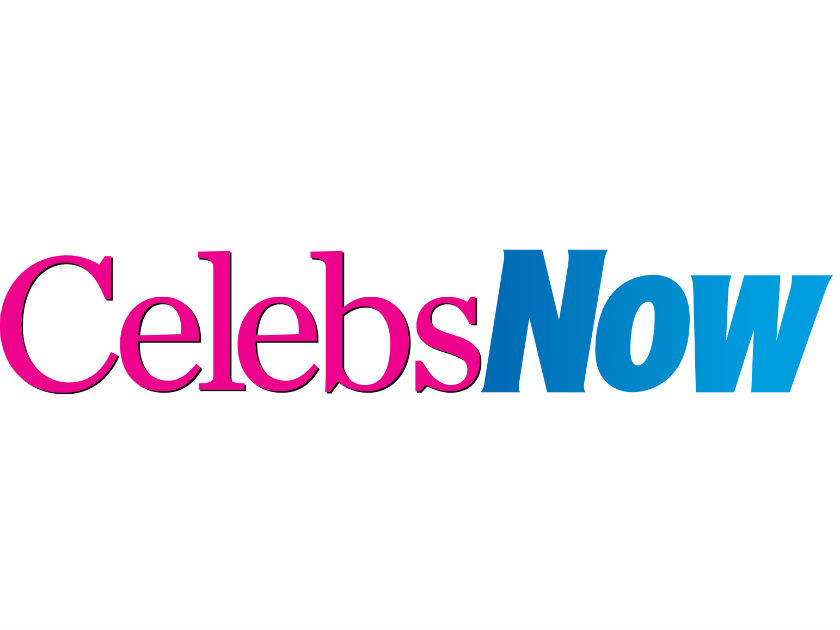 Mariah Carey claims she only wants 'you' for Christmas which is a nice (and cheap) thought. But year after year, inevitably 'you' gets shoved out of the picture for lavish presents. Case in point? The former former Mr Mariah Carey, Nick, bought Mimi a personalised Rolls Royce Phantom for Christmas in 2011, with the number plate 'MommyMC'. Classy. She tweeted a picture of the car with the caption, "Still getting over my Christmas gift from @NickCannon. License plate:mommyMC :)".
Tori Spelling
When you are rich, you don't let meteorology get in the way of your fun. Step forward Tori Spelling, who reportedly gifted her husband Dean McDermott a shed load of snow for Christmas in 2009. Tori's dad, the late TV and film producer Aaron Spelling (the man behind Beverly Hills 90210 and Sunset Beach) had set the ridiculous bar high when she was a kid, paying £800,000 to fill the tennis courts in their LA mansion with fake snow. Like father, like daughter, when Tori recreated the gift for husband Dean. But now Tori's allegedly not really got any money, so frivolous purchases have probably been relegated for 2016. Shame, we bet he was well excited about getting some more fake snow.
Ben Affleck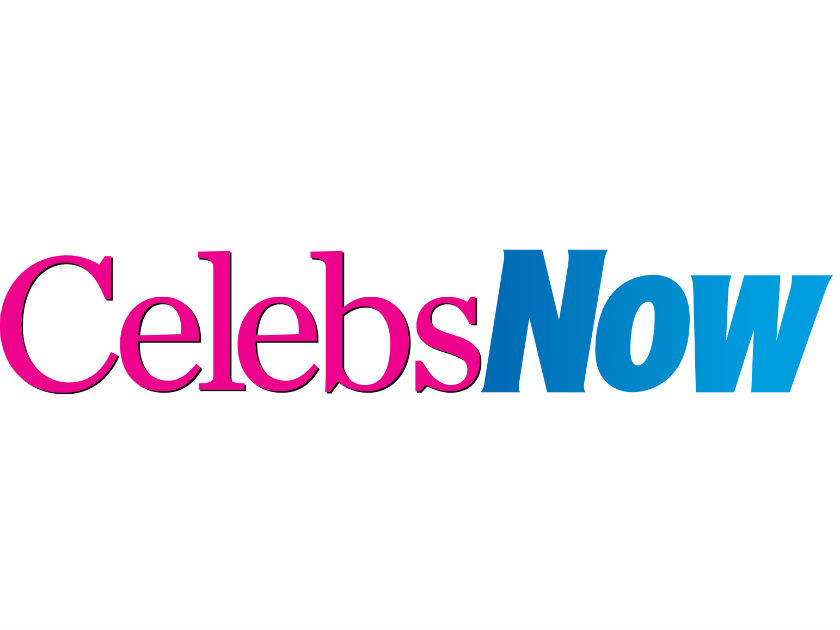 Ben likes to treat the women in his life to fancy jewels over the festive season: for his ex Jennifer Garner, he once bought a seven-carat diamond ring, although he's since admitted he "spends the whole time fretting… and being nervous" about buying Jen gifts and ends up buying tat in a local shop on Christmas Eve. In 2003 he bought Jennifer Lopez a £84,000 jewel-encrusted toilet seat, with rubies, sapphires and diamonds. Erm, OK then. Best to just send the money instead next time, Ben.
Kanye West is a very generous chap. When his daughter North was six months old and celebrating her first Christmas, he splashed out on an exact replica of his Lamborghini which would have cost thousands of pounds. The following year he dropped £60,000 on 18-month-old Nori, including a diamond-encrusted tiara and a replica of his matte black SUV for her to play with. Kim gets spoilt too – last year he bought her 150 presents, many of which featured on a Kardashian livestream. "We've got 'To Kim from Kanye," explained Kris Jenner's bf Corey Gamble on the footage, "150 gifts and counting." The black-wrapped gifts – which Kanye bought over Skype with the help of his assistant – included a Prada jumpsuit and a Louis Vuitton dress. We wouldn't expect anything less.
Kylie and Kendall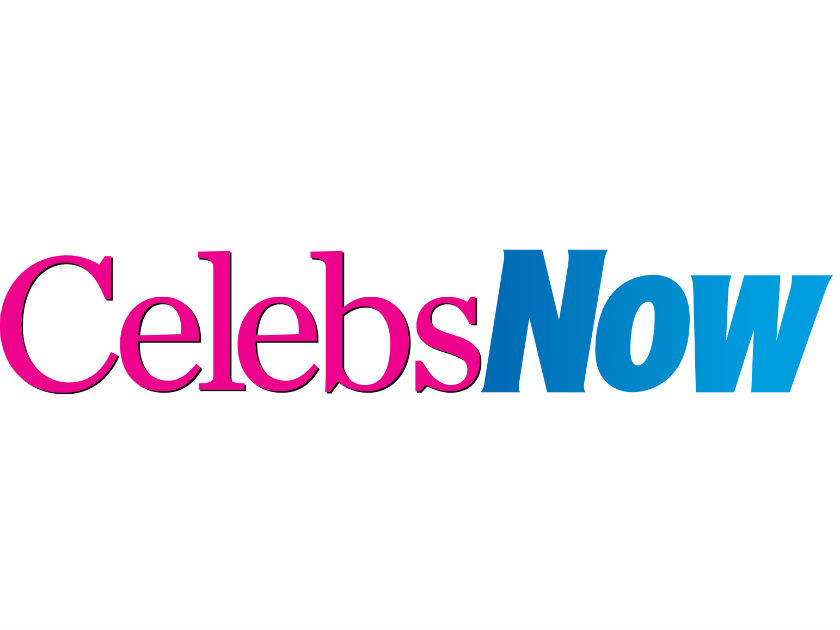 Back in 2012 when Kylie Jenner had a completely different face, she enjoyed a pretty straightforward (but obviously hugely expensive) Christmas. Aged 15, Kylie got two Celine bags costing at least £2500 each, and Kendall, then 17, got a £1000 pair of spiked Louboutins. Spiked Louboutins on a 17-year-old year old? That's not weird at all. Anyway, the best thing we got as teens was a £10 Topshop voucher and a three pack of snowman knickers from Primark, but times have changed. Oh, and the previous year the pair got two chocolate Labrador puppies, Louis and Vuitton, which haven't been seen since 2012. Not cool, guys.