Since announcing his break from music, Ed Sheeran's been making the most of his year away from music
Since announcing on 13 December 2015 that he was taking a break from music, a sighting of Ed Sheeran has become as rare as Victoria Beckham's smile. 'I find myself seeing the world through a screen and not my eyes,' Ed wrote on Instagram. 'So I'm taking this opportunity of me not having to be anywhere or do anything to travel the world and see everything I missed.' And boy, has Ed, 25, travelled. Now can reveal he's been living it up all over the globe along with his girlfriend, childhood sweetheart Cherry Seaborn.
Although Ed did make an appearance at the Grammys, our favourite flame-haired singer is currently clocking up loads of stamps in his passport. And he's still got seven months of exploring to go…
READ ALL THE LATEST CELEBRITY NEWS AND GOSSIP HERE!

30 May, New South Wales, Oz
He was given this bong – it's supposed to be cricketer Shane Warne – on his travels. Definitely not a present for your mum, eh, Ed?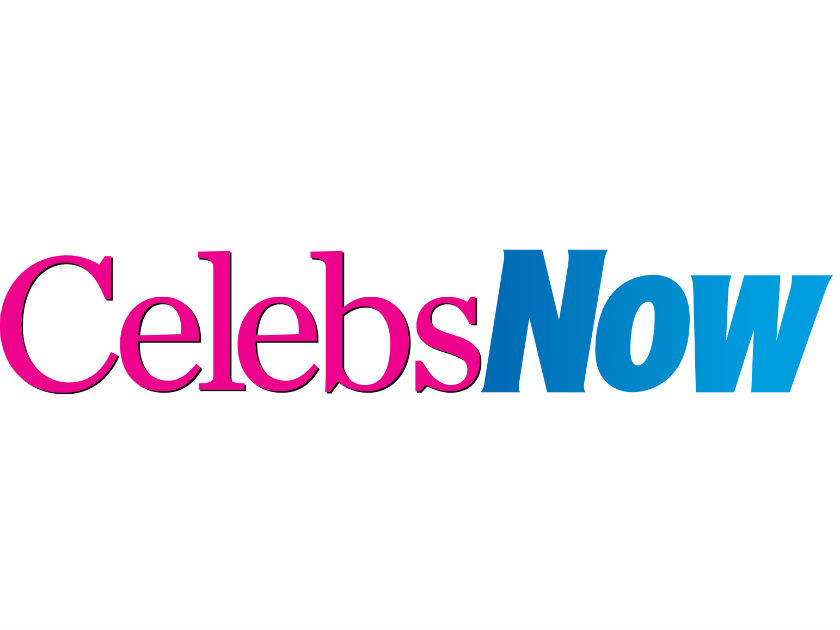 26 May, Japan
Although he's on his hols, Ed still did his bit for charity, saying in a video for US Comic Relief: 'I'm currently in Japan travelling, but I've decided that if you guys raise more money than you did last year then I'll dress up in a red tutu and eat the most disgusting thing they have in Japan.' He then ate a sea snail and gagged. #fail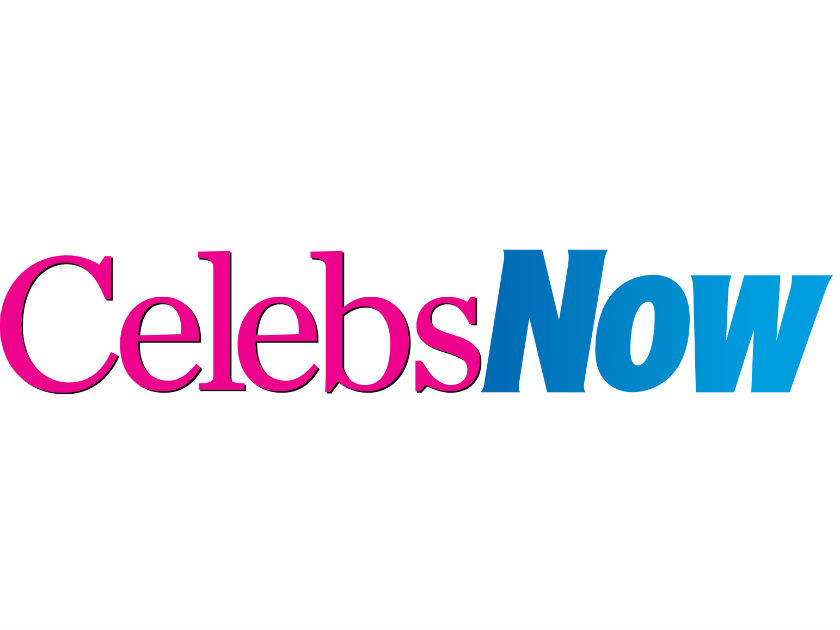 25 May, New South Wales, Oz
Ed stopped off in a small town to pick up a curry from the Bollywood restaurant, presumably before he ate it in bed in a five-star hotel while reading a tourist map.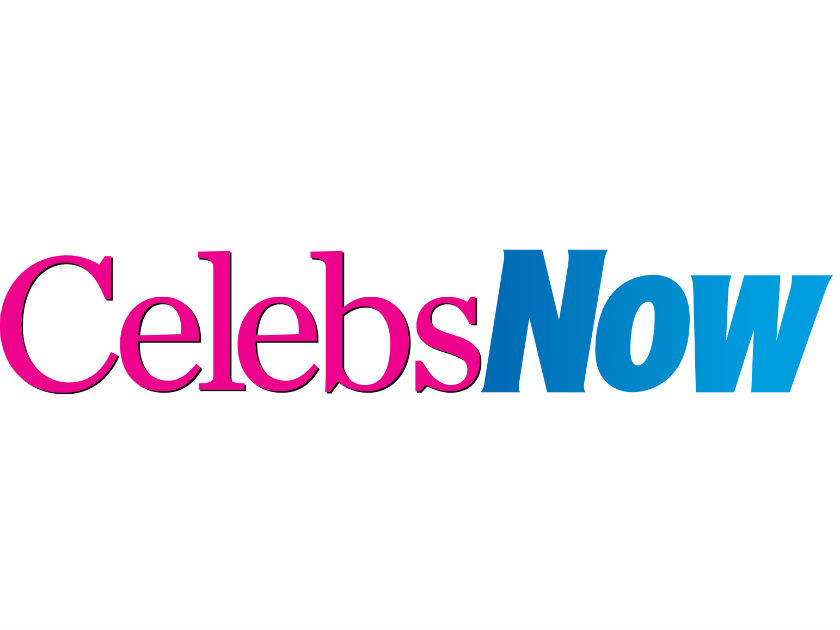 23 May, New South Wales, Oz
Eating his way around Australia, Ed popped into The Italian Restaurant, had a very healthy lunch of gluten-free pizza, then posed for a selfie with the staff. 'He and his girlfriend Cherry, along with the two other gentleman, were lovely,' waitress Nicole Newly (second right) tweeted afterwards.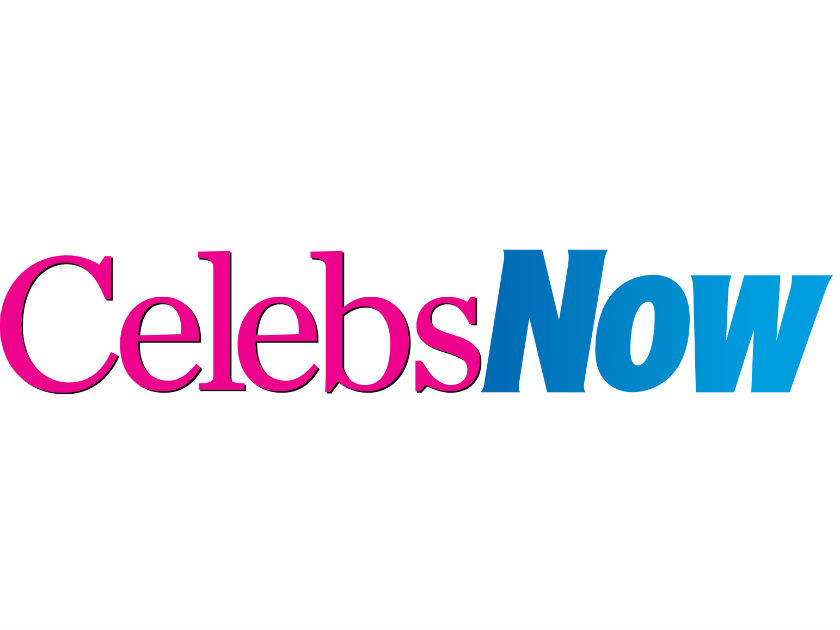 22 May, New South Wales, Oz
Ed accidentally photobombs The Real Housewives Of Melbourne's Gamble Breaux at the Icebergs dining room in Sydney.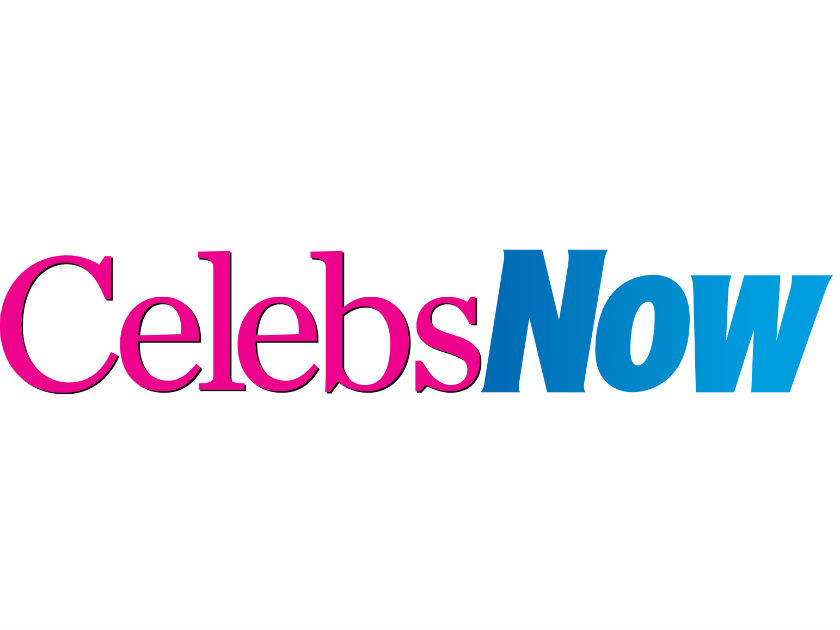 24 March, USA
Ed's mate Scooter Braun took a pic of him with Snow Patrol's Gary Lightbody and Johnny McDaid.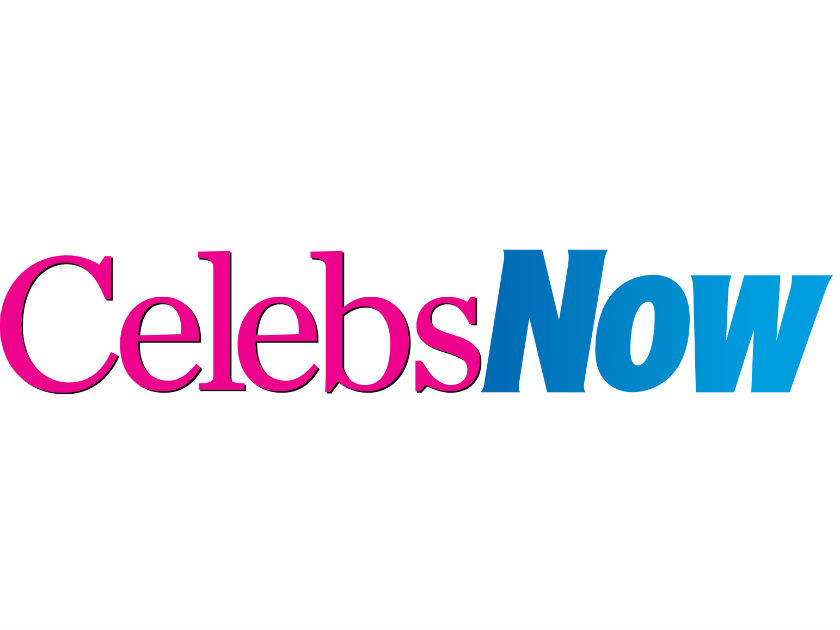 Read More:  ED SHEERAN SUED FOR $20 MILLION OVER COPIED SONG