The loved-up couple have hit a big bump in the road
Brooklyn Beckham and Chloe Grace Moretz have called time on their relationship – days after Now revealed the story of their first BIG fight.
The pair – who started dating earlier this year after briefly being linked back in 2014 – are thought to have split when 17-year-old Brooklyn was in Los Angeles with his family in recent weeks.
Chloe Grace Moretz reveals Brooklyn Beckham engagement prank
And things certainly didn't look good for the young lovers when we spotted them heading to an Adele concert in LA separately on 21 August, with our sources confirming that their bust up was so bad they're no longer talking.
'Brooklyn had left Chloe at a Coldplay concert earlier in the week so when they went to the Adele concert separately it was a dead giveaway about how bad things have become,' an insider tells Now.
'Brooklyn was there with Romeo and Chloe was there with her mom and they barely glanced in each other's direction.'
The young couple have been totally loved up since getting together, with Brooklyn spending increasing amounts of time in the US to be with Chloe. So what's going on?
A friend of Brooklyn's tells Now: 'They've been fighting a lot and Brooklyn's admitted he thinks it's over. They'll often have a fall-out, usually over her wanting to go out to parties and him wanting to hang with her one-on-one, and not speak for days.
'Brooklyn's usually the one to reach out to her first and patch things up, but this time it's not looking good.'
Poor old Brooklyn's not taken the split well, and when Now spotted him out having dinner with Cody Simpson three days after the Adele concert, he barely raised a smile.
'Brooklyn's completely miserable,' his friend adds. 'It's not the first time they've fallen out but this time it's been so public and obvious it's been really tough on him.
'Everyone's hoping they get back together, including his mum Victoria but his mates aren't sure. They think it could be over for good.'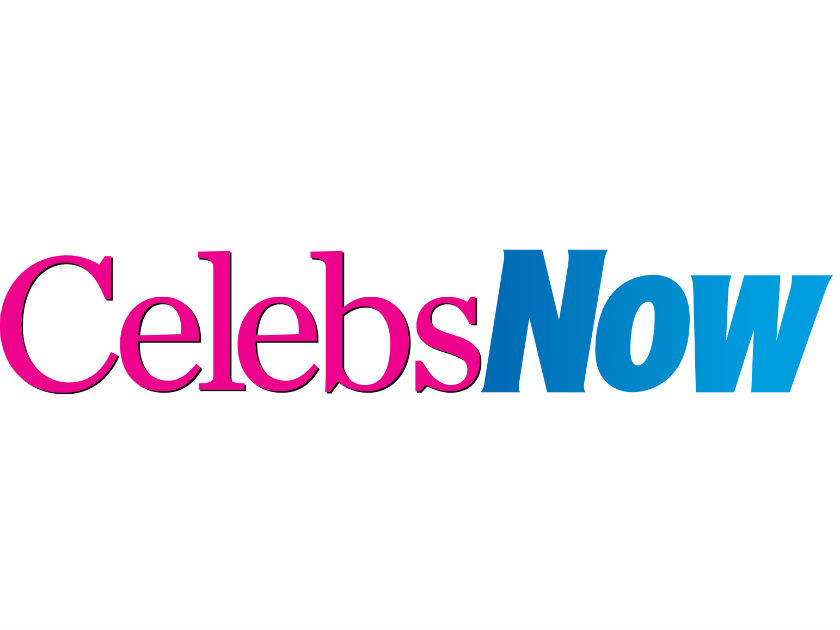 We certainly hope not, they made such a cute couple…
Brooklyn has since been seen returning to London with his famous family this week whilst Chloe, 19, has remained in Los Angeles.