Things aren't going well in the Newcastle camp...
Do you remember when Gaz Beadle KEPT slating TOWIE because it was 'fake' and Geordie Shore was all real life because you 'couldn't fake' what they were doing? Or when Chantelle Connelly left and accused the show's producers of creating storylines, but Marnie Simpson said the claims were embarrassing?
Wouldn't it be really embarrassing if after all that a script, supposedly from Geordie Shore, leaked on Twitter?
Well what appears to be producers' notes have been leaked on Twitter and it looks a bit more Coronation Street than it does reality TV.
The scene, called Girls Pamper, outlines what the Geordie Shore lot will be doing for the day, including who is going to get manicures and pedicures, who needs to have the funny lines at certain times, etc.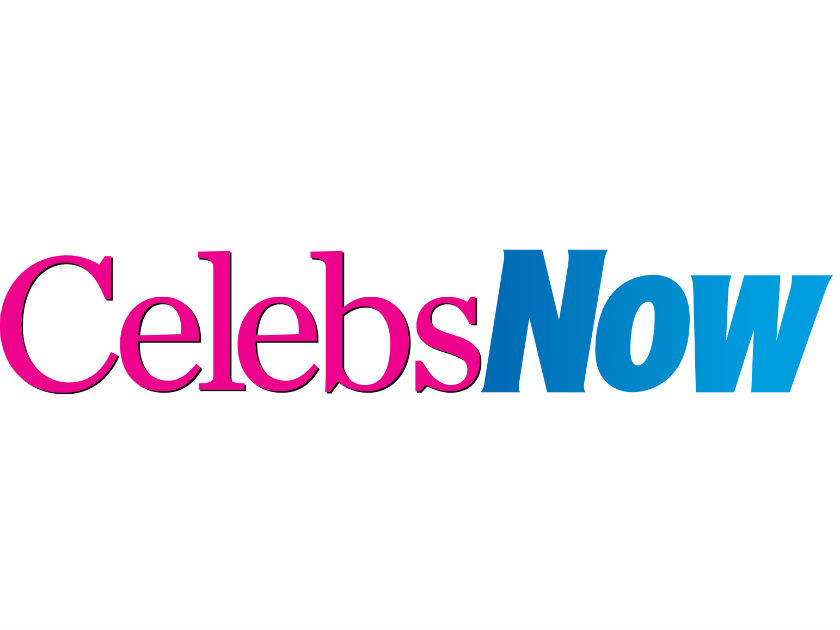 READ THE LATEST CELEBRITY NEWS
But the most shocking part of all is a section devoted to the cast talking about Chloe's 'shock departure.' Not only does it outline specific talking points: 'Chloe didn't get annoyed about Sarah kissing Marty at work but was livid with Zahida – why do they think that is?'
It also hints towards a wider plot, such as the implication that Chloe Ferry, who was booted of the show for allegedly assaulting one of the new cast members, will make a return: 'Going to miss Chloe? When will she come back? (Anna didn't say)'
Whereas another part says: 'Marnie knows Abbie likes Aaron so watch these 2 – don't want it coming out here really, better at night.'
That doesn't seem so natural.
This comes as earlier in the year, former Geordie Shore cast member Chantelle Connelly was accused of cheating on her boyfriend with Gaz.
She tweeted in reply: 'Think you need to get your facts right! My bf knew I had to have a story line with Gary, was totally honest with him and he was ok with it!!!'
We need to know the truth, ASAP!