She might not be proud of their romance but there were some positives to it, it seems
Vicky Pattison has made it clear since her ex Stephen Bear entered the Celebrity Big Brother house that they're not on the best of terms.
But the Newcastle lass admitted during a discussion on Loose Women today – which centred around the development of a potentially memory-erasing pill – that she WOUDLN'T delete her time with Bear from her brain if given the chance.
Stephen Bear takes ANOTHER swipe at Vicky Pattison
Yep, despite the opportunity the tablet would bring to get rid of any unpleasant experiences, 28-year-old Vicky thinks even the worst of times can be helpful.
'I wouldn't take that pill,' the reality star explained. 'Every bad relationship or mistake you've made has led to something and you've learned from it.'
Any when it comes to her ill-fated romance with Bear, 25, Vicky insists that she gained something pretty important from it.
'If I had those memories erased and couldn't remember going out with Stephen, I'd still be walking around going out with Bears!' she said. Which sounds kind of confusing but we think we get it.
Another reason Vicky gave for holding on to her time with Bear is that she fears the memory-altering process could go wrong…
'What if you're hoping to get rid of Stephen Bear and end up losing Ibiza 2014 with the lasses?' the former Geordie Shore gal joked. LOLs.
Vicky started dating Bear last year but things turned sour in the autumn when they called it quits.
At the time she called him 'the most vile, horrendous, snaky, conniving and manipulative person I have ever met'. So she's not a fan basically.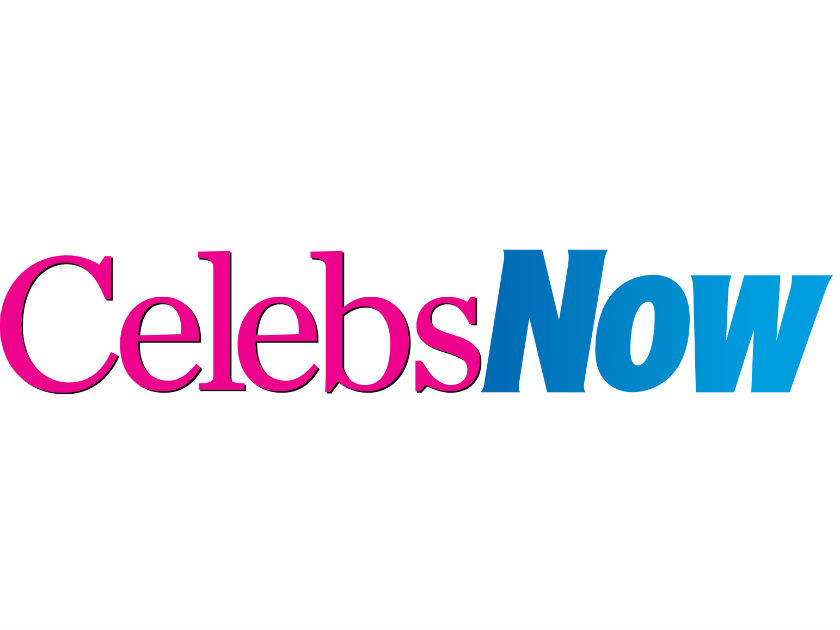 Now Bear is causing a stir in CBB and, even though she wouldn't ditch her memories of their relationship, Vicky was in no mood to discuss him at great length on Loose Women.
'I'm not going to talk about him, because he's talked about me enough for the pair of us,' she explained.
Ooh BURN, Ms Pattison!
Anna Francis