Oh Scott, will you ever learn? Probably not…
He may have played Prince Charming on stage over Christmas, but charming isn't exactly a word we'd use to describe Geordie Shore housemate, Scotty T.
If you're familiar with the star – you're probably used to his explicit outbursts and crude jokes.
Heck, we're shocked when he doesn't refer to his 'pipe' at least twice in every sentence.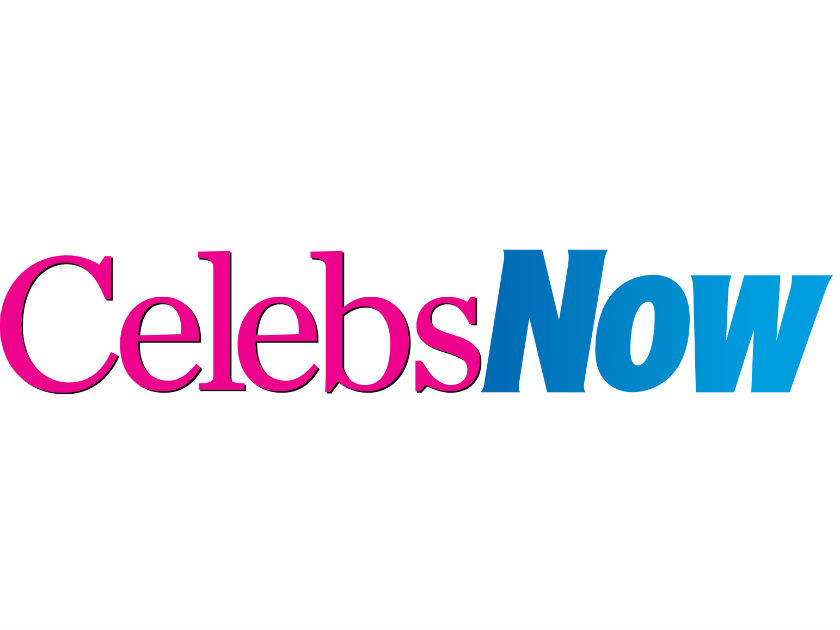 But it looks like some fans aren't impressed with the 28-year-old's sense of humour as of late following his comments towards new mum and fellow Celebrity Big Brother star, Stephanie Davis.
The Geordie lad has been poking fun at rumours he's the father of Steph's one-month-old son, Caben-Albi for a few weeks now following claims from former pal, Marnie Simpson that it was a possibility.
Read: All the Latest Celebrity News
But after taking his outrageousness to the next level with an 'official statement' in which he declared: 'I did not, and never would, have sexual relations with that woman,' it looks like Scott's not done with this joke quite yet.
And the star's latest comical efforts have got Steph fans all riled up after he posted a CBB throwback pic of the former Hollyoaks actress with her head resting on his shoulder looking down at a certain, Jeremy McConnell's locket, along with the cheeky caption 'My face is up here babe' and THAT suggestive aubergine emoji.
Oh, Scott.
But while some of Scott's 2.5 million Insta followers found the post 'hilarious', Steph's loyal fans were NOT happy and one slammed: 'Wow. Real big man you. Don't think you could be more pathetic if you tried,' while another added: 'Bit sad just leave her alone!'
And a third wrote: 'Did once think u was funny @scottgshore now ure just a p**** with little self respect for women, steph has not long given birth and all u care about it slamming women.'
More: Who's the daddy? Scotty T gives 'official' response to shock Stephanie Davis paternity claim
Blimey. Looks like Scott messed with the wrong lady…
Meanwhile, the other (and more likely) speculated dad of Steph's baby has also been facing a bit of criticism recently after posting his first photo since Caben was born.
Fans pointed out that baby troubles seem like the last thing on Jeremy McConnell's mind as he shared a snap getting cosy with a mystery blonde…
Awks.
Oh well, at least new mum Steph doesn't seem too concerned by the drama as she's busy looking after her beautiful baby boy and showing off her AH-mazing post-baby bod.
You go, girl!