There's certainly no love lost between these two.
Celebrity Big Brother finalist, Bianca Gascoigne hasn't had the easiest time since leaving the house a few weeks ago.
First she was left heartbroken when she found out CBB lover, Jamie O'Hara dumped her just a few days after the series ended claiming he needed to focus on his family.
If that wasn't enough her ex, and the person she was living with before she fell for Jamie on CBB, CJ Meeks was then snapped out and about on Valentine's Day getting VERY cosy with a mystery blonde.
Eeek!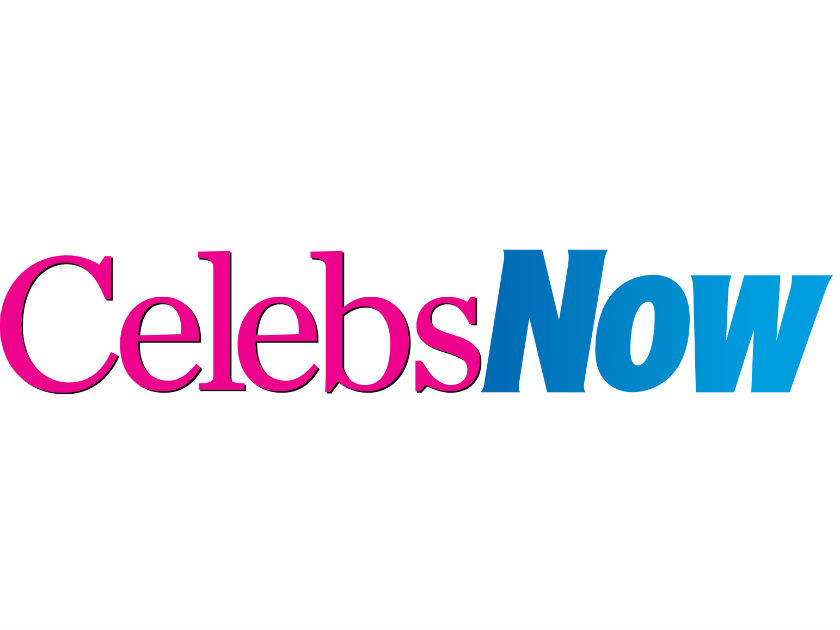 But despite heaps of photos emerging of the pair kissing, Bianca clearly wasn't convinced by her ex's new romance and the 30-year-old model hit out at cage-fighter, CJ accusing him of paying to take someone out.
Read: All the Latest Celebrity News 
In a now deleted Insta post, the reality star shared a screenshot of a Facebook message reportedly written by the women who CJ spent the romantic night with. According to the Daily Star, it read: 'I was asked to go on a set up date lol nothing in it it was all staged just to let everyone know 100 percent staged.'
Bianca captioned the pic: 'Wow my ex is seriously going to lengths, now paying girls to go on dates with him so he can do set up pap shots to get in the papers online!'
But now in ANOTHER plot twist, CJ Meeks has hit back at Bianca AGAIN calling the whole thing lies and asking his celeb ex to leave him alone and move on with her life for good.
'There is an article doing the rounds today saying I paid for my date the other night. Yes… Like a gentleman, I paid for the evening,' he told The Sun.
More: Bianca Gascoigne hits out at Jamie O'Hara after learning of split in the NEWSPAPER: 'It wasn't a showmance for me'
'I treated her like a man should a lady. With respect.
'At no point did I pay her any money. It is as simple as that. I want nothing to do with any of this situation.
'Yet again I've treated someone with respect and they tried to burn me for it. So to those reading this believe who you want to believe. Quite frankly I don't care.'
Kinda seems like you care, CJ…
He then took one, last jibe and added: 'Bianca keeps saying I'm fame hungry however she's  the one that keeps doing stories on me.
'Please leave me alone and let me get on with my life, as I have done with you. We are not together anymore therefore there's no need to comment. Move on.'
Harsh words.
With all this talk of 'moving on', maybe this really is the last we'll hear of the pair's bitter break up…
Then again, that's probably very wishful thinking.