The viewers called the panel hypocritical after Zara Holland faced a grilling over why she had sex on TV
There's one this Vicky Pattison will NOT stand for. Being taken as a mug!
So when she found herself being caught up in a heated argument about Love Island's Zara Holland having sex on TV, she was not going to remain silent.
Former Miss GB, Zara, joined the Loose Women panel on Thursday 18 August to discuss life after Love Island and viewers watched as she soon came under fire from Andrea Mclean, Katie Price, June Sarpong and Sherrie Hewson for having sex with Alex in the hideaway.
Upset viewers took to Twitter to defend Zara saying…
https://twitter.com/LotB8/status/766255881633882112
But then Vicky started to get dragged into the debate taking place on and off screen…
Just to jog your memory, Vicky had sex with Gaz 'the parsnip' Beadle and Ricci Guarnaccio on Geordie Shore for all to see.
But Vicky was not going to take the criticism lying down. Oh no.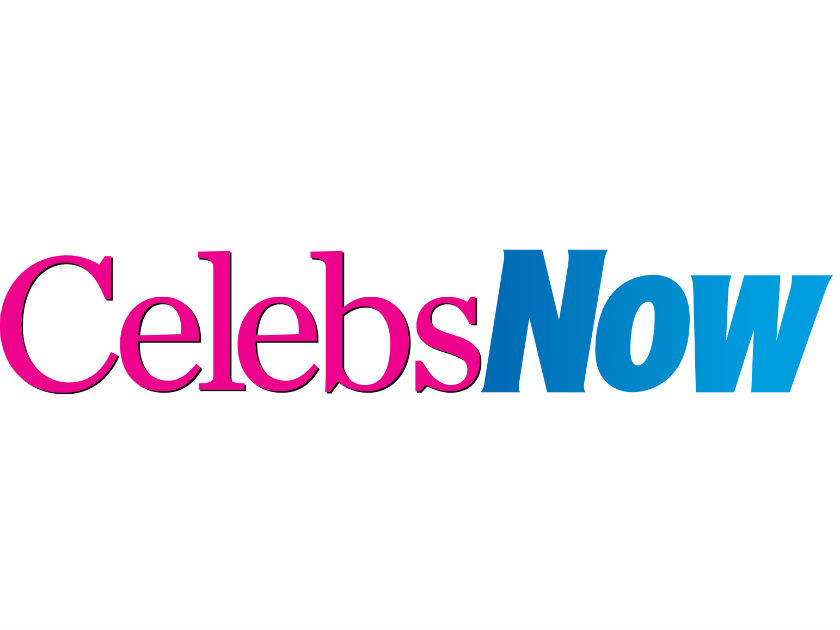 The 28-year-old took to Twitter to slam anyone who thought she had the same opinion as those on the panel…
Well said, Vicky!
Thankfully, 20-year-old Zara also totally held her own while coming under fire.
Talking about being stripped of her Miss GB title so quickly whole on Love Island, Zara admitted that while she had taken the blame for her 'mistake', she thought that the decision had been 'rushed' instead of waiting for her to finish the show.
And while Sherrie asked: 'But did you not consider that you would lose the title if you did because you are supposed to be a role model to other girls out there?
Zara stood up for herself by blaming the alcohol and claiming she was a total light weight.
Sherrie snapped back: 'That's not an excuse. What I'm asking you at the time, did you not think I've just got that wonderful title therefore I must hold myself back?'
LOVE ISLAND'S TOM POWELL NAKED VIDEO EXPOSED BY SOPHIE GRADON
Zara then went on to explain that she forgot the cameras were there and felt that she was in a 'private' situation despite knowing that there was every likelihood the scenes would be aired.
OOO, if only Vicky had been on the panel, we'd love to have see what would have happened then!
WATCH LOVE ISLAND'S OLIVIA DO HER MAKE UP WITH NO MIRROR