Actress who plays Shelley Unwin says goodbye to the soap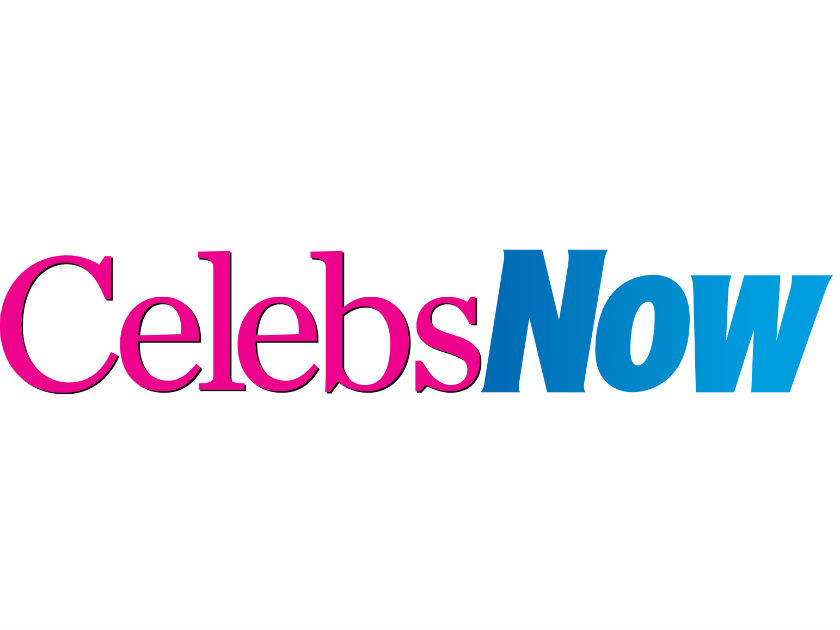 In tonight's dramatic episode Shelley Unwin will finally say farewell to Coronation Street after confronting her brutal ex, Charlie Stubbs.

But for actress Sally Lindsay leaving the soap – which she's starred in for three years – has already given her a whole new lease of life.

The 33-year-old has finally been able to move into the South London home of her boyfriend Steve White, 41, who's a drummer for Paul Weller.

In an interview with the Daily Mirror she says: 'Steve goes on tour so he's away a lot. In the past we met when we could, at my home in Manchester or his place in London. We'd sit with our diaries and have to plan our time together.

'We never got to spend a whole week together. We'd speak on the phone everyday and spend a fortune sending text messages.'

Since filming her Corrie rold finished, Sally has started a new project, playing a stand-up comic in The Ho-Ho Club at a North London theatre, and is planning to write a sitcom and work with her old friends Peter Kay and former co-star Suranne Jones.

'It's nice to be in a position when these things might actually happen,' she says.