The odds are in…
Anyone who's dipped a toe into the dating world will know that it is dog-eat-dog out there. And when you throw in a load of cameras, a million-plus viewers and a £50k prize –à la Love Island – it only gets worse.
And so the current batch of islanders find themselves fighting for their spot on the show – albeit unbeknownst to them…
MORE! Love Island food secrets: what the islanders EAT while they're on the show
At the end of Monday night's episode, voiceover maestro Iain Sterling announced that phone lines were open for viewers to vote for their favourite couple – and indicated that one couple could be leaving the villa following the result, to be revealed in Tuesday's instalment.
So, as the nation votes on the most important thing since the General Election, which couples could be at risk?
Well, a quick squiz at the betting odds reveals that Chris Hughes and Chloe Crowhurst could be packing their suitcases. Eek!
The pair – who are currently coupled up, although they're not getting it on – both seem to be out of favour when it comes to the bookies' favourites. SkyBet has them each ranked at 20/1 – the longest odds by far.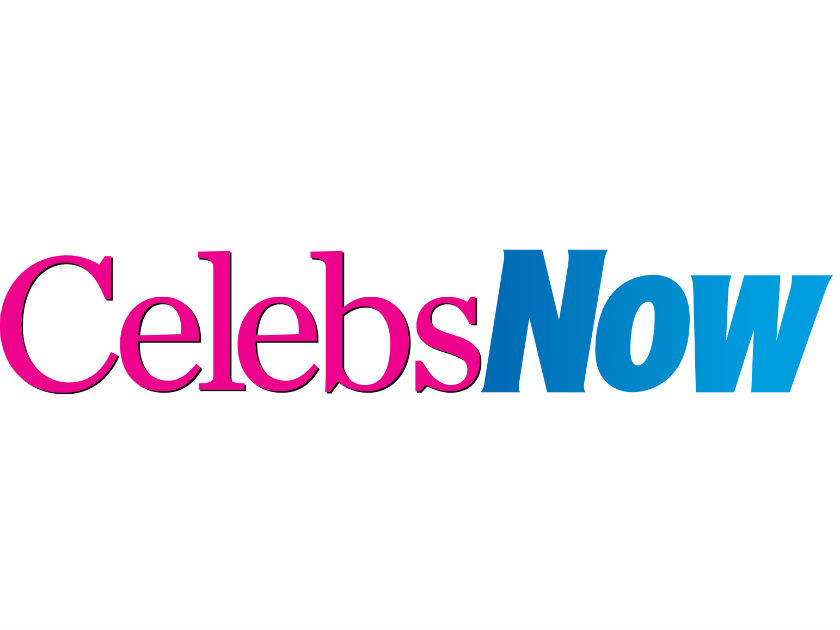 By contrast, the favourite boy is currently Marcel (currently coupled with Gabby) at 7/4, whilst the odds-on favourite girl is Amber (currently with Kem) at 9/4.
The other couples are Dom and Jessica, Jonny and Camilla, Mike and Olivia, and Sam and Montana.
So, could this spell the end of the Love Island dream for Chris and Chloe? We'll be tuning in tonight to find out!
One woman who wouldn't be sad to see the back of Chris is former islander Olivia Buckland. She's had a bit of a pop at Chris after watching him on this year's show, calling him 'disrespectful' and blasting: 'He's not even fit!' Yikes.
Meanwhile, we can't help but wonder if Marcel's revelation that he's slept with between 200 and 300 girls will harm his odds of winning the show – or improve them!
Gosh, there's never a dull moment with this show, is there?
Love Island is on ITV2 weekdays at 9pm.