Things are about to get awkward
Love Island viewers are in for an explosive episode tonight when axed contestant Malin Andersson makes a sensational comeback – and we've got the lowdown on what goes off.
The make-up artist is set to confront her former flame Terry Walsh following his fling with new girl Emma-Jane Woodham, who he was seen having sex with on the show just days after Malin's exit.
Is Love Island in trouble for exposed sex scenes?!
When the shocking footage was aired Malin admitted on Twitter that she was 'hurting' and she doesn't hold back from showing that when she sees Terry face-to-face in tonight's dramatic scenes.
The 23-year-old interrupts Terry and Scott's 'man date' to get closure on what happened with Terry, and starts by warning him: 'I've been watching everything'
Terry, 28, defends his actions and tells Malin: 'Yeah, but I said it was a test for me didn't I? I didn't say to you I was 100% going to be with you.'
This does NOT go down well with Malin though, cue an angry response…
'Terry, we were together in that villa,' she says. 'I left that villa as a couple with you; we were official in there. You were my boyfriend. I came out of there supporting you.
'I know you didn't come out, but I thought "I'm going to support him, he's having a good experience with the lads". Then a day later you're hooked up. You were wanting to come out of there with me!?'
Then things get a bit nasty. Terry suggests that Malin was 'creating rows' when she was in the villa and says he realised when she'd left that their relationship was never going to go anywhere.
An increasingly fuming Malin responds: 'You said you were going to dump me a few days before? You said "I was gonna dump her anyway". No you were not.
'You led me on the whole time we were in there; you were playing a massive game Terry. Everyone can see it. Your little girl Emma's playing a game too.
'You're muggy as f***. I can see everything.'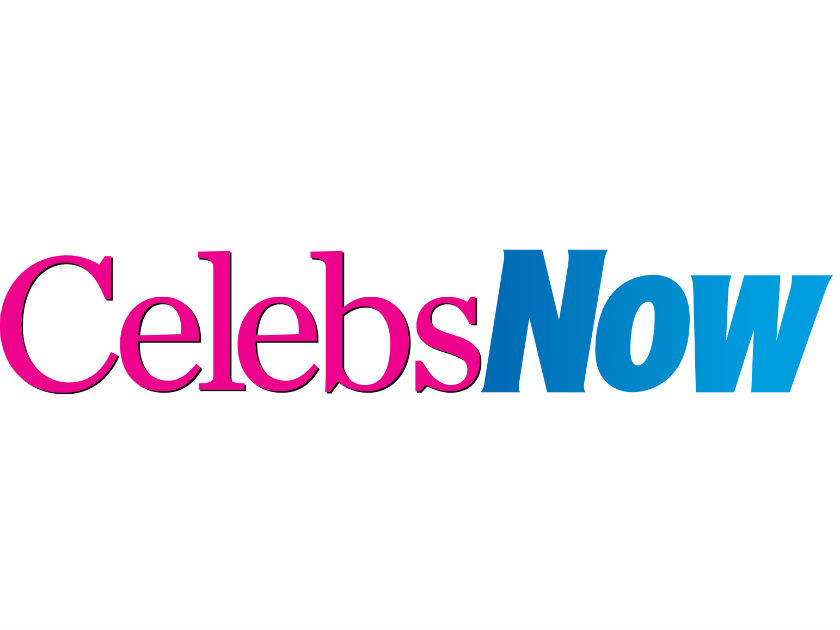 Yikes. All Terry can say is 'alright, alright', before blaming Malin's 'possessiveness' for things not working out between them.
'I did not create any rows. You and your cheese toastie? Your t-shirt argument? Ridiculous,' Malin hits back.
'You cheated on me in there. You've cheated on me and made me look like a mug and disrespected me completely.'
O. M .G. The encounter knocks Terry for six and he returns to the villa feeling pretty dejected and wanting some alone time.
Later he reflects on the explosive meeting in the Beach Hut and explains: 'You can't just stop caring about someone. I had a great time with her; I'm not doubting that.
'It's just that we weren't meant to be as a couple. That's why it's such a shame it went the way it did.
'I can't change Malin's opinion of me now, it's too late. I just hope she understands why I'm doing what I am.'
Despite this, Terry calls his ex 'spiteful' and 'bitter about Emma' when he discusses what went down with Alex and Nathan.
Watch the whole deliciously awkward moment unfold in tonight's Love Island at 9pm on ITV2.
Anna Francis