Soccer star is named and shamed in footie pub quiz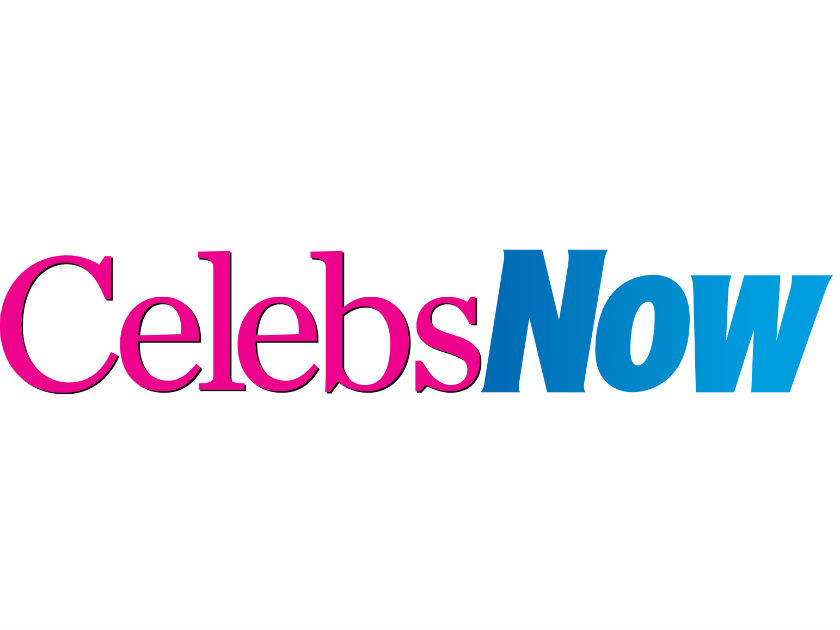 Soccer star Lee Sharpe gave the wrong answer to a pub quiz question – about himself.

The ex-Manchester United ace, 36, was bamboozled when the quizmaster asked: 'Who, before Theo Walcott, was the youngest player to appear for the England Under-21s?'

Lee – who was taking part in the quiz at his Zed bar in Leeds with two of his pals – put down Michael Owen.

But he was left red-faced when MC Nick Ord announced: 'The answer is Lee Sharpe.'

Nick told the Daily Mirror: 'Eveyone burst out laughing.'

Lee simply said: 'I didn't realise.' His team still won the £240 first prize.