BB contestant was feeling Blue without Ziggy...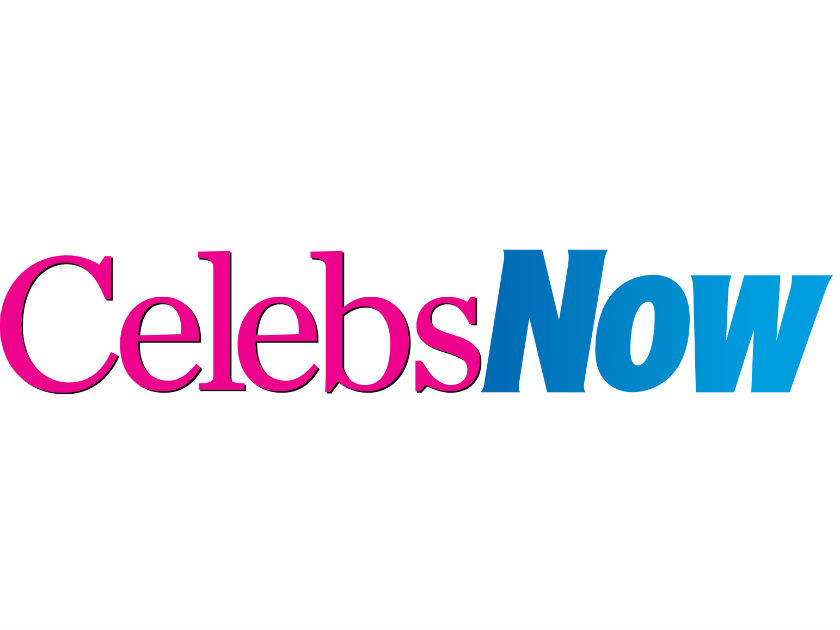 Lee Ryan bumped into Big Brother quitter Chanelle Hayes at Chinawhite in London and the pair hit if off.

They got on so well that Chanelle, 19, even went back to Lee's place for a cup of cocoa, reports the Sunday Mirror.

If Lee, 24, showed Chanelle his new duvet cover, hope she noticed the scores of notches – with names of glamour models – on the former Blue singer's bedpost.

Since going solo, Lee has modelled for Dolce & Gabbana but hasn't had any huge hit records.

When I Think Of You, his third single, was released in January 2006 and reached No 15 in the UK.