Do you think she just woke woke up one morning and said... 'I think I'm going to film Legally Blonde 3 today'?!
If we've learnt anything in this life, it's that we really *could* get into law school if we put our minds to it.
What, like its hard? Just ask Elle Woods.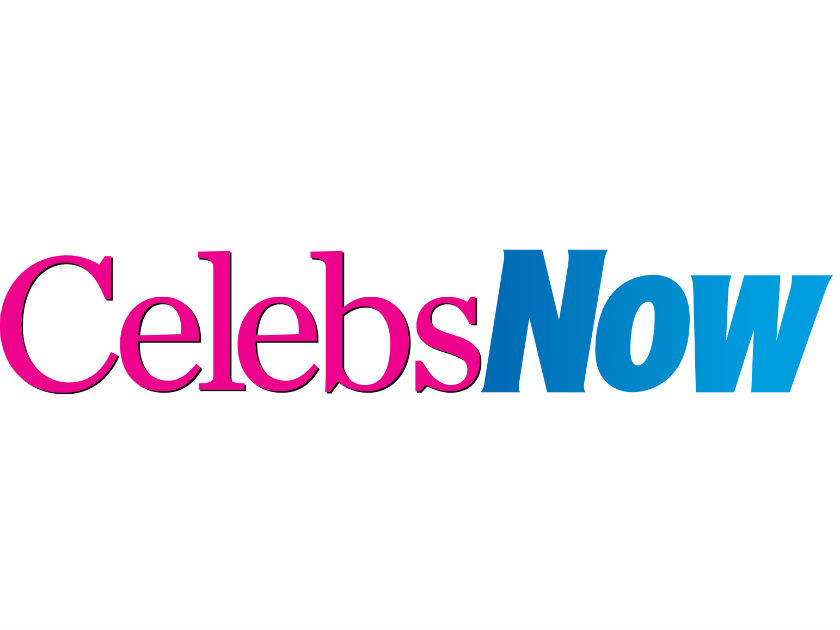 Whilst it might be over 17 years since the first ever Legally Blonde film, we're still beyond shook that someone would even *consider* a shower when you should wait at least 24 hours to wet your hair after getting a perm at the risk of deactivating the ammonium.
Ain't that right, Elle?!
And it would appear its time to fire up our bright pink MacBooks, as Reese Witherspoon as back in the courtroom for the third instalment of the iconic film!
See: 'You're a virgin who can't drive!' The ultimate guide to the best chick flicks EVER
That's right guys, it's official – there will be a Legally Blonde 3! Just look at Reese's Instagram if you don't believe us…
Captioned simply 'It's true…. #LegallyBlonde3′, Reese floats past the camera in character as Elle – oh, and literally looking the *exact* same in her iconic Legally Blonde pink bikini, despite now being 41-years-old.
Ridiculous.
Of course, there has been a universal rejoice at the news of everyones favourite lawyer/former sorority queen making her long awaited return.
One user shares, 'Me seeing that #LegallyBlonde3 is officially happening'.
Totally, totally agree.
Another user shares, 'Reese Witherspoon confirmed that #legallyblonde3 will be in the making, and this just made my entire day!!!'.
Another writes, 'WHAT A WARM FUZZY TO WAKE UP TO THIS MORNING  #LegallyBlonde3'.
And they're not the only ones….
Luckily for the Legally Blonde wardrobe team, it doesn't look like their going to have to do too much work for Reese – as the woman is a superhuman who literally does. not. age.
Just FYI, this was literally last year.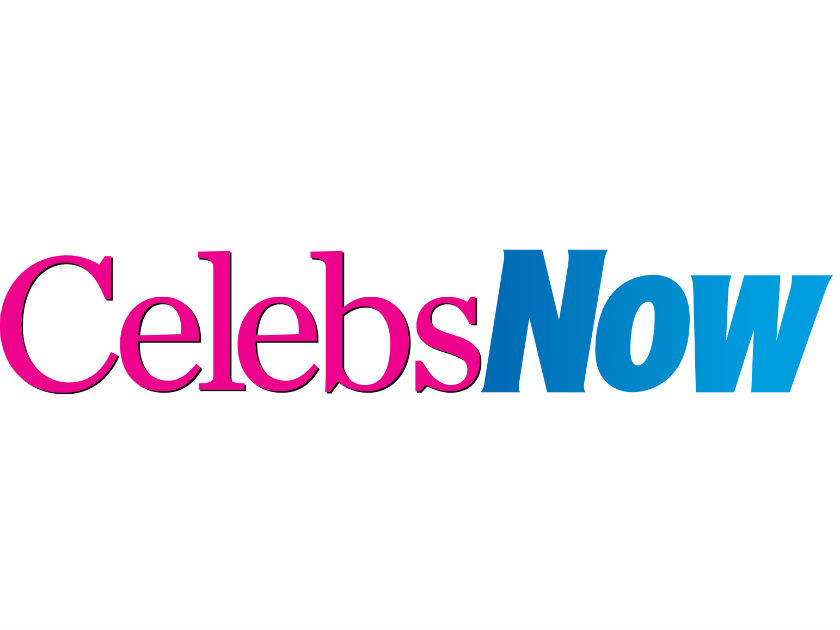 Literally looking like the last film was filmed last week.
If anyone wants us we'll be dressed all in pink, painfully wracking our head around some law books and awaiting the return of our beloved Elle.
Clicks for learning last-minute law!