Another of Leigh-Anne Pinnock's many talents has been revealed!
It's undeniable. Those Little Mix ladies are bunch of very multitalented ladies.
Like, c'mon… They sing, they dance *and*  they slay. Oh, and they do it all like it's nothing.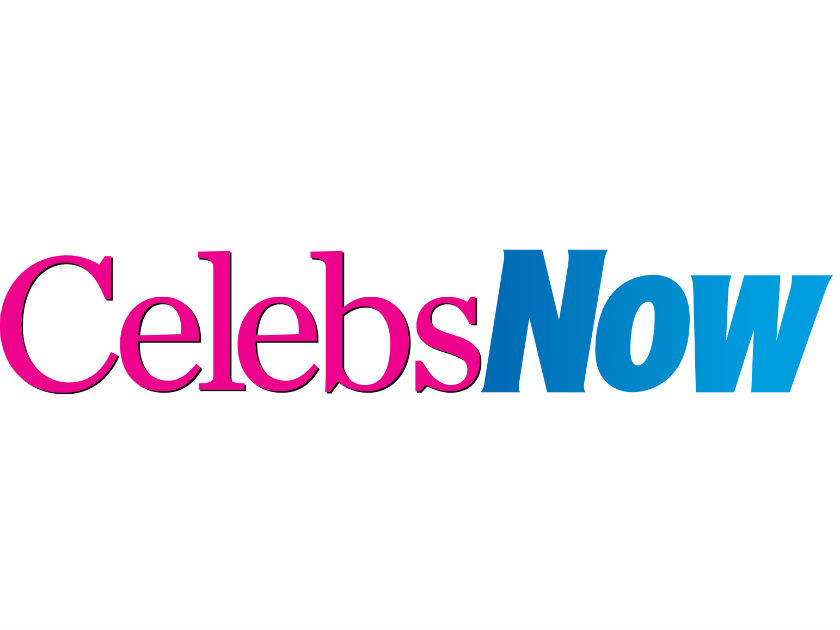 However, it would appear that one certain member of the best girl gang this century has an extra buckle on her boot…
The lovely Leigh-Anne Pinnock has taken to social media to reveal her v. special secret talent – as the Little Mix lady has created her very own birthday outfit from scratch!
See: 'This AIN'T girl power!' TOWIE's Georgia Kousoulou takes aim at Little Mix after Leigh-Anne Pinnock 'mocks' her
Sharing a snap of her custom-made birthday suit onto social media, Leigh-Anne has sent fans into a bit of a tizz over her homemade look. Because, you know, fashion daaaaahling.
Leigh-Anne, who turns 26 on Wednesday, writes: 'Bday outfit- 1 of 1 designed by ME and my boo'. And how amazing does she look?!
The birthday 'gal then followed this up with another snap of her homemade birthday outfit, which she captioned: 'Wearing my own creation.. we did good @jamiemcfarland'.
Fans have been very quick to comment on Leigh-Anne's hidden talent, with comments on the posts reading many complimentary messages for the birthday lady.
One user shares: 'You are a genius…. THIS IS GORGEOUS'. Another writes: 'I adore you queen. You look freaking beautiful'.
One user has also shared a very bright idea… anyone for their very own wardrobe of Leigh-Anne clobber?!  'I really hope you create a clothing line it would be SO amazing!'.
People of Instagram, we couldn't agree more!
We're sure its gunna be a great 26th for Leigh-Anne, who has been looking more than a lil' loved up with her beau Burnley FC striker Andre Gray.
Like c'mon…. just *imagine* the shared gene pool…
The pair have been linked following Leigh-Anne appearing to confirm their relationship via Snapchat earlier this summer.
In a snap posted to the Little Mix gal's account, Leigh-Anne appears to confirm that she's off the market via a video of her sat on Andre's lap during a night out with pals.
And it would appear that the rest is history! Happy birthday Leigh-Anne, looking forward to seeing what other wardrobe wonders your 26th year brings!
Alice Perry