The Little Mix star's boyfriend pranked her on Snapchat
If you don't play cute pranks on each other and put them on social media, are you really in a relationship?
Leigh-Anne Pinnock and her beau Andre Gray have let their fans know that they're completely loved up in just that way, as Andre hijacked the Little Mix star's Snapchat and posted a picture that she definitely didn't want shared with her millions of fans…
More: Leigh-Anne Pinnock's boyfriend Andre Gray plans amazing surprise for her – and it's adorable 
Read: All the Latest Celebrity News  
If you had eyes on Leigh-Anne's Snapchat profile on Thursday (4th May), you may recall a shot of the singer looking a lot less glam and polished than usual, and more…mature: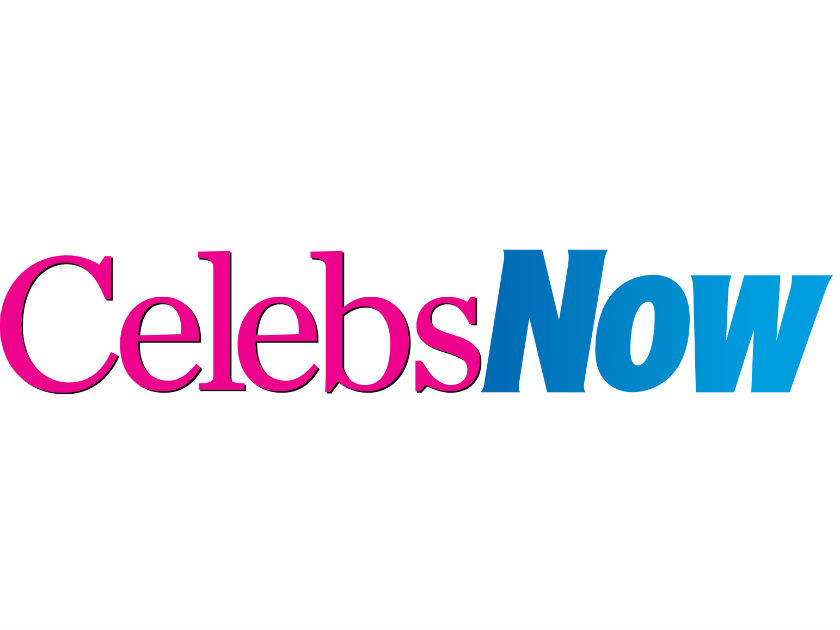 Before you send her any recommendations for night cream, don't worry – this is simply the doing of a Snapchat filter, editing her face.
'This is how I'm going to look by the end of next week,' reads the caption. Though plenty of fans assumed that the funny post was shared by Leigh-Anne herself, a later post reveals that cheeky Andre was behind it all – and she vowed to get her own back:
'To anyone who just saw that really gross snap of me – that was my annoying boyfriend Andre who decided to post it because he's an idiot.
'And I'll get him back. Thank you and goodnight.'
Yikes! And it wasn't too long before she made good on her promise to try to get him back, as she tried to play him at his own game by capturing a shot of him with a filter.
Sadly for Leigh, the finished product wasn't as she expected…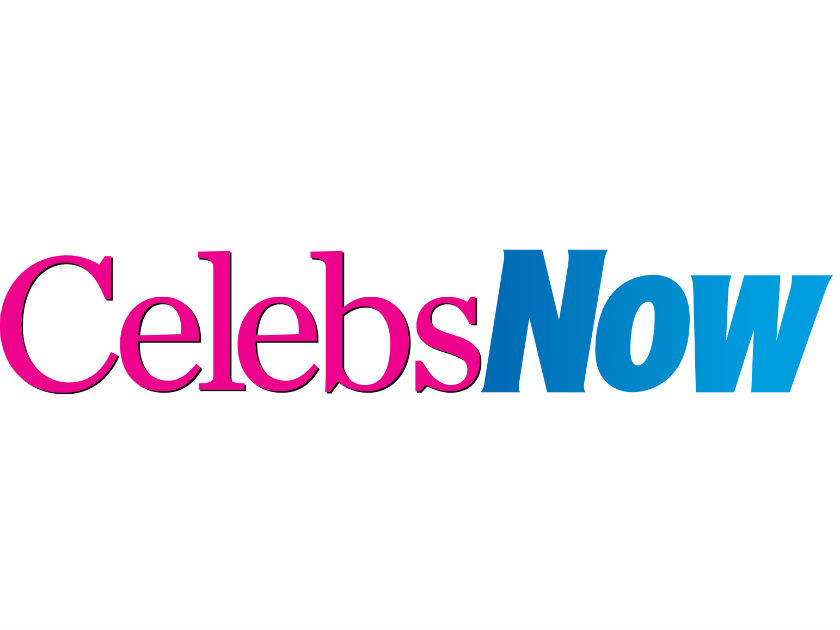 'Why don't you look ugly!' she exclaimed, shocked that he managed to look as handsome as ever.
Never mind, Leigh – for what it's worth, at least you know you'll still be pretty gorge in your eighties!
Andre recently proved his boyfriend credentials when he surprised her during Little Mix's tour of the US with Ariana Grande. We reckon she's got a good one there – despite the occasional prank!