Something to tell us Leigh-Anne...
While Little Mix have just dropped the video for their new single Woman Like Me, Leigh-Anne Pinnock has got her fans talking for a completely different reason.
The 27-year-old set tongues wagging as she posted a very sassy snap of herself in a green suit, she wrote alongside the picture: 'Green to make my hubby scream.. #WOMANLIKEME VIDEO OUT MIDNIGHT'.
And, while she was seemingly promoting the band's new single, it's clear that fans of Leigh-Anne couldn't help but pick up on her 'hubby' reference, which quickly made people ask if she's secretly married boyfriend of two-years Andre Gray.
'Oh you married now?!' one fan commented, while a second added: 'R U GETTING MARRIED?'
A third user commented: 'Is this a hint u got married?'
While a fourth said: 'Wait…HUBBY? SINCE WHEN ARE YOU AND ANDRE MARRIED?'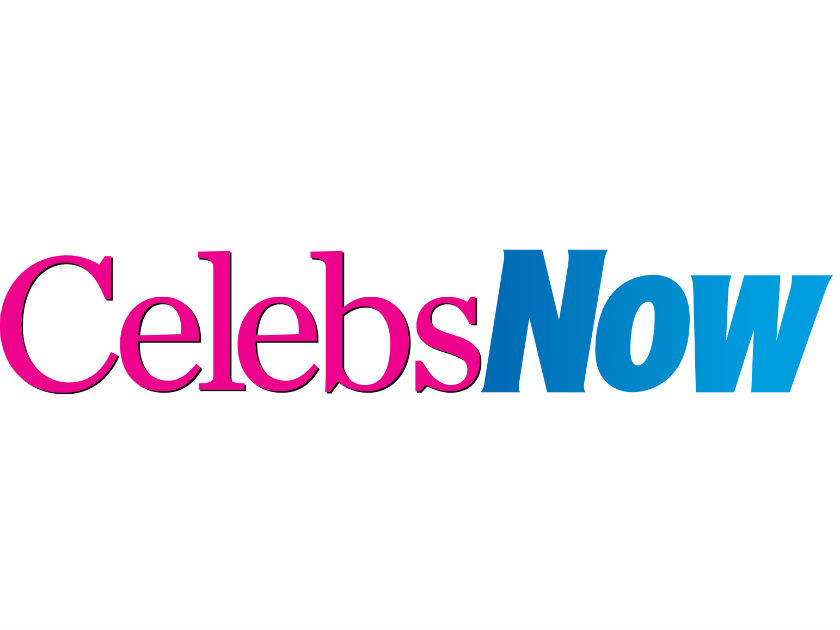 Although we'd love to get our hats at the ready, this isn't the first time that the couple have been hit with engagement rumours.
Back in August, the pair set tongues wagging yet again when a video surfaced at a family party. In a clip posted by fan account @graynnock2 Andre's mum can be seen telling him: 'I can honestly say I've been in tears tonight, because you two make me so proud. Andre – you do this for you. I swear to god, I can't wait to see the wedding.'
While another clip appeared to show the 27-year-old's mum saying: 'Andre, you're going to make Leigh-Anne the happiest… Well done, so proud of you. Leigh-Anne, welcome to the family!'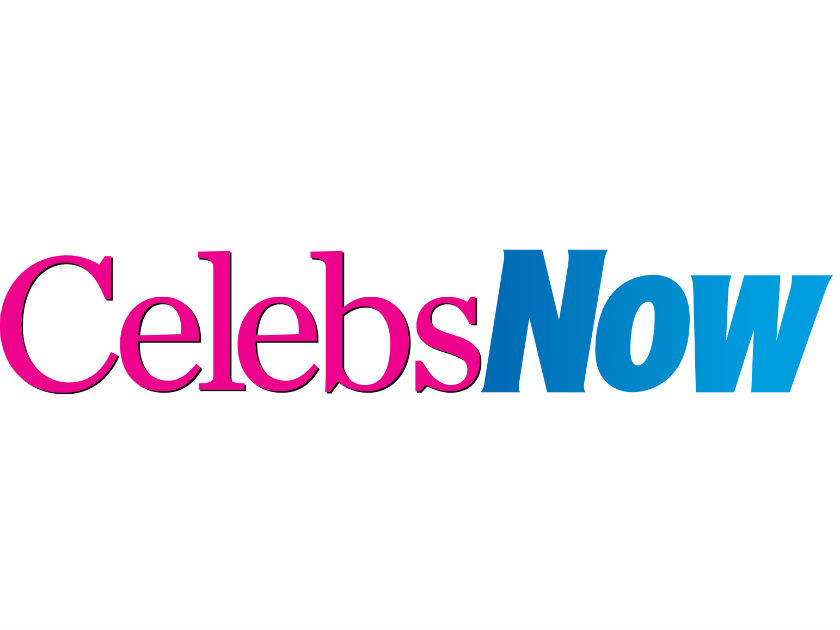 The professional footballer's mum's speech ended with huge cheers from friends and family, and clearly struck a chord with Leigh-Anne and Andre as they were left in tears.
So who knows what's going on with these two, but all we know is we're ready and waiting for our invite in the post!