How cute!
In a month of very big events for the Little Mix ladies, Leigh-Anne Pinnock has marked a special date in the sweetest way…
Taking to Instagram, 27-year-old Leigh-Anne has wished her mum happy birthday with an adorable throwback snap.
More: Little Mix's Leigh-Anne Pinnock reveals AMAZING hair transformation as she gets 'dream' locks
Cradling a baby Leigh-Anne in her arms, her mum Deborah smiles for the sweet shot – which the Little Mix lady captioned: 'Superwoman ❤❤❤❤ Thank you for shaping me into the woman I am today.
'Happy birthday mumma!! I love you so much!'
How cute is this?!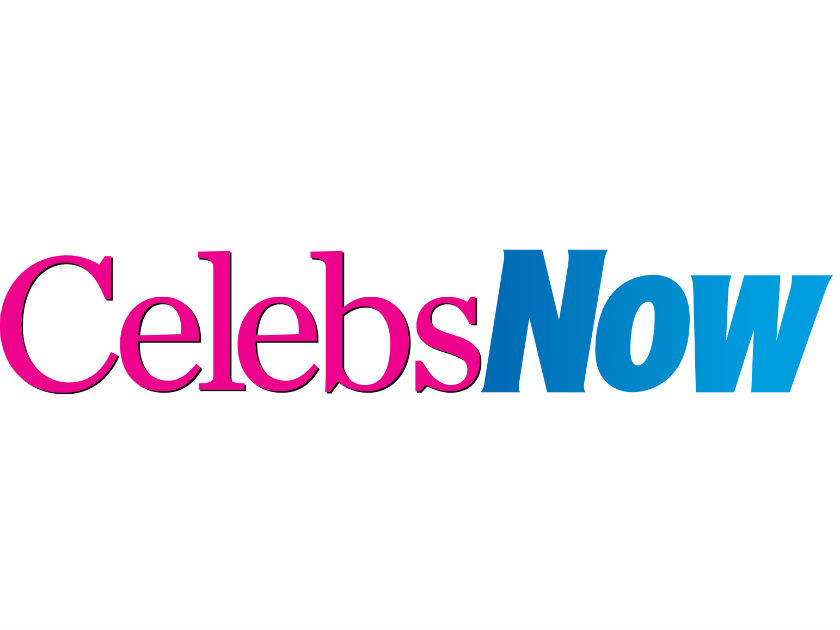 Even though Leigh-Anne is all grown up and ruling the world as one fourth of the biggest girlband, she remains super close to her mum.
In fact, Debbie recently took to social media to stick up for her superstar daughter – after she was left outraged by the 2018 BRIT Awards.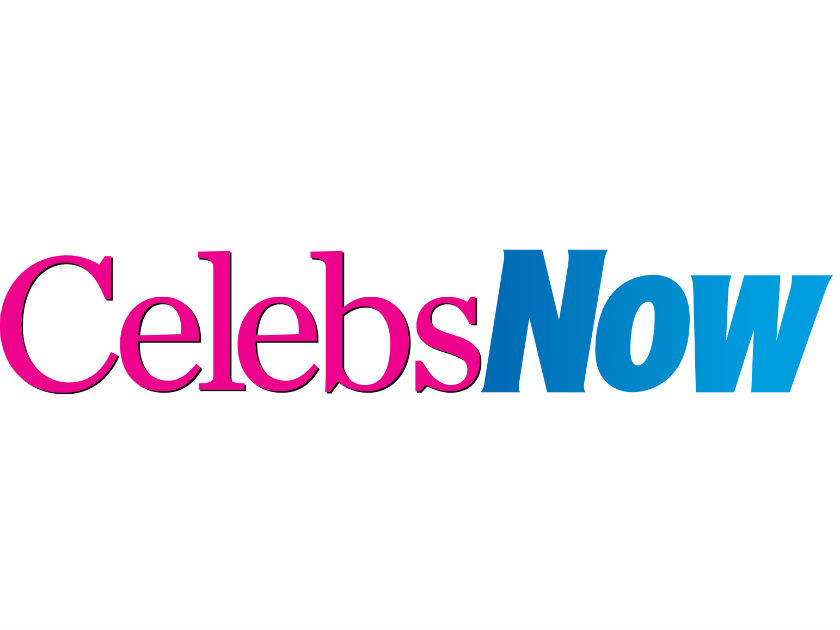 As Little Mix's Touch video lost the accolade of British Video Of The Year to Harry Styles' Sign Of The Times, despite them appearing as the winner on their viewer-voted online tally, Debbie shared a furious message.
'@BRITs sorry but not sorry I'm fuming @LittleMix robbed and why is that ok??,' she posted.
Leigh-Anne certainly isn't afraid to stick up for herself, however, recently telling The Daily Telegraph that she refuses to be a 'puppet'.
'I think our success has spoken for itself; we have proven to the industry we write our own music and we've never been puppets,' she said.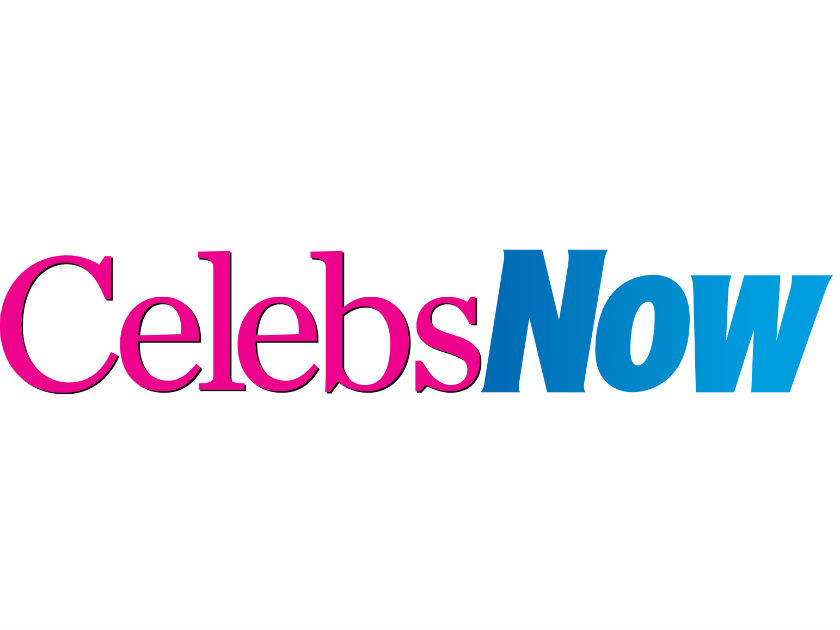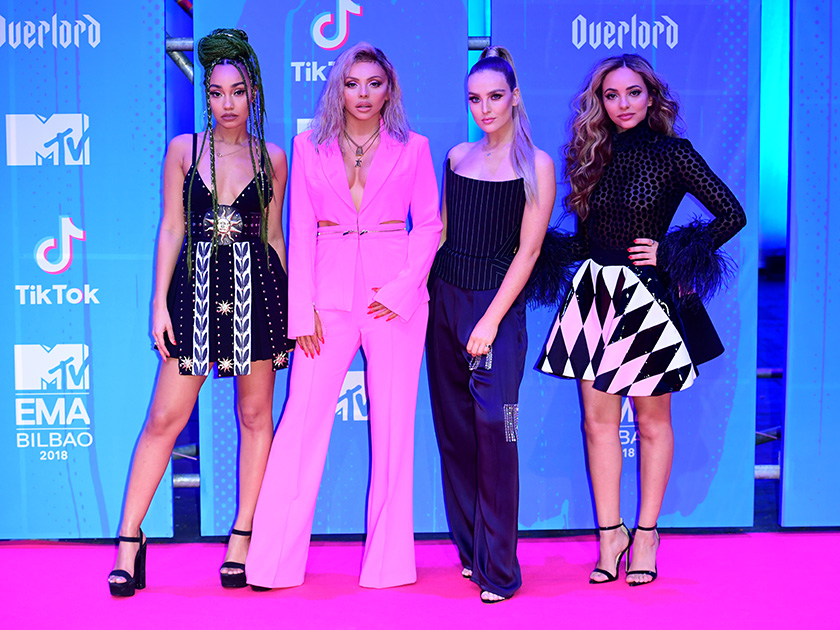 Speaking of Little Mix girl power anthem Woman Like Me, she then added: 'We've never struggled with what we want to say.
'Women Like Me is about being the woman you want to be, not the woman someone wants you to be or caring what other people think.'
Here here, Leigh-Anne – we'll be counting down the days until LM5 drops!