Singer ready to get back to work after birth of baby daughter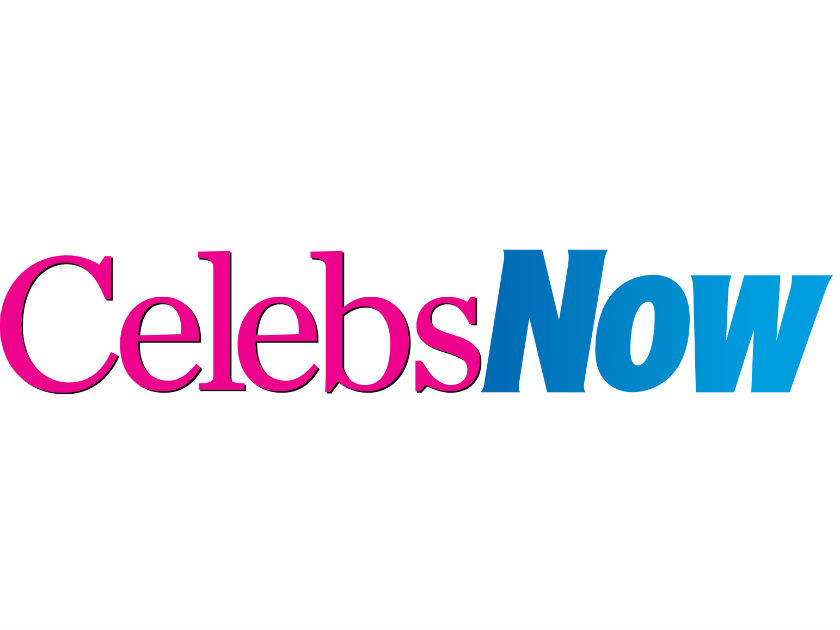 Fame Academy star Lemar says he's ready to go back into the recording studio after the birth of his first child.

The singer's long-term girlfriend, Charmaine Powell, gave birth to a little girl, Nyiema, in London in January and the singer is besotted.

'Having my daughter is the most beautiful thing that's happened to me,' he reveals.

'It's made me determined to achieve everything I want in life.'

Lemar, 29, will fly to the States to finish the tracks for his fourth album which will be released this summer.

He wants to encourage Nyiema to live out her own dreams and knows that he'll be an over-protective father.

'I'll tell her to work hard and stay away from men,' Lemar tells Celebs On Sunday.

'She can get married when she's 57, but only after she become a great doctor'.

Sacha Mahoor