MP is intellectually challenged by Gabriela Irimia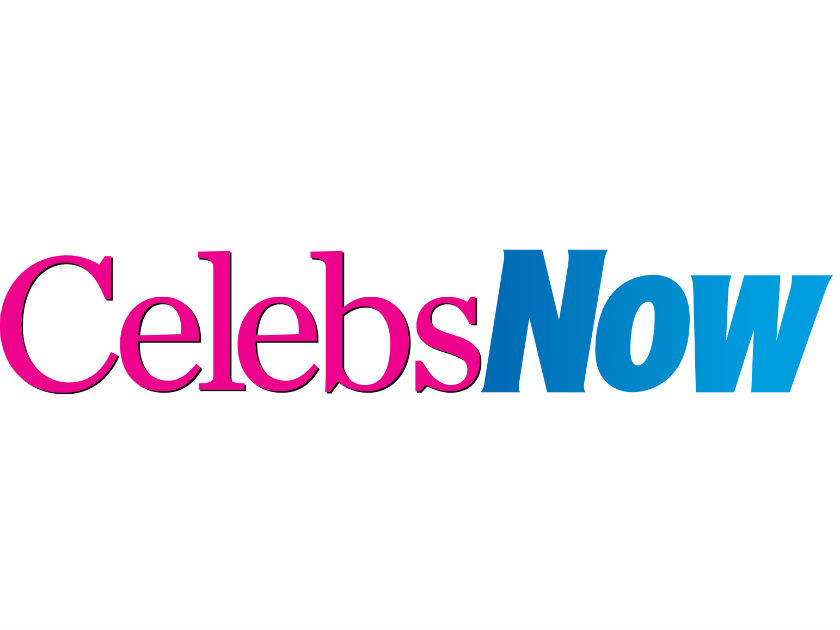 It seems that Britain's most bizarre couple – MP Lembit Opik and Cheeky Girl Gabriela Irimia – do have something in common after all.

According to Lembit, 41, the pair share a 'meeting of minds'.

And the Liberal Democrat MP denies that their relationship is based on lust.

'It is primarily a relationship of intellect,' he insists. 'I don't see her as a Cheeky Girl, I see her as Gabriela, who really holds my emotional and mental attention.'

But ironically Gabriela, 24, claims that she has no interest in politics – casting a shadow over Lembit's theory.

Still, who are we to doubt the brainpower of a girl that once sang the very highbrow lyrics, 'Come and smile, don't be shy. Touch my bum this is life'?