The actress said she had suffered years of pain from endometriosis and was now looking at her options when it comes to motherhood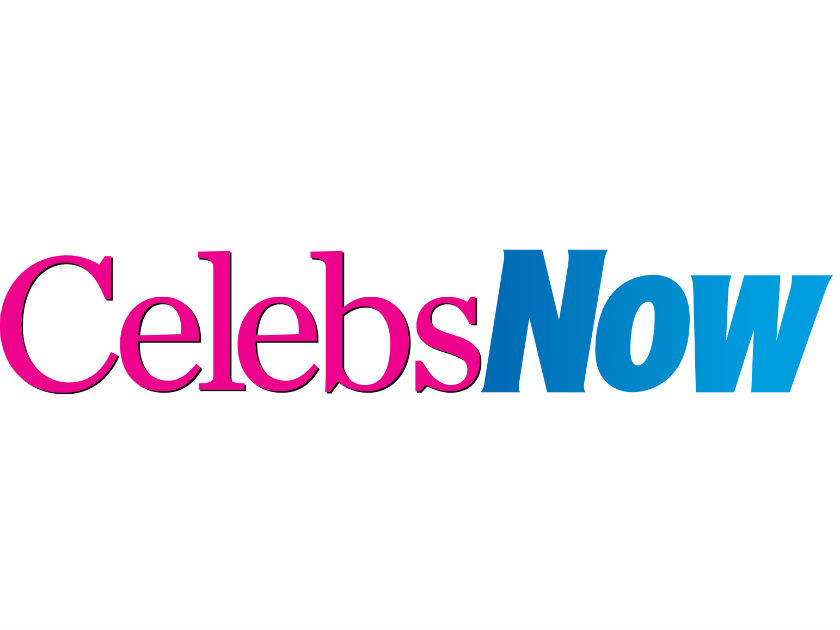 Girls actress and creator Lena Dunham has been flooded with messages of love and support after she revealed she underwent a total hysterectomy after years of suffering pain caused by endometriosis.
In the past, the 31-year-old actress has been hospitalised at least three times a year due to the condition – where tissue behaving like the lining of the womb is found in other parts of the body – leading her to make the decision to have surgery.
In the March 2018 issue of Vogue, Lena wrote an essay about the removal of her cervix and uterus – a procedure which would mean she could never bare children – but remains positive when it comes to her prospects of motherhood.
'I may have felt choiceless before, but I know I have choices now,' she wrote. 'Soon I'll start exploring whether my ovaries, which remain someplace inside me in that vast cavern of organs and scar tissue, have eggs. Adoption is a thrilling truth I'll pursue with all my might.'
Lena – who recently split from her boyfriend of five years Jack Antonoff – thought that she was endometriosis free last April after having her fifth surgery in a year to move her ovaries away from her rectal wall. However, during the Met Gala a month later, she was hospitalised once more, saying 'I'm in the greatest amount of physical pain that I have ever experienced'.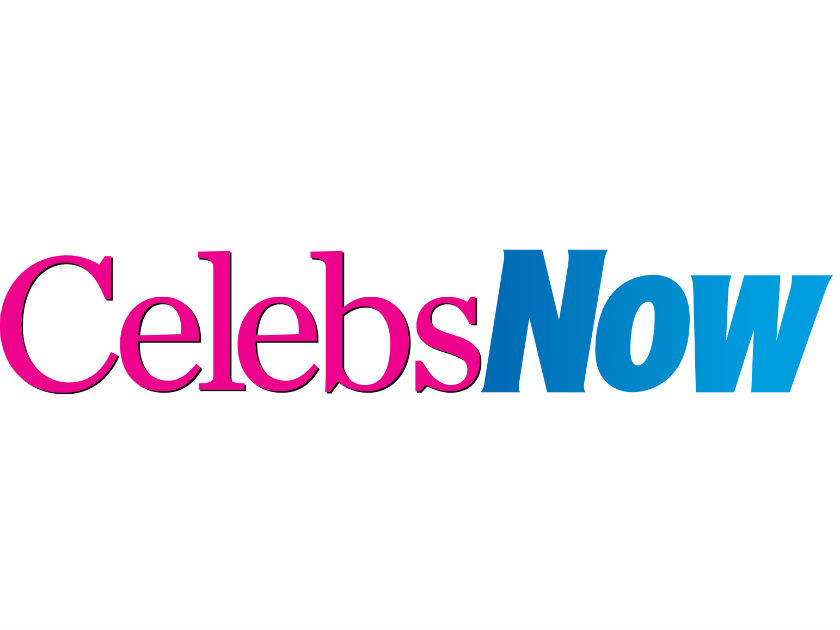 Poor thing.
But sadly, whilst battling her endometriosis, the star also discovered other complications:
'In addition to endometrial disease, an odd hump-like protrusion and a septum running down the middle, I have retrograde bleeding, a.k.a. my period running in reverse so that my stomach is full of blood.
'My ovary has settled in on the muscles around the sacral nerves in my back that allow us to walk. Let's please not even talk about my uterine lining. The only beautiful detail is that the organ – which is meant to be shaped like a light bulb – was shaped like a heart.'
Sending you lots of love, Lena.