We had to do a triple take!
It's been quite some time since we've had regular Lenny Henry appearances on the TV, and so it's fair to say it was a refreshing change to see the 'fella out and about yesterday .
However, as pleased as we are to see Sir Lenny's lovely face, we were pretty distracted by the 59-year-old comedy legend's dramatic weight loss…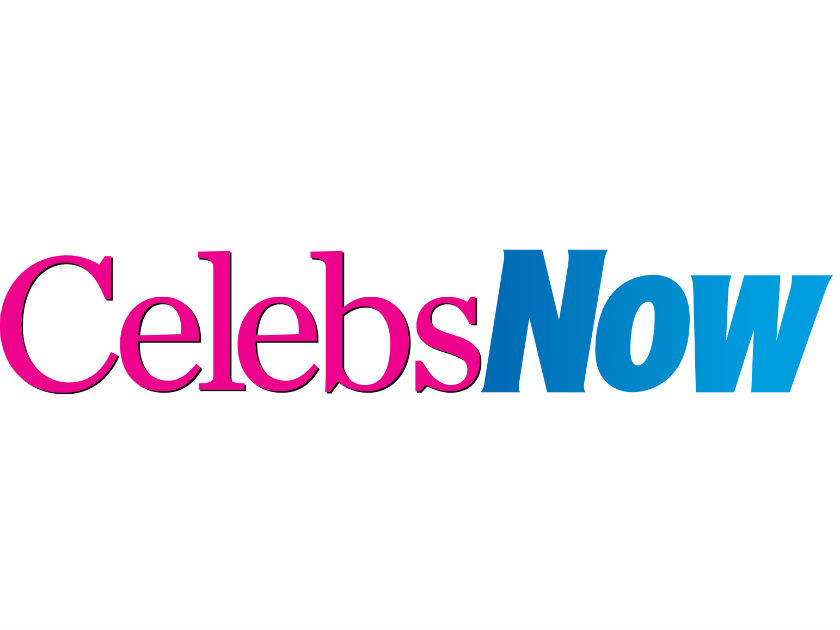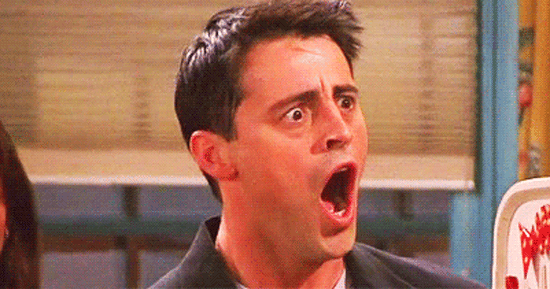 As you may remember, Lenny looked pretty much like this throughout his mega 40-year-long comic career…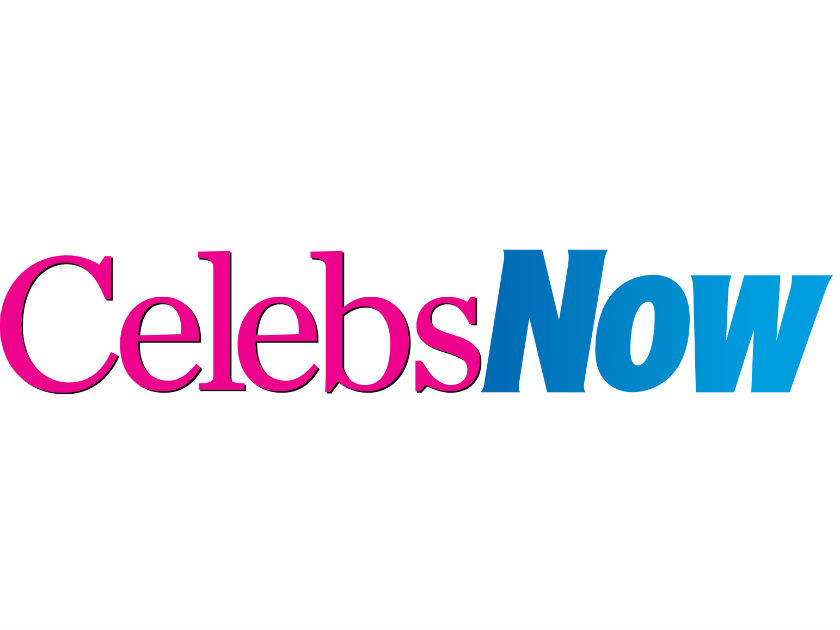 However, as he attended the World Refugee Day gala performance of new play The Jungle yesterday, he revealed he currently looks a little something like this… 
Wowza!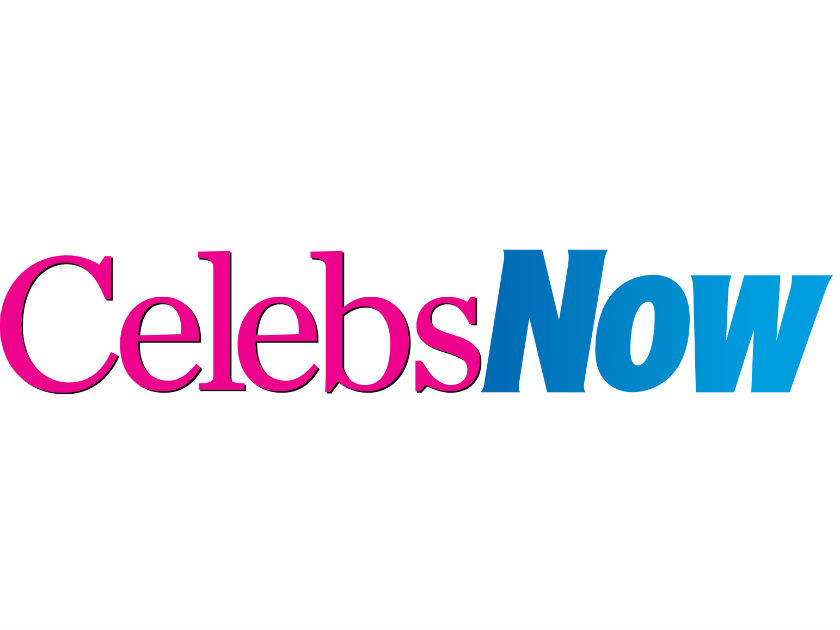 Posing in a slick navy two-piece suit and glasses-and-hat combo, we literally did a triple take at the 'fella – who appears to have slimmed down massively!
Back in 2011, after Lenny had lost three stone, the much-loved funny man had shared the he had lost some weight in a bid to remain as healthy as possible.
See: Dawn French is looking slimmer than EVER: see her weight-loss transformation!
For fear of the risk of diabetes, which sadly his late mother struggled with leaving her forced to amputate both legs, Lenny had decided to ditch sugar and alcohol – and replace them with a good old spot of yoga and pilates,
Speaking to The Daily Mirror, Lenny shared: 'I've lost between two-and-a-half and three stone, I was big. You've got to eat no sugar and drink hardly any alcohol… all the stuff you like'.
Sadly for us, he then sensibly added: 'You can't Hobnob your way through the day'.
*Sigh*, the sad realities of adult life.
Diabetes is a lifelong condition that causes a person's blood sugar level to become too high, and is diagnosed predominantly in two main types.
Type one is when the body's immune system attacks the cells which produce insulin and type two is when the body doesn't produce enough insulin, or the body's cells don't react to insulin.
We're so impressed to see that Lenny's health kick became a permanent fixture in his life!
For more information on diabetes and dietary advice from healthcare experts, head over *here* to the NHS website.