Looks like the heart never really did go on...
Breaking hearts (and boats) (and ice bergs) since 1997, the only reason we every downloaded Tinder was to find a love like Jack and Rose's.
You know, that 'I'll never let go' type of romance.
*Sighs* It's just all so lovely.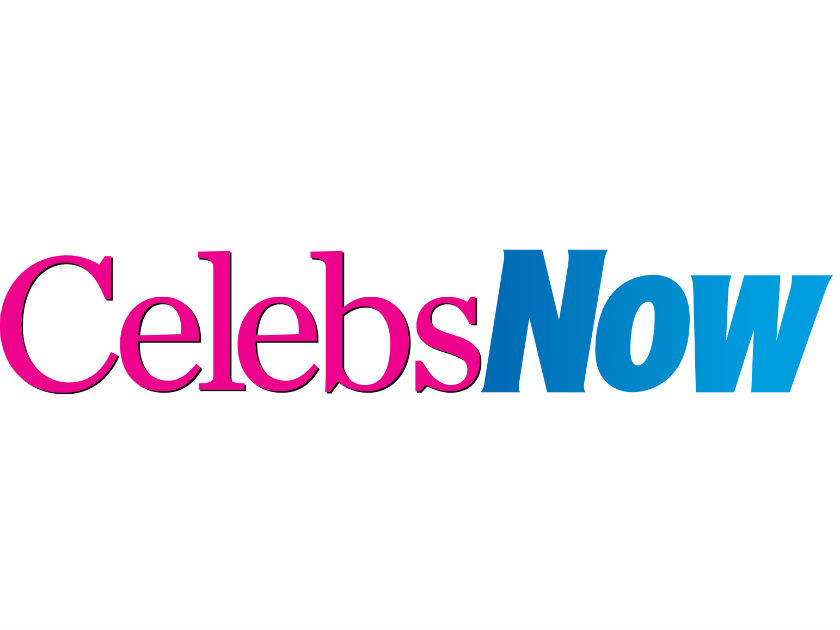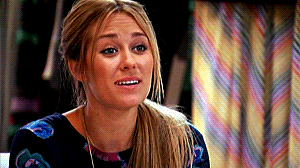 And so, it brings us great heartbreak to announce that Jack and Rose never really a thing after all…. kind of.
Kate Winslet has officially managed to shatter our dreams of a real life romance between herself and Leonardo DiCaprio, a full twenty years later.
We. Know.
Speaking on Tuesday's edition of Lorraine, Kate has revealed that she and Leo actually *never* fancied each other!
See: 'The best photo on Instagram!' Leonardo DiCaprio reunites with Titanic pals 20 years on – and fans can't handle it!
When quizzed on whether she and Leo every lived out the real life Titanic romance, as speculated by Kate explains, 'I think for Leo and I it was seven months of very intense work, we were both really very young. And luckily, and this was the fortunate thing, we never fancied each other'.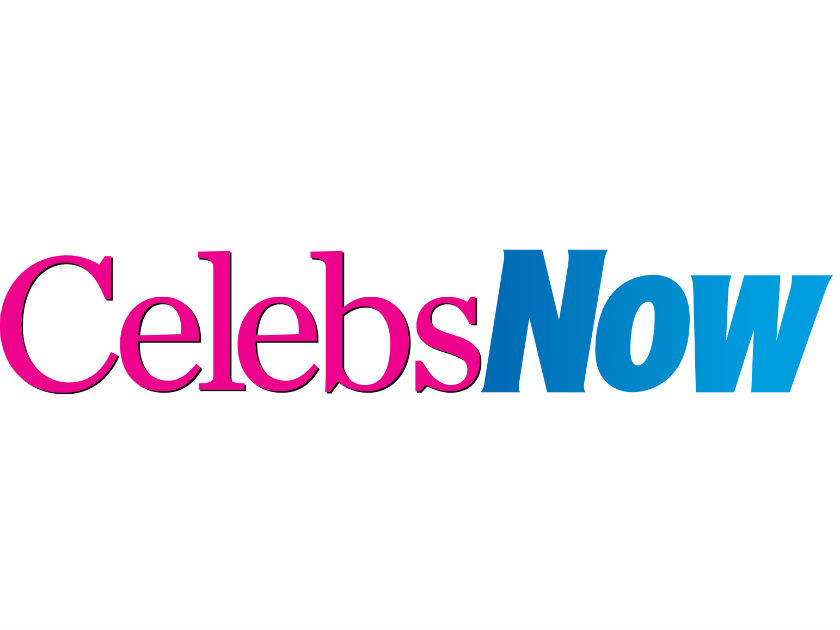 She then adds, 'I know that's really annoying to hear, sorry. We really never did. So it did mean that we were able to have this… be able to tease each other, which we still do, which is really amazing'.
However, despite the fact Leo'n'Kate were never meant to be, Titanic is still very much a big part of her life.
Kate explains, 'The lovely thing about Titanic for me now, my children and their friends… their friends say, "Oh I love the bit in Titanic when you did…" they are reciting lines from Titanic that, I mean, I've long forgotten'.
Kate then added, "There's another generation of children who are enjoying it and loving it for the first time. It's like Mary Poppins I like to think'.
It's true, Kate. Our heart will always go on,
Alice Perry