The singer has been dating the choreographer for eight years
Leona Lewis has sparked engagement rumours after flashing a giant sparkler while on holiday with her dancer boyfriend, Dennis Jauch.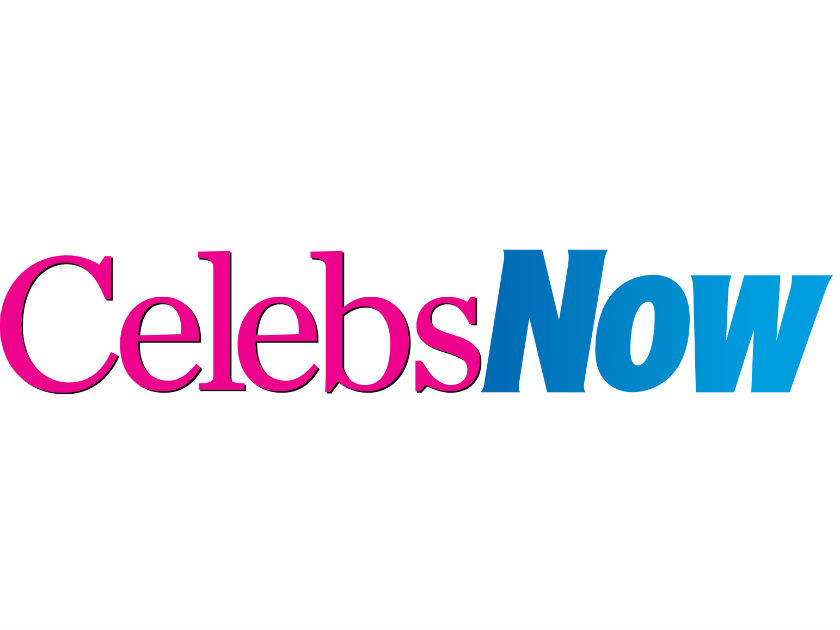 The singer, 33, shared a series of videos on her Instagram stories from their trip to San Juan, Puerto Rico, and the ring can clearly be seen in the shots.
MORE: Ellie Goulding reveals she's ENGAGED to boyfriend Casper in very surprising announcement
Leona, who shot to fame when she won The X Factor in 2006, stroked a cat before blowing a kiss to the camera, and she made no effort to hide the rock on her left hand.
The pop star met Dennis in 2010 when he was a backing dancer on her tour.
While the couple haven't yet confirmed their engagement, Leona spoke of her desire to get married in 2015 when she admitted their relationship had been rocky in the past.
The couple split in 2012, but rekindled the relationship three months later.
Leona said: 'Things with Dennis are going really good. We've been on and off for a little while. Currently on, which is nice.
'We haven't talked about marriage yet. It is something I want to do at some point. I did want to get married in my 20s. That was always a weird thing for me.'
She added that she realised as she got older that she wasn't quite ready to settle down in her twenties.
'I was always like, "I am going to get married in my 20s!" But now I'm like, "No, no, no, I'm not ready!"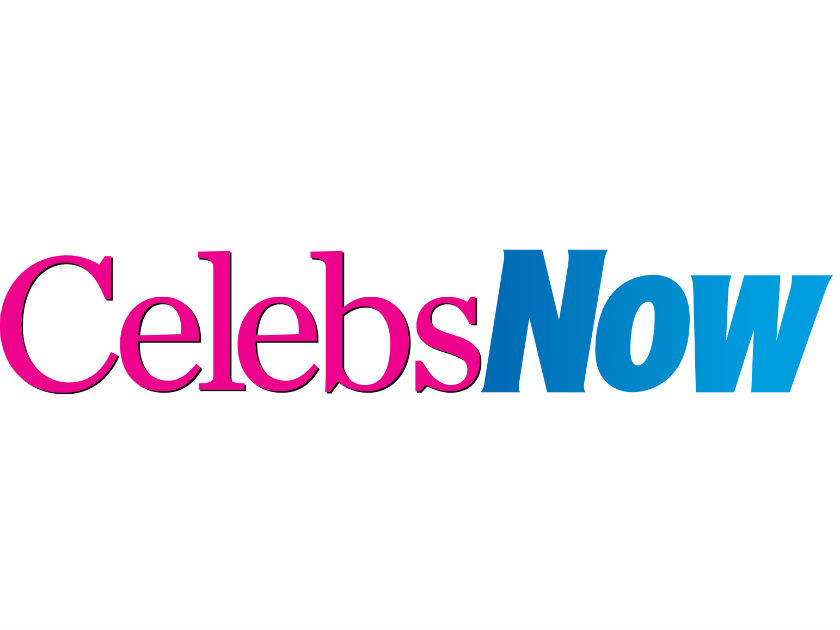 'I feel like you think you are going to be ready but then you get to your late 20s and you're not ready,'" she explained.
Dennis posted a loving message to Leona on Instagram when they celebrated their eight-year anniversary last week. Alongside a collage of pictures of them together, he wrote: 'It's been the most beautiful 8 years of my life with this incredible human being. Here's to many more beautiful memories.'
Words by Robyn Morris.