Singer wants to beat recurrent tonsillitis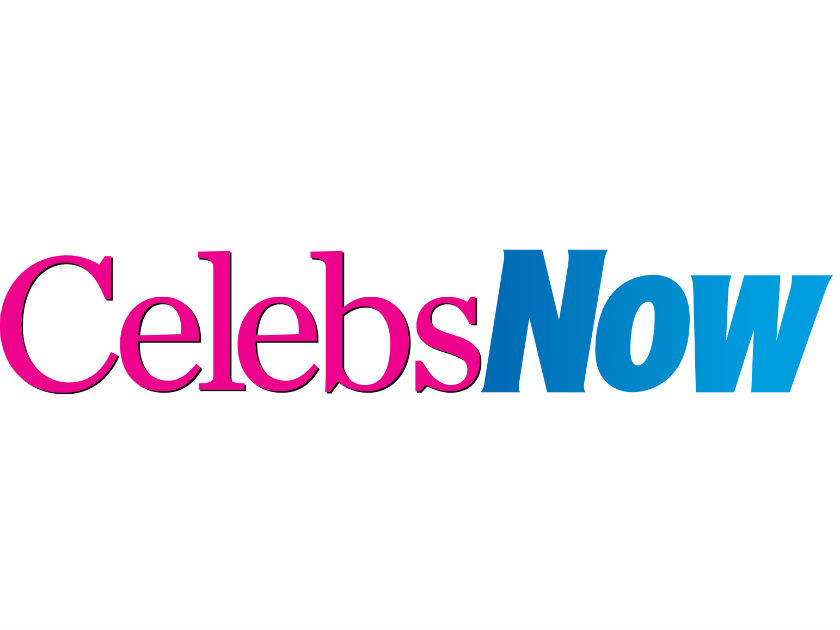 Leona Lewis may have to have surgery on her throat to put an end to the severe bouts of tonsillitis she has been suffering.

The X Factor winner has been told that unless she has the op she'll continue to get recurrent throat infections.

'Leona has been consulting top surgeons in Britain and America,' a source tells The Sun.

'She has been told she could need an operation to put an end to the problem for good. But for a singer to have a throat op is particularly terrifying.'

The 22-year-old singer is determined the problem won't affect her career.

'Leona would like to reassure fans this is a routine operation that will not affect her voice,' her spokesman says.

'She has sought specialists' advice. If an operation becomes necessary it would be routine procedure.'

Meanwhile, 2005 X Factor winner Shayne Ward has also had problems with his voice. He was forced to have an op in LA last summer to remove growths in his throat, reports the Daily Record.

He has now made a full recovery and is expected to kick off his UK tour in Glasgow on 12 May.


See Leona's new video Footprints In The Sand here…>>


Leona Lewis to strip for PETA>>
See exclusive photos from Leona's new video here>>
EXCLUSIVE PICS Leona Lewis's new video>>

SEE VIDEO of Leona Lewis performing Bleeding Love at the Brits…
http://www.youtube.com/watch?v=Eu2YBgE3B_s&rel=1


Leona Lewis's Brits stage fright>>
SEE VIDEO Leona Lewis, Mika and Take That lead Brit nominations>>

See Leona Lewis's Bleeding Love in this video…
http://www.youtube.com/watch?v=_KEjAo8Yqfc&rel=1


Leona Lewis has bust up with boyfriend>>
Leona Lewis to buy dream home in LA>>
SEE VIDEO Leona Lewis to appear on American Idol>>
SEE VIDEOS Leona Lewis finally knocked off the top of charts>>
Leona Lewis straightens her hair>>
SEE VIDEO Leona Lewis: I'm not brave enough to pose nude>>

See what all the celebs were wearing at the Brits>>
Alison Adey