X Factor winner was ready to give up her dream of stardom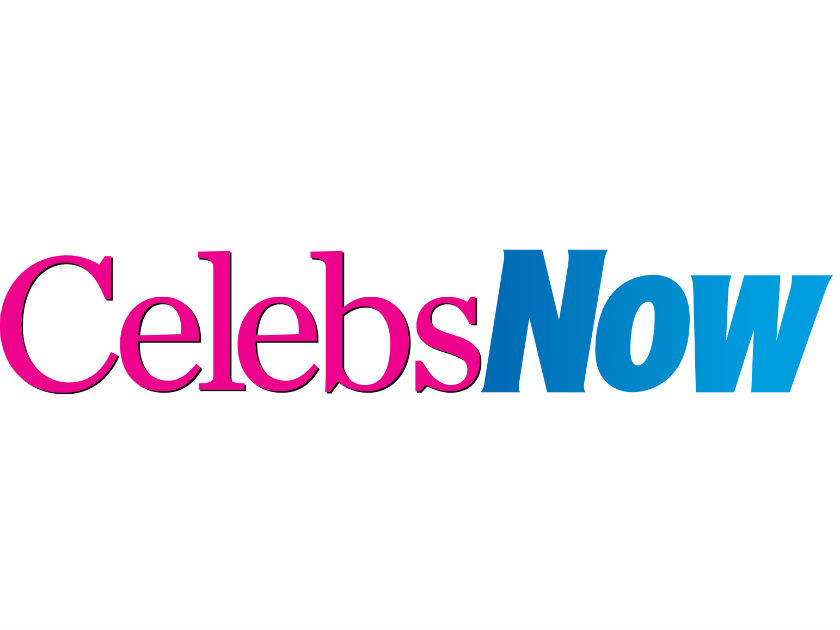 X Factor champion Leona Lewis was on the verge of quitting showbusiness – just months before winning the competition.

The 21-year-old singer says she was depressed about at her lack of success when she first auditioned for ITV1's hit talent show.

'I decided to give it just one more year then give up,' she tells The Sun. 'So if I hadn't got through the audition, I might be doing something else now.

'I've been trying to break into the record industry since I was 14. But it's so hard and there were lots of times I thought, "Oh, I don't know if this is going to happen".

'This has come along at just the right time. It's like a fairy tale — and this is the happy ending.'

Leona's first single, a cover of Kelly Clarkson's A Moment Like This, will be released on Wednesday. It has already been downloaded by an estimated 200,000 people.

Click here to see what's new in our photo gallery>>