Singer certain that boyfriend Lou Al-Chamaa is 'the one'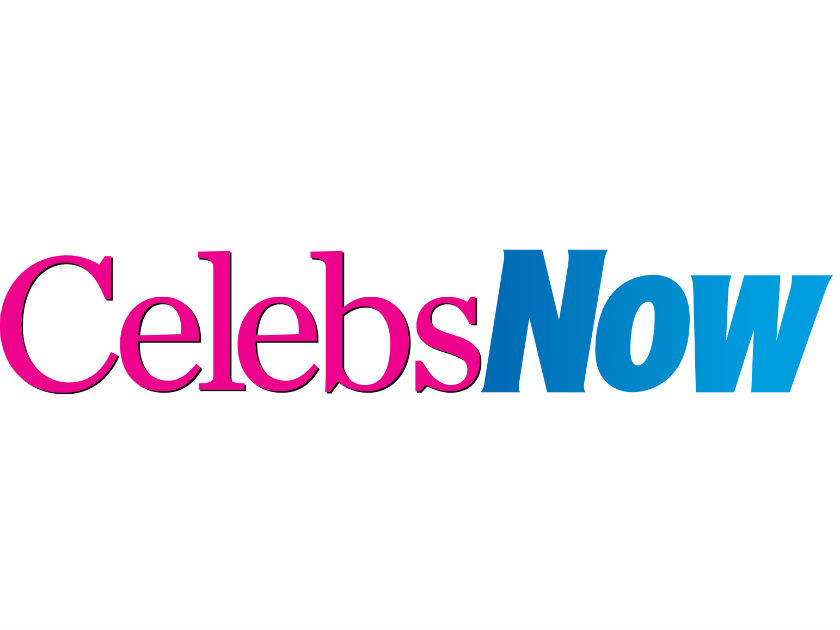 Leona Lewis has rubbished reports she's splitting up with long-term fella Lou Al-Chamaa.

Last month, it was reported that the couple had a series of rows while on holiday in Antigua over Christmas.

But Leona, 21, has told friends that everything's fine with Lou and hopes he'll pop the question soon.

'He's the one,' she told a pal, reports the Daily Mirror. 'When we're together, it's amazing. My dream is that we'll get married.'

The pair have been dating for 5 years and Lou, 21, is having to adjust to the X Factor winner's rise to fame.

But they still seem to have plenty of passion.

Leona flew back from the Grammys to complete the video shoot for singles Better In Time and Footprints In The Sand – and she obviously missed her man.

'They kept retiring to her room for a lie down whenever they had a moment,' says a source.


Leona Lewis has bust up with boyfriend>>

See Leona Lewis's Bleeding Love in this video…
http://www.youtube.com/watch?v=_KEjAo8Yqfc&rel=1


Leona Lewis to buy dream home in LA>>
SEE VIDEO Leona Lewis to appear on American Idol>>
SEE VIDEOS Leona Lewis finally knocked off the top of charts>>
Leona Lewis straightens her hair>>
SEE VIDEO Leona Lewis: I'm not brave enough to pose nude>>